Want to generate a custom AI chatbot for free? I know it sounds too good to be true but TARS can make it happen. With our newly launched, free AI chatbot generator called Tars Prime, anyone can make custom AI chatbots absolutely free of cost. This chatbot generator is powered by ChatGPT API and is able to generate cutting-edge AI bots that can be customized to suit your needs and echo your unique brand image.
🎯You can check out the tool here 👉 Tars Prime Web App
🎯Check out our step-by-step guide to generate AI chatbots for free here 👉 Tars Prime blog
Or you can skip all the trouble and schedule a free demo; our expert team will be happy to walk you through the entire process.
Now let's learn a bit more about this tool.
How Does the Free AI Chatbot Generator i.e. Tars Prime Work?
Our free AI chatbot generator works by scraping data from the knowledge bases that you provide. This knowledge base can be your website URL or just a random PDF. The Tars Prime tool will go through and capture all the data present in these knowledge bases and generate a custom AI chatbot for you that is trained on these knowledge bases.
Once the chatbot is trained and generated, you can ask it any question in natural human language and it will be able to provide you the answers right away by referring to the data it collected from your knowledge base.
🎯For a more detailed explanation of how Tars Prime works, click here 👉 Tars Prime blog
Who Can Use TARS' Free AI Chatbot Generator?
The answer to this is simple – Absolutely anyone! You do not need any prior coding knowledge or special technical skills to use Tars Prime. You can simply try out the tool casually and generate your own AI chatbot for fun. All you need to do is visit the Tars Prime web app, upload your knowledge base, and hit the "create chatbot' button and you will have a custom AI chatbot ready in under a minute.
However, you will need to sign-up to the Tars dashboard to access the full features of this advanced tool. But even the sign-up process is completely free so you still don't have to spend a single penny. If you do not wish to sign-up, you can still use the tool but you will not have access to multiple features and will not be able to upload PDFs as knowledge bases.
🎯For more detailed information about the features of the Tars Prime tool click here 👉 Tars Prime blog
Tars Prime vs ChatGPT
We all know about ChatGPT, the advanced AI chatbot that has taken the market by storm. While ChatGPT remains unmatched and can help people in ways never imagined before, there is no way to customize it to match your brand and unique business needs. This is where Tars Prime comes in.
By making use of the ChatGPT API, Tars Prime is able to leverage its cutting-edge language model while helping you generate chatbots that can be customized to fit your unique needs and requirements.
Benefits of Using TARS' Free AI Chatbot Generator – Tars Prime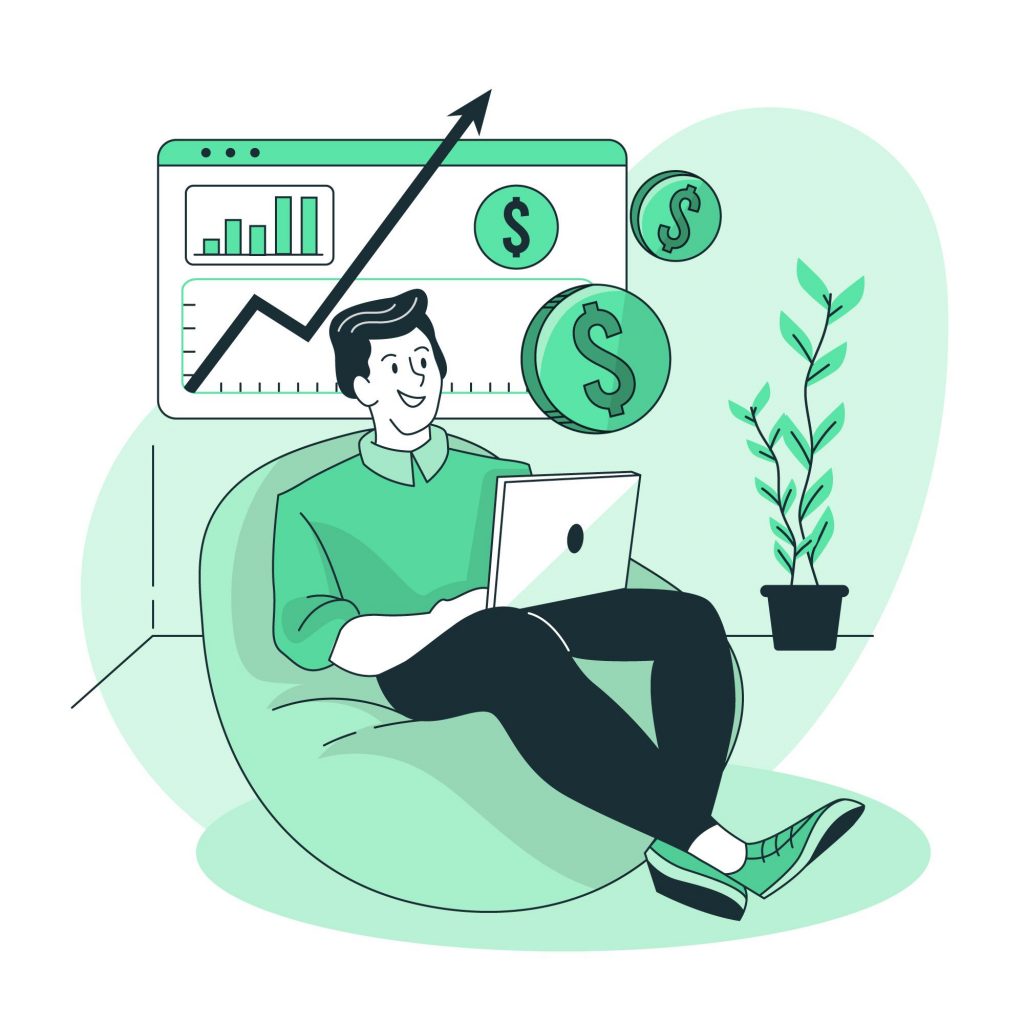 Here are the numerous benefits you get by using our cutting-edge, free AI chatbot generator:
Easy and Fast:
Tars Prime is so easy to use that anyone on the internet can use it to generate AI chatbots. Moreover, it is incredibly fast and scrapes through (or captures) hundreds of pages of data in under a minute.
Can be Directly Integrated into Websites:
Once you generate your custom AI chatbot using the Tars Prime tool, you can directly add it as a widget on your website. You can check how it's performing on your website for a fixed trial period before you make any further decisions or investments.
Easy Navigation of Large PDFs
Sometimes important data can be hidden deep within large PDFs and it can be quite a hassle to find the exact information you are looking for. However, Tars Prime provides an easy fix to this. Simply upload the PDF as a knowledge base and hit the "create chatbot" button. Now all you have to do is ask the chatbot for the information you are looking for and it will fetch from within the PDF in seconds.
Ample Customization Options
Once you sign-up to the Tars dashboard and get access to its full features, you can customize your free AI chatbot any way you want. You can change colors and fonts, add logos, customize the background, and much more.
Ample Integration Options
Just like any other TARS chatbot, your free Tars Prime chatbot can be integrated with your favorite CRM and a multitude of other systems and tools such as – Zapier, Zendesk, Google Analytics, Dialogflow, and much more.
Saves Time and Resources
Integrating Tars Prime into your website as a customer support chatbot can help you save significantly on labor costs. It can handle a large volume of queries simultaneously and will be able to help and guide your website visitors in a conversational human-like manner. You will only need human agents for highly complex queries while your Tars Prime chatbot will handle the large volume of common and repetitive queries.
🎯Learn about the various applications and use cases for Tars Prime chatbots here 👉 Tars Prime blog
Answering Some of Your Burning Questions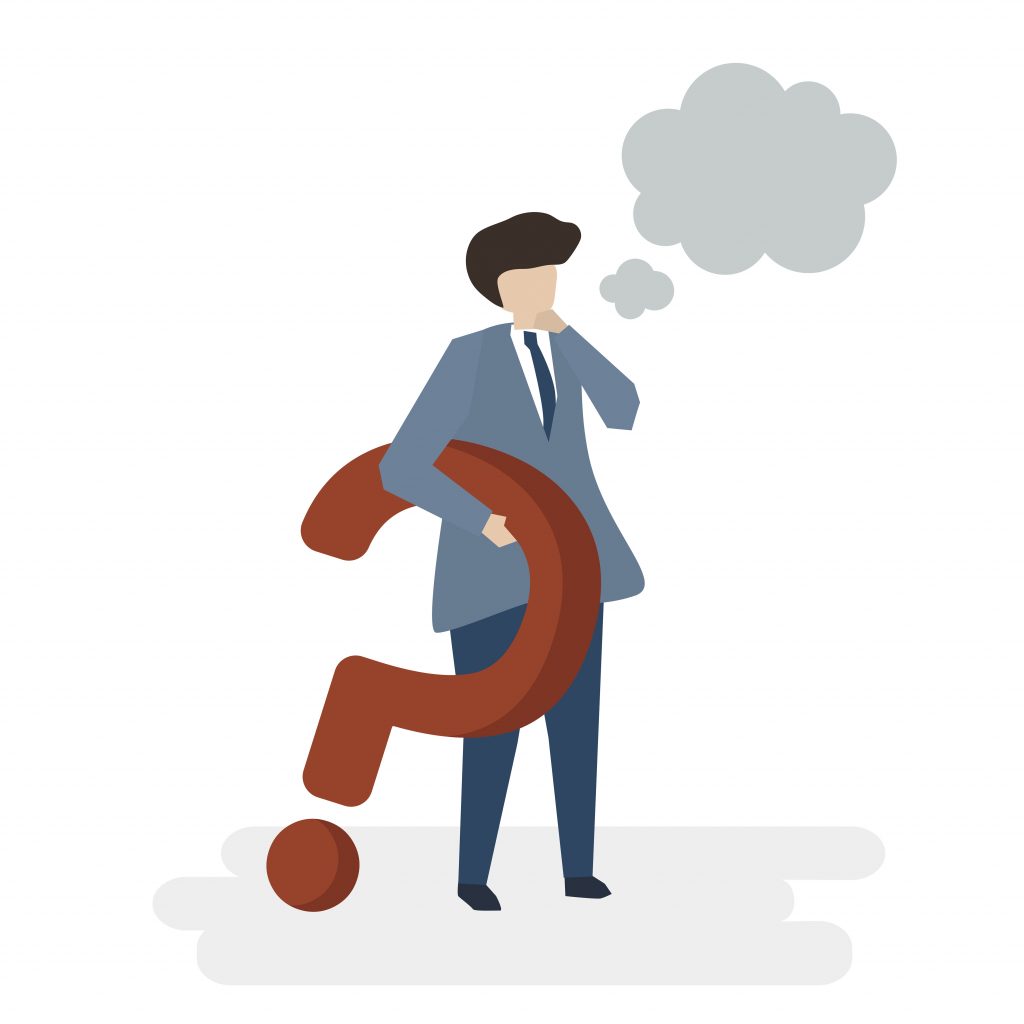 Where can I talk to AI for free?
You can talk or interact with an AI chatbot online for free on various platforms. Here are some popular options:
✅Website Chat Widgets: Many websites integrate AI chatbots as chat widgets, allowing visitors to engage in real-time conversations.
✅Messaging Apps: Several messaging apps, such as Facebook Messenger, offer AI chatbots that provide automated responses and support.
✅Social Media Platforms: Social media platforms like Twitter and Instagram also utilize AI chatbots to enhance user experiences.
You can also generate your own free AI chatbot with Tars Prime and converse with it.
Is there any free AI chatbot?
Yes, there are free AI chatbot solutions available that can meet your needs. Here are some common options:
✅Open-Source AI Chatbot Frameworks: Open-source frameworks like ChatGPT and Rasa offer free AI chatbot development tools with extensive community support.
✅Freemium AI Chatbot Platforms: Certain AI chatbot platforms provide free plans with limited features and offer premium plans for more advanced functionalities.
✅Free Trial Versions of AI Chatbot Software: Some AI chatbot software providers, like TARS, offer free trial versions of their platforms, allowing you to experience their features and capabilities before committing to a paid subscription.
Is chatbot safe?
Whether a chatbot is safe or not completely depends on the company that developed it. If it is a well-known, trustworthy company then it will probably follow and comply with the necessary data protection and privacy rules. Violating these laws can have severe legal repercussions.
This being said, there may be many shady platforms on the internet that can use chatbots to steal your data. Make sure to not share sensitive data over chatbots unless the company that developed it has enough credibility in the market to be trustworthy.
Let Us Help You Get Started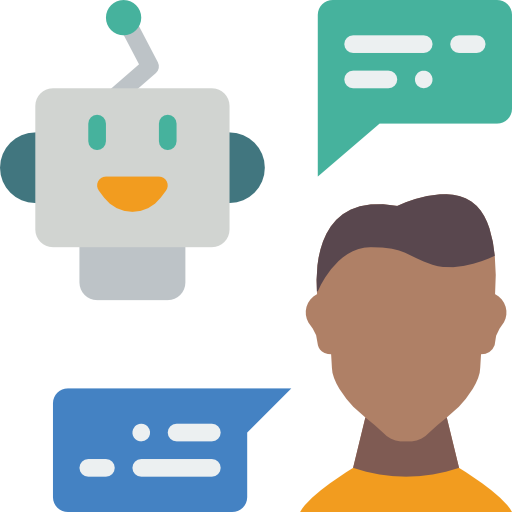 Are you an enterprise or business professional who wants to leverage the benefits of our free AI chatbot generator? We can help you get started. All you need to do is schedule a free demo and our expert team will personally walk you through the entire process.
However, if you want to explore the tool on your own first, we highly recommend that you go through our informational blog for a better understanding 👉 Tars Prime blog
TARS has helped over 700 global companies with cutting-edge AI and chatbot solutions. You can read some of their biggest success stories here 👉 TARS Case Studies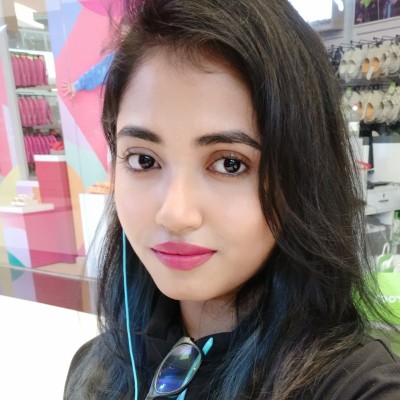 I am a creative thinker and content creator who is passionate about the art of expression. I have dabbled in multiple types of content creation which has helped me explore my skills and interests. In my free time, I indulge in watching animal documentaries, trying out various cuisines, and scribbling my own thoughts. I have always had a keen interest in blogging and have two published blog accounts spanning a variety of articles.