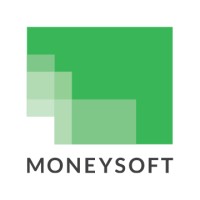 MONEYSOFT
Moneysoft is using chatbots to help financial professionals to find out more about their product and services.
About Moneysoft
A leading client engagement software for anyone advising on financial matters, Moneysoft provides solutions for Individual users, Small-to-Medium Business, and Large Enterprise. Connecting bank, investment, mortgage, and other accounts from multiple providers, Moneysoft is a complete wealth and cash flow portal that automatically updates, sorts, and reports on the full range of financial data.
Moneysoft Services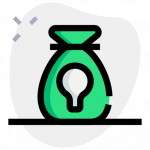 Personal Finance Management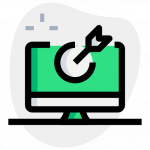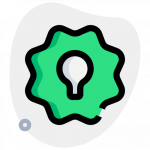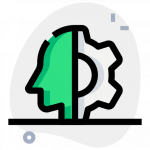 Check out our partner directory to find a partner👉🏼
Partner success stories
"
There are a number of different chatbot options in the market but Tars is by far my favorite. The interface is so easy to use. They are constantly adding new features to the product and their newsletter is always funny but educational. I find the team great to work with as well. Always helpful and fast to answer questions.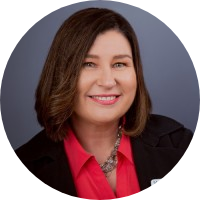 Melissa Blair
Cultivating Sales LLC
"
Tars is super easy to use, a software that helps you create awesome customer engagement tools.🛠 Chatbots from Tars can be customized to suit every need of any business.🤖+🛠=📈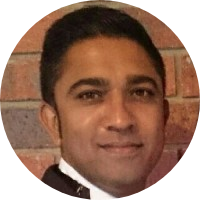 Dessie Moonsamy
DLTM Consulting
Apply To The TARS Partner Program Today