I've been rewatching Top Gear over the last couple of weeks📺 and it's got me yearning for a new car😬
The only issue, other than the fact that I have never sat behind the steering wheel before😅, is that the process of getting a new car is god awful👎
To fix this situation, I went through the Automotive Chatbots🤖 in our Templates Gallery and collected a roundup of chatbots that are changing the way people buy cars👇
Every week I visit a car dealership so that I can have a quintessential, almost meme-like car salesman pitch a beat-up Honda Civic like it's going to solve all my problems🤩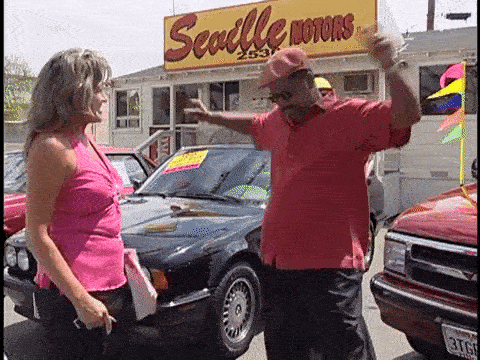 Other than the fact that these conversations are the gold standard of high-converting sales pitches💰, the salesman's reassuring tone makes me feel a sense of security that I am unfortunately lacking in every other part of my life😥
This chatbot brings that same kick-ass sales experience⚡ to the internet🌎 by transforming boring car information pages into delightfully fun sales pitches🎉
For those with a healthy sense of self-worth😎, a to-the-point marketing experience works better than the flamboyant sales approach💨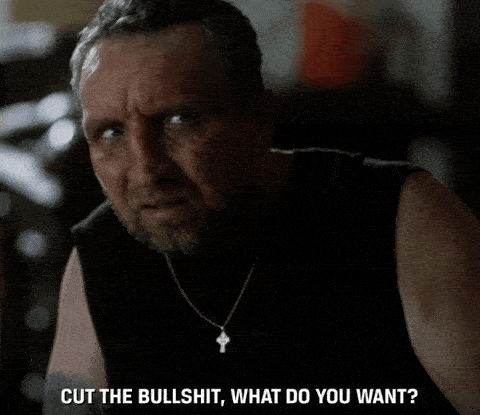 This no-nonsense car salesman chatbot was built🔨 to convert such prospects.
Through an engaging conversation, it helps you identify which model of car they should buy🤔, book a test drive📆, and find a dealership close to them⭐
If you aren't particularly interested in cars then car shopping can be a pain😓
Hours of research⏳, physically going into the car dealership🚶‍♂️, and an endless stream of unsolicited advice from your dad🙄… the process is a hassle, to say the least😖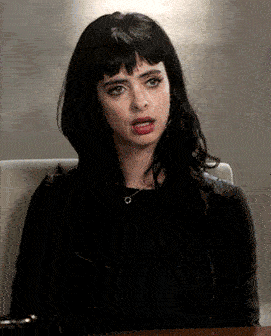 This chatbot collects car preferences from a prospect so that dealers can make targeted car recommendations🎯
After extensive research you've decided on the car you want to buy🚗
Now you need to decide ow you are actually going to pay for the car!💰
Leasing and Buying both seem like good options, but you know that if you choose wrong not only will you lose hundreds of dollars but the world will be plunged into an eternal ice age🌨 in which the White Walkers⛄ pillage town after town for human flesh to fill the ranks of their zombie army🧟‍♂️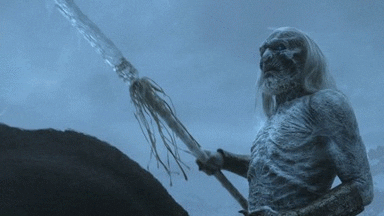 This chatbot helps avoid this unfortunate situation by calculating which option is better for you👍
Let's be real, the worst part of buying a car is the compulsory visit that you need to make to Satan's lair (the DMV)😈 to get it registered😫
Montana transformed their DMV website into an interactive chatbot experience making the DMV experience astoundingly bearable🤯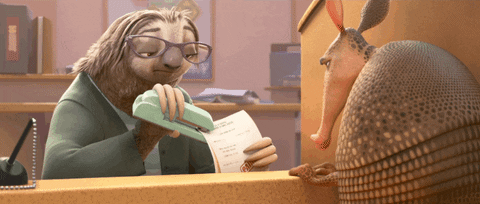 They've seen a 15% drop in customer care calls📉 and a dramatic reduction in frustrated citizens walking through the door🚪
BEFORE YOU LEAVE! I have an offer for you 🎁
Drop a link to your website/landing page URLs in the comments👇 if you want us to turn it into a chatbot template and Tars team will do it for FREE!🙉 You can then start using this chatbot right away.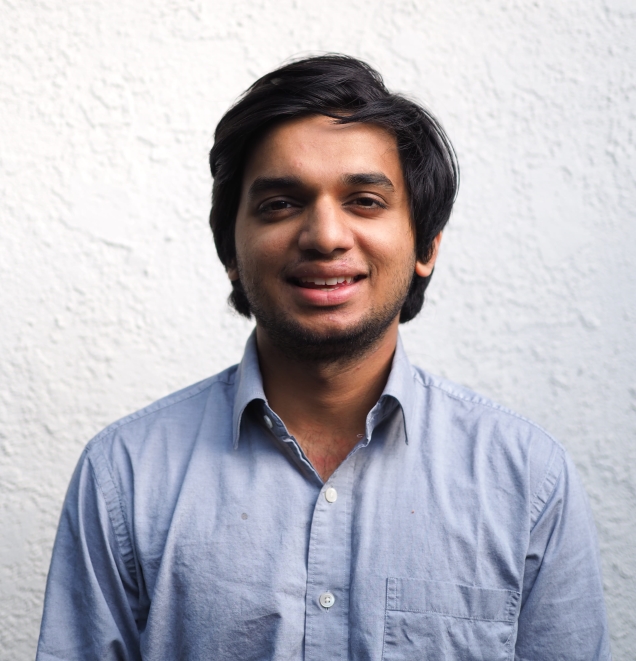 Arnav is the Director of Content Marketing at Tars. He spends most days building bots, writing about conversational design and scrolling through Giphy's trending section looking for the gifs that go into the Tars Newsletter.