Look it's no secret that doctors' offices are littered with terrible user experience🤮
Whether it's the clunky websites💻, long wait times⌚, or even your doctor's indecipherable handwriting✍ , the healthcare industry can be downright frustrating!😤
Fortunately for us mere patients, some healthcare providers👩‍⚕️ have started using chatbots to bring their patient service into the 21st Century⚡
Here are our five favorite examples👇
Orthodontists might know their way around your mouth👄 but a lot of them can be incompetent when it comes to web design👎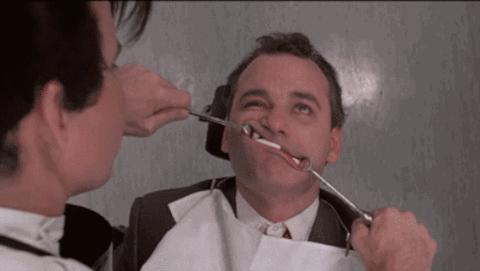 Their landing pages suck and it drives people nuts🥜
This chatbot🤖 is a great example of how orthodontists can make their online lead generation experiences feel like they belong in 2019😃
As far as medical procedures go, LASIK eye surgery is pretty damn cool😎
It's risk-free😅, super common👨‍👨‍👦‍👦👨‍👨‍👦‍👦👨‍👨‍👦‍👦 and oh yeah, IT INVOLVES SHOOTING LASERS INTO PEOPLE'S EYES!!!💥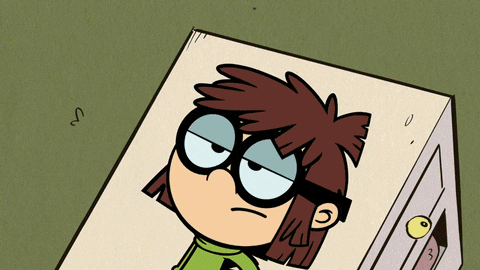 Unfortunately, most of this coolness is undercut by the sheer garbage that LASIK providers try to pass off as a landing page🗑️
This conversational landing page makes the LASIK marketing experience better for patients👊 while improving conversion rate📈
Finding the right a home nurse for your loved ones is stressful, to say the least😣
The last thing that you want to deal with in such a situation is a bad online experience😫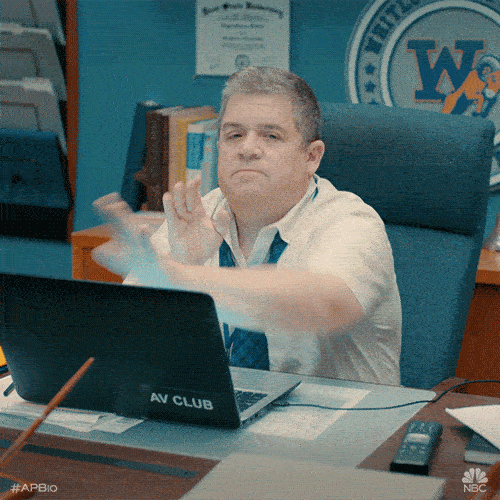 This chatbot makes the process of requesting home healthcare services friction-less💨 so that you can get the services that you need without the added stress🤝
We've all been there.
You need to visit the doctor👨‍⚕️ so you call their office looking for an appointment📞only to find yourself stuck in a hypnotic phone dance💃 with the receptionist figuring out when in the next three months your schedule matches your doctor's schedule😐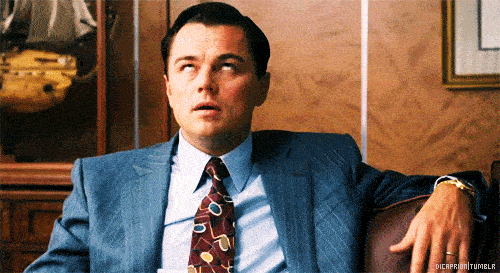 The entire experience is soul-crushing, to say the least😖
This chatbot fixes that very situation
In just a few seconds you can schedule an appointment📆 with your doctor without any hassle 🤩
For every kickass healthcare provider using chatbots to improve their patient experience😉, there are at least 10 more who still make you go through hell to get the services that you deserve.🤯
When you interact with doctors like that, it's only natural to vent your frustrations online😡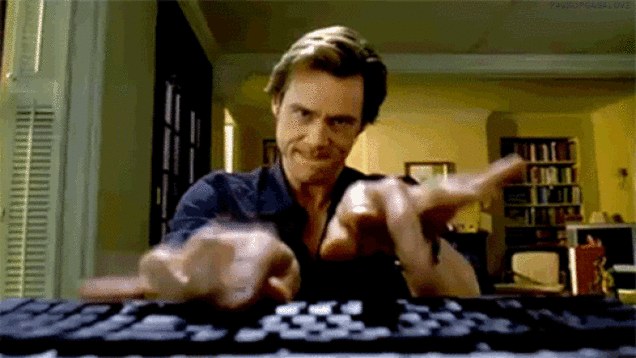 This chatbot obliges your needs👋
It listens while you describe in excruciating detail your doctor's office horror stories👂
One more thing…
Drop your website/landing page URLs in the comments below👇 if you want us to turn it into a chatbot template and Tars team will do it for FREE!
You can then start using this chatbot right away.🙉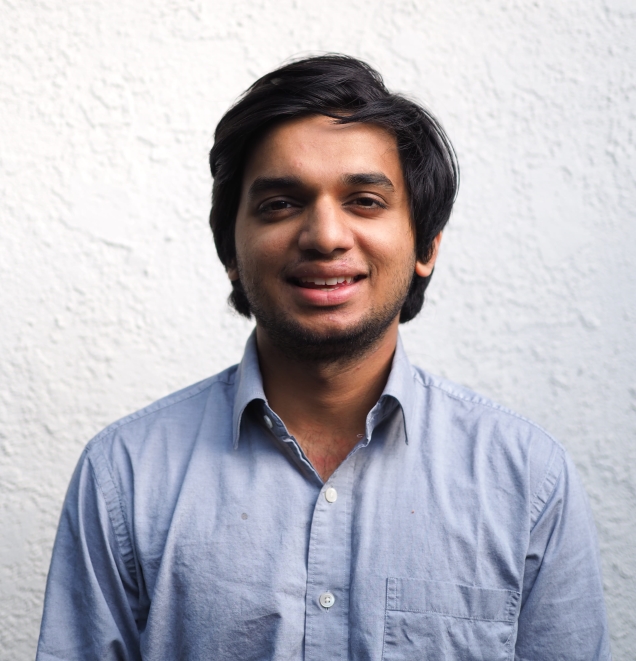 Arnav is the Director of Content Marketing at Tars. He spends most days building bots, writing about conversational design and scrolling through Giphy's trending section looking for the gifs that go into the Tars Newsletter.