Why do chatbots matter in government?
Imagine if citizens could interact with government in a personable way, in a way that users can relate to, in a way that cuts through the red tape on the backend so the user doesn't have to on their end. Imagine a system that can be developed and maintained by one person without programming knowledge in a quarter of the time other applications take to develop and launch.
Imagine having the power of 1,000 employees ready to simultaneously guide thousands of customers 24/7/365.
The pain of government process was never intended to intrude on the everyday lives of citizens. But here we are. The laborious processes of government, which favours time-consuming debate and deliberation over quick action, inevitably found its way into our daily interactions. While the debate continues whether less is more or more is less, the fact stands that regulation requires resources, and much of government is operating on strict budgets.
Traditionally in government, resources equal personnel. As is the case with the Montana Motor Vehicle Division, additions to personnel require approval from the legislature which meets for a session every two years. And yet, Bozeman, MT has been ranked as the 2nd fastest growing micropolitan in the United States the last two years in a row according to the U.S. Census Bureau. To say that legislation cannot adequately provide employees to cover fluctuations in population growth and demand across a state is an understatement.
So how do we meet the demand of the public when our personnel limit is set?
We can meet that demand with chatbots.
TARS is a chatbot builder that excels in quick development with advanced features. TARS offers a transformed user interaction and experience through automated chat. We believe this technology can finally bypass the frustration of government bureaucracy all while managing resources. With that belief, we developed BEN & CAMI as the first steps to redefining the way government interacts with citizens.
In reality, chatbots are a digital well of possibilities. We tapped three specific use cases for the Montana Motor Vehicle Division's (MVD) using BEN & CAMI.
Use Cases for BEN & CAMI
To start, BEN (or Bot Enhanced Navigation) takes a new approach to directing users through a website using a conversation-based interaction. Users are filtered to the content they are looking for in a simple and effective interface. Live users have commented that the process is "fast and easy" and "very quick, easy, and user-friendly." This on-the-rails approach eliminates the need for customers to scan large sections of copy traditional found on websites for the information they are looking for, conquering one of the biggest challenges faced with government websites today.
BEN logged over 10,000 impressions in just one month (over 35,000 to date). Furthermore, BEN successfully led users to click-through to a third-party application which had previously struggled to pull any traffic, contributing to a 900% increase in traffic (1,000 hits) to the application.
Next, BEN makes complicated processes and multiple steps easy. BEN removes the distraction commonly found on websites and guides the user as if they were speaking to a live agent. BEN provides only necessary information in a concise and easy-to-read format step-by-step. For example if a user would like to find out how to renew a driver license, BEN explains the timeframe the user is eligible for renewal, offers locations and hours of all driver licensing stations, guides the user to all required documents, and even offers an option to schedule an appointment online. The simplicity of the process yields higher completion rates and lowers requests for help. This ensures a quick and successful completion of the service.
CAMI, or Customer Assistance Management Interface, replaces the generic "contact us" form found on most websites with an interactive experience that benefits both customers and employees. MVD's customer services cover a wide array of specialised subjects with specifically trained representatives in each area. Before CAMI customers often sent emails to three main email pools. Representatives would then manual filter the emails by subject and forward it to other customer service reps (sometimes more than once until it reached the correct personnel). CAMI automates this process, sending customer inquiries to the right people, right away.
CAMI starts by filtering users by the type of submission (question, complaint, or compliment) and the subject of the submission. After refining the area the customer question pertains to, CAMI collects all pertinent information from the customer and sends the info via email to the customer service representatives. Users can submit their email, phone number, type out their question or request, and even upload files. These submissions can be sent to numerous email addresses and can sync with a ticketing system using API integration.
In August, CAMI received over 900 customer submissions and over 4,000 to date.
Website to bot integration: Why cohesion equals happy users
Designing a website has its challenges. The focus has shifted away from user interaction to user experience. How do we "wow" them with our design, pictures, and colour choices? How do we keep the website as simple as possible to get users to complete wanted conversion? In essence, these are the two fundamental questions that revolve around website development.
However even the slickest websites still require the user to scan through large areas (on a desktop) to discern information and decide what button they will click or form they will fill out. This is why good websites are designed in a way that users can scan information and easily identify the call to action (CTA) areas. But they can still have their shortfalls. This is where the TARS bots come in: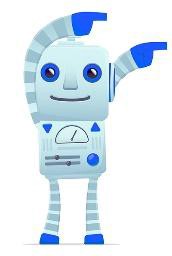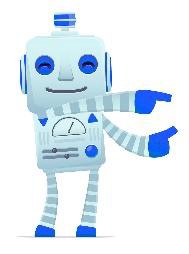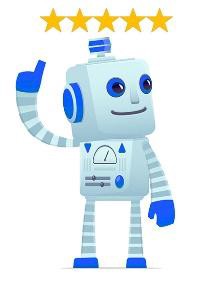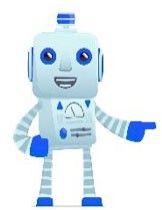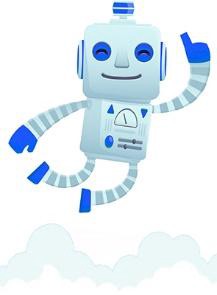 If you are interested in more complex bot systems like BEN & CAMI for government, institutions, and big business, you can visit our website: www.servicebotz.com.
About Levi who has built BEN and CAMI and written this post as well —
A graduate of Montana State University's College of Letters and Science, Levi received his diploma in English writing with highest honors and currently works with State of Montana Department of Justice. He specializes in professional writing, which offers the flexible writing style required by the modern business world. Regardless of subject matter, Levi's skill in wordsmithing and editing produce clear and concise wording essential to internet audiences today. Levi created all content and logic for the BEN & CAMI system, and he is very active in the TARS community forums.
He is the "Bot Guru" on ServiceBotz.com, and handles inquiries for projects.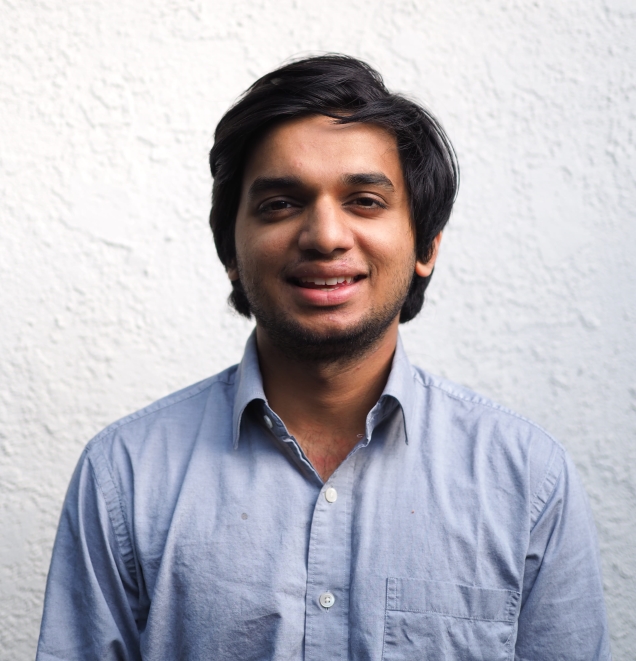 Arnav is the Director of Content Marketing at Tars. He spends most days building bots, writing about conversational design and scrolling through Giphy's trending section looking for the gifs that go into the Tars Newsletter.