When we started creating content at TARS, four years ago, we used to publish posts on pretty much any topic that came to our mind. Our reasoning was that if we found something interesting, our customers surely would too.
We were wrong.
While our content did well with other tech geeks like us, it didn't resonate with the average marketers and small-mid sized business owners who were our target customers because (as we found out from talking to our customers) our language was too technical.
Since then, we've been able to avoid situations like this, but I've always wondered if there was a way to get these insights without burning fingers first, and this week I finally got an answer!
I spoke with Jerome Van der Linden, CEO at Bot Implementation Institute about how he and his team are helping large CPG businesses learn more about their customers through chatbot-administered interviews.
While Jerome's work primarily focuses on enterprise-level customers, his insights about customer engagement can be used by any business regardless of size.
If you want to improve your marketing effort by understanding your customers better, give the interview a listen
In this podcast, you will learn…
👉How chatbots improve consumer data quality
👉How chatbots can help businesses scale data collection
👉How chatbots provide a better UX for consumer surveys
👉How consumer insights can be operationalized to improve marketing efficiency
Links, links, and more links…
Jerome's LinkedIn
Bot Implementation's website
Bot Implementation's podcast (I was the guest int heir latest ep)
Arnav's Twitter
TARS' Twitter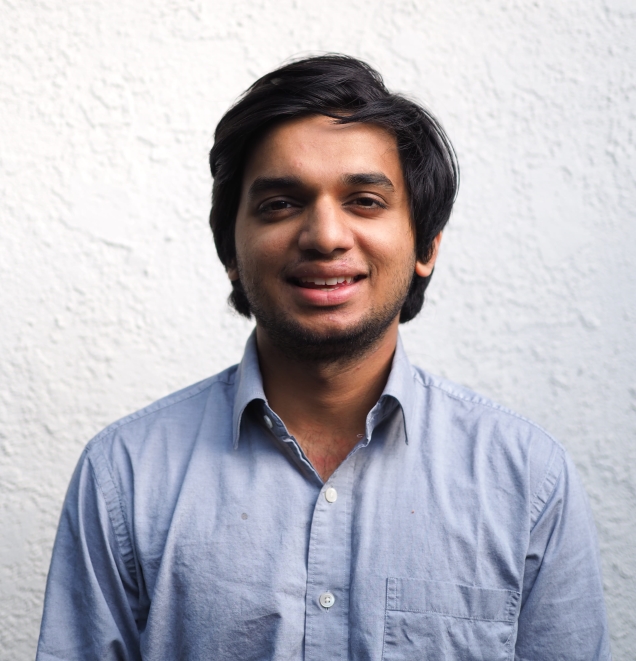 Arnav is the Director of Content Marketing at Tars. He spends most days building bots, writing about conversational design and scrolling through Giphy's trending section looking for the gifs that go into the Tars Newsletter.