From the soul-crushing regulatory hurdles📝 to the un-sexy daily grind of getting your first customer😓, starting a business is hard🥵
We've collected 5 awesome chatbots that help improve the user experience of the process to make it feel just a little bit more bearable👇
The first few steps of starting a business are actually kinda boring😴
Before you can even begin thinking about selling your product, you have to deal with some good old fashioned bureaucracy📄📄📄 and make your business official👨‍💼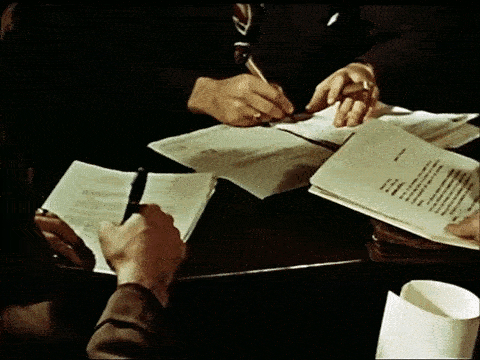 Thankfully for you, this chatbot has you covered👍
Send it a few messages, pay a small fee and it'll incorporate your business in no time!⌚

Unfortunately for you, the boring stuff doesn't end there😅
To mint that sweet, sweet entrepreneurial dough🍞, your company needs a bank account to make and accept payments💰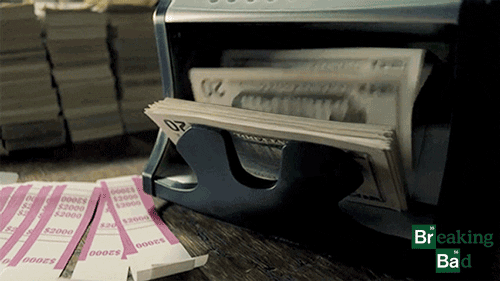 Rather than physically going into a bank branch🚶 (because it's 2019 and we don't do things IRL anymore😎), you can chat with an automated bank teller like this one to get a bank account setup✅
Now that you have an official business that can accept payments it's finally time to make your product!👩‍🔬
To do that, you need a workspace🏢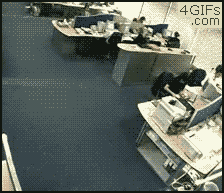 A lot of early-stage companies opt for a co-working option because it gets rid of the hassle of setting up wifi🌐, a coffee machine☕, furniture 🛋️, etc.
This chatbot helps you find a managed co-working space that matches your unique requirements 🍻
Alright now it's time for the fun stuff😁The first batch of shampoo has been produced📦 and you've almost completely drained your savings account💸 to pay for the rent and raw materials💸Now you need to get your first customer😎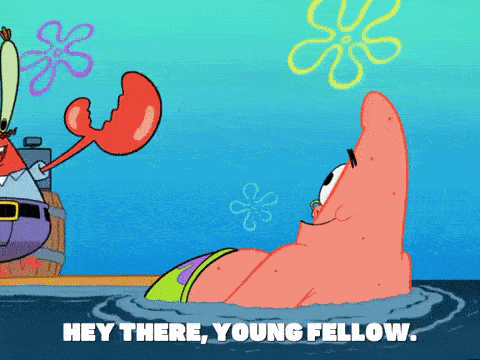 After setting up highly-optimized Google, Facebook and even Linkedin ad campaigns (targeted at new dog groomers in the greater LA-OC area), you gotta convince someone to give you their contact details📞 so that you can schedule a shampoo demo for them💃
This chatbot is a great example of how you can create an engaging lead gen experience that will bring that first shampoo demo through the door🚪
So you got your first customer and they love your kickass product to 😍
But you can't rest on your laurels just yet😤
Since you've started your business at least 5 other companies have started selling similar products and the market is heating up🔥
You want to stay ahead of the competition so you need to figure out what your customers want and use that feedback to innovate.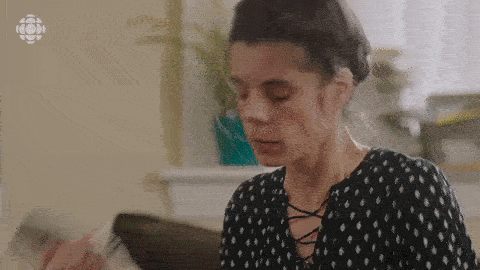 This chatbot is a great example of how you can collect the necessary survey data to improve your service and consolidate your position as the King/Queen of your product vertical👑
FINALLY! I have an offer for you!😀
Drop your website/landing page URLs in the comments below👇 if you want us to turn it into a chatbot template and Tars team will do it for FREE!🙉
You can then start using this chatbot right away.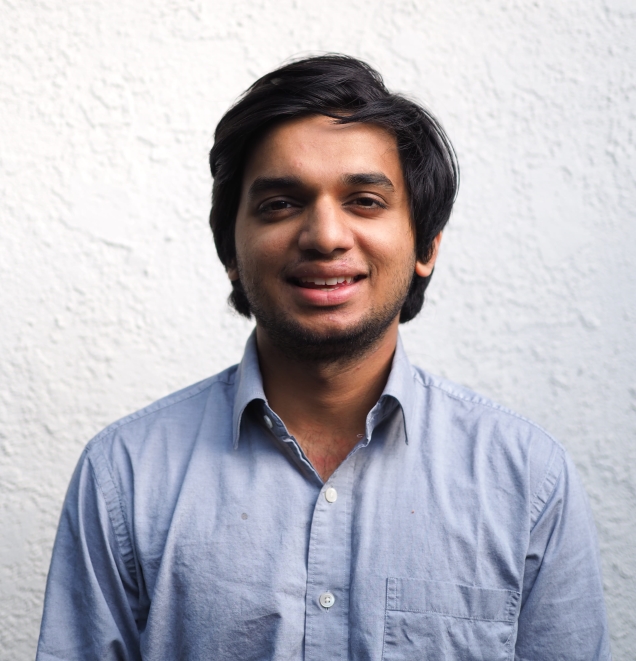 Arnav is the Director of Content Marketing at Tars. He spends most days building bots, writing about conversational design and scrolling through Giphy's trending section looking for the gifs that go into the Tars Newsletter.