The mortgage industry has a form problem.
On most mortgage landing pages, homebuyers are expected to fill out soul-crushing lead capture forms that kill their user experience.
Inevitably, over 95% of them drop without converting into a lead.
Conversational landing pages are the solution.
They provide an interactive lead gen experience that delights homebuyers and results in a 50% higher conversion rate.


The Problem
This is what the average mortgage landing page looks like: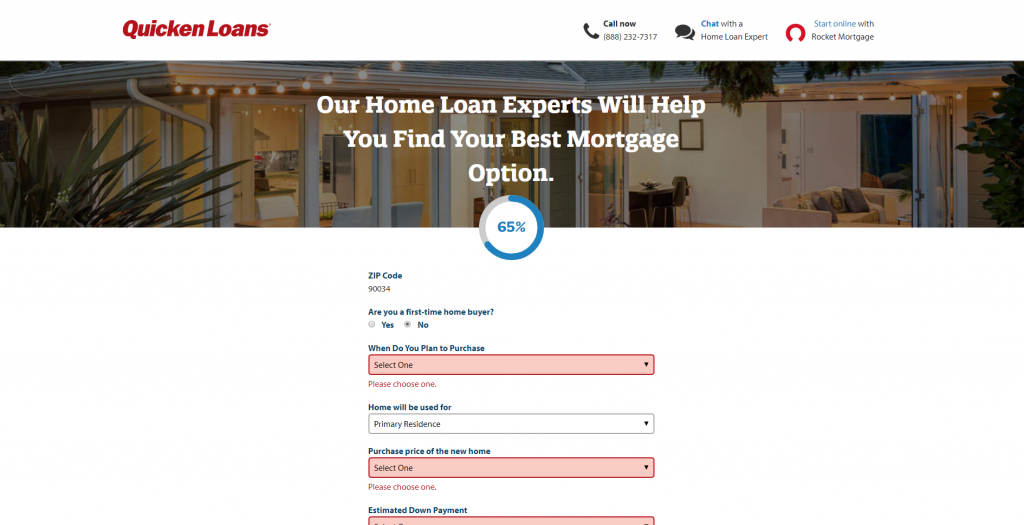 The main issue with this page is that it is wholly reliant on a form to engage homebuyers.
There are few things in the world that are as boring as forms.
They are the sort of tool you associate less with a digital marketing campaign in 2019 and more with a driver's license application at a DMV.
Yet for services like mortgages they have been an inconvenient necessity.
Mortgage companies need information about their prospects until recently the only way to capture information has been through forms.

The Solution
Conversational Landing Pages are the solution.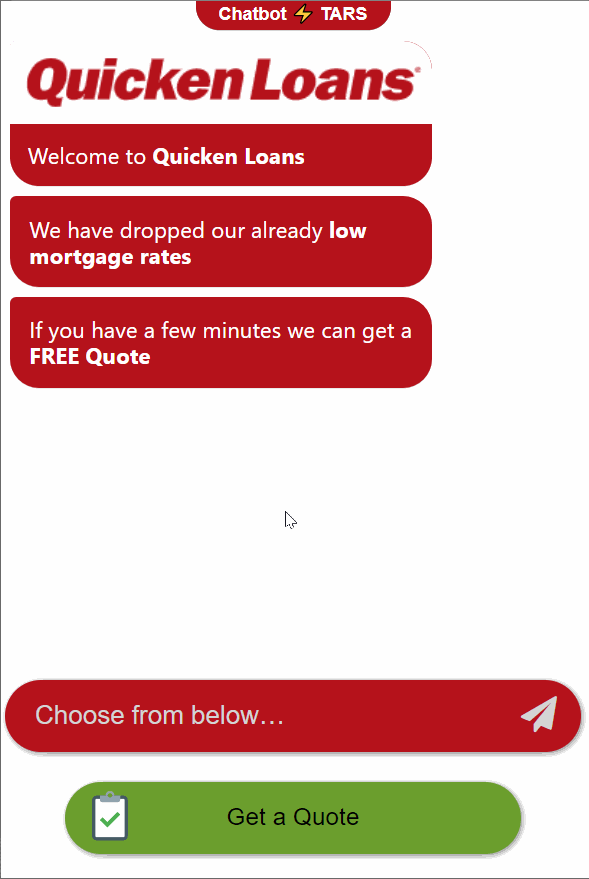 They transform the form filling experience from an impersonal one-way process into a two-way interaction between a prospect and the company.
This addition of personality to the process is what makes companies who use conversational landing pages see a 50% increase in their conversion rate.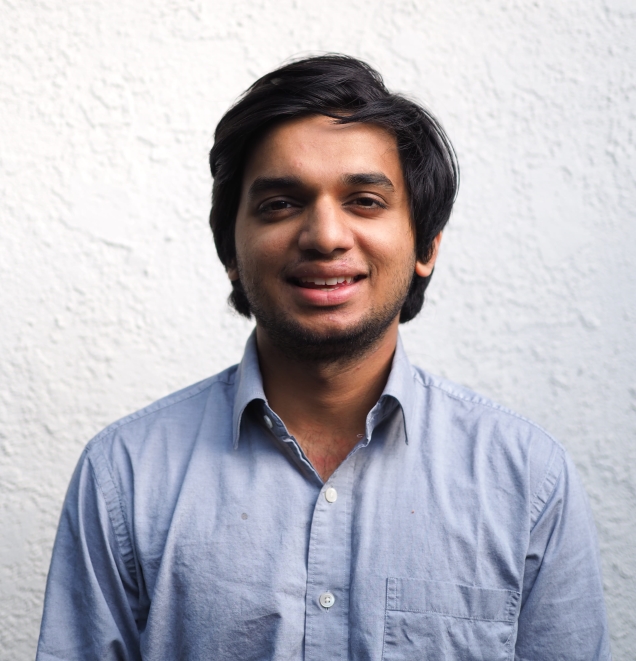 Arnav is the Director of Content Marketing at Tars. He spends most days building bots, writing about conversational design and scrolling through Giphy's trending section looking for the gifs that go into the Tars Newsletter.