Reach out to us at ish@hellotars.com.
We have thousands of bot creators at Tars who have built more than 10,000 bots using our platform. But we do understand that you might want to use our expertise and experience in bots to create a custom chatbot from you. And you know what, we would be happy to do that for you 🙂
Checkout some of them below and a lot more of our bots here :
We are a bunch of nice people working to create something really cool and valuable for our customers. Interested in working with us? Drop me a line at ish[at]hellotars.com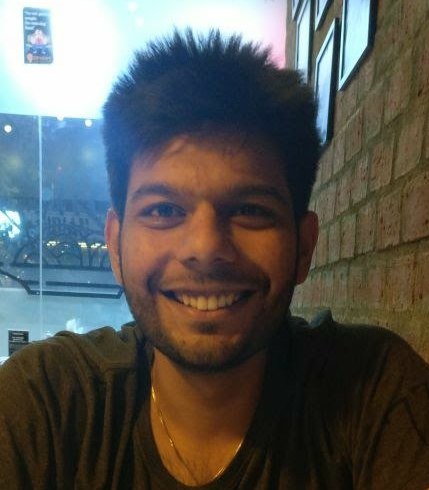 Ish is the co-founder at Tars. His day-to-day activities primarily involve making sure that the Tars tech team doesn't burn the office to the ground. In the process, Ish has become the world champion at using a fire extinguisher and intends to participate in the World Fire Extinguisher championship next year.