Whether it's a pre-school, high school, college or online program, education providers are pretty bad at lead gen😖
Some pioneers in the space are using chatbots to fix this problem🤖
Here are four of our favorite examples👇
In college, I used to be a tour guide for prospective students and parents. 🚶‍♂️The job consisted of two highly specialized tasks:
Walking backward without falling🔙
Scheduling tour appointments on the phone📞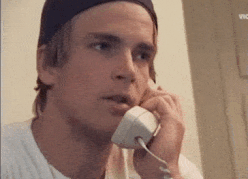 Chatbots don't have legs so they can't really help out with the first of these tasks, but they are pretty great at the second👍
This chatbot demonstrates how educational institutions can automate the appointment scheduling process to save time and book more tours.✍
I went to a new barber last week because I was feeling adventurous and I regretted it😫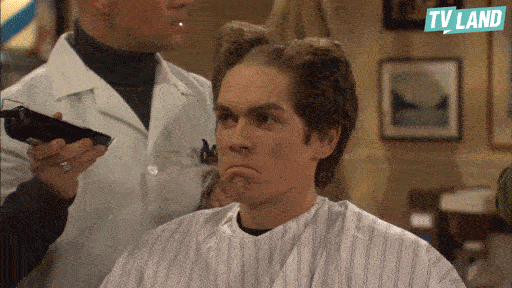 It turns out that this new "barber" didn't have any formal training because, in his words, "the barber school's application form was butt-ugly" 🙄
This chatbot is a perfect example of how educational programs can make their course enrollment forms more engaging⚡
Before I started TARS, I tried my hand at being a teacher!🍎
I organized a marketing workshop at the local B-school and, as you might expect, it was an EPIC failure!😅
I didn't really qualify our leads, so the class ended up getting filled with a bunch of lazy undergrads who came for the free pizza🍕 and left before I collected their money 💸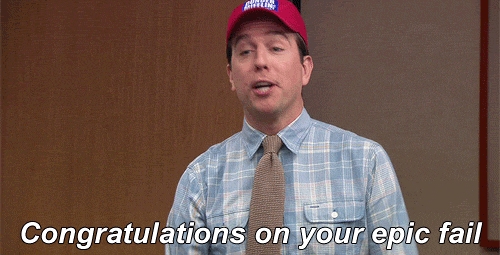 This chatbot is a great example of the sort of lead qualification that education providers sorely need to increase the quality of their enrollment📈
I have an easy approach to choosing college courses😁
Conduct extensive research (user surveys, regression analysis, neural nets…the whole shebang) to figure out which courses require the least effort and sign up regardless of the subject matter😋
Evidently, the strategy worked because I now get paid to write this joke of a newsletter every week🤣, but I can't help but think that I could have been more efficient🤔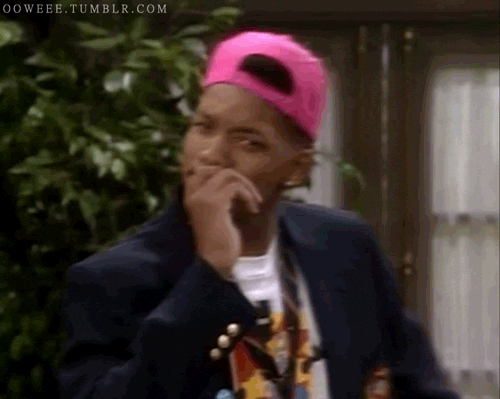 This chatbot shows how universities can present their course information in a more engaging way so that students like me could coast more easily 😎
FINALLY! I have an offer for you!😀
Drop your website/landing page URLs in the comments below👇 if you want us to turn it into a chatbot template and Tars team will do it for FREE!🙉
You can then start using this chatbot right away.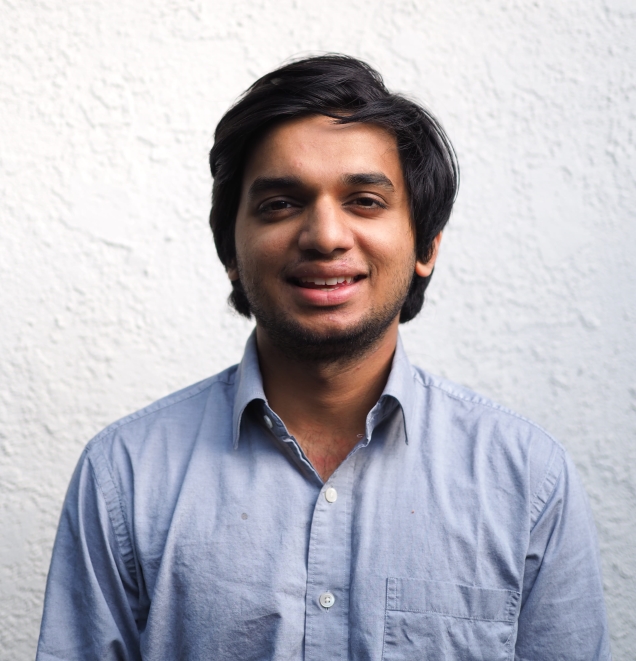 Arnav is the Director of Content Marketing at Tars. He spends most days building bots, writing about conversational design and scrolling through Giphy's trending section looking for the gifs that go into the Tars Newsletter.