Every year Adobe collaborates with ELETS Technomedia to organize the Adobe Education Leaders Summit and Awards (AELSA). The conference brings together leaders from the worlds of education, design and government to discuss how technology can be used to transform the way children learn. Past the basic incorporation of new technology into the teaching process, the conference promotes the idea that innovative thought can be used as a pedagogical tool to encourage children to think critically and extract more from their education. This innovative mix of ideas and people makes for one of the most forward-thinking, cutting edge education innovation conferences in the world.
We spoke with Abhishek Tomar, the event organizer, about how he and his team used Tars chatbots to garner more registrations for the conference.
How Adobe Used To Get Registrations
One of the key metrics of any conference's success is how many attendees it can garner. To this end, organizers must conduct intensive registration campaigns to convince people to register for their event. In the case of AELSA, Abhishek and his team relied on direct outreach as their primary registration channel, sending personal invites to college deans and school principals.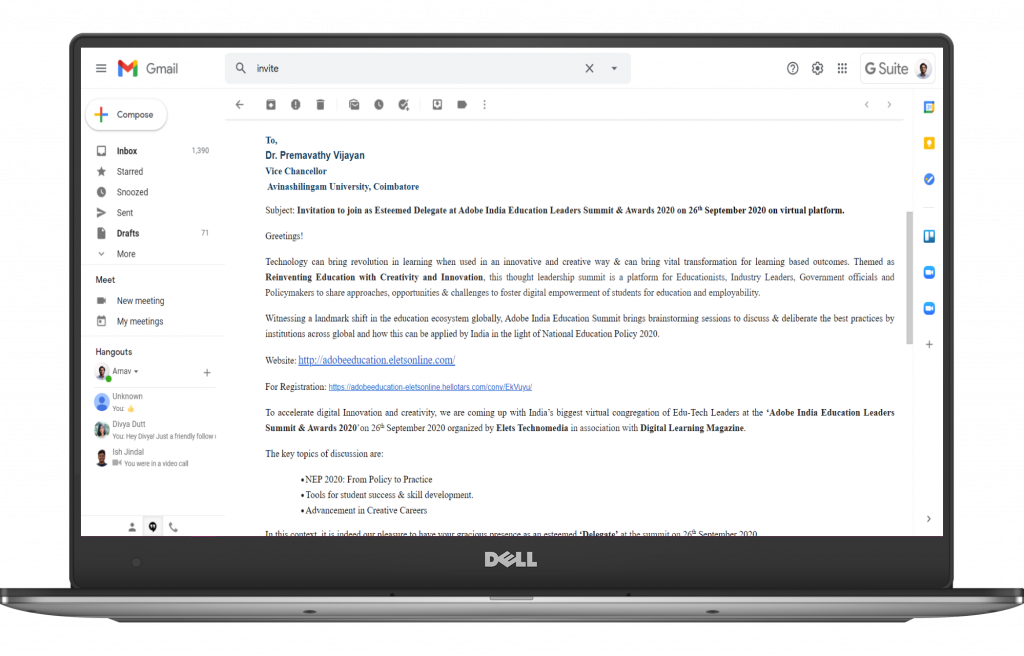 In these invites, the prospective attendees were given information about the event, a link to the event's landing page, and a Zoho form that they could fill out to express interest in the event.
The Issue With Forms
While Abhishek's approach to attendee registration worked, it was far from perfect. The forms had a poor completion rate and it doesn't take a rocket scientist to figure out why this was the case.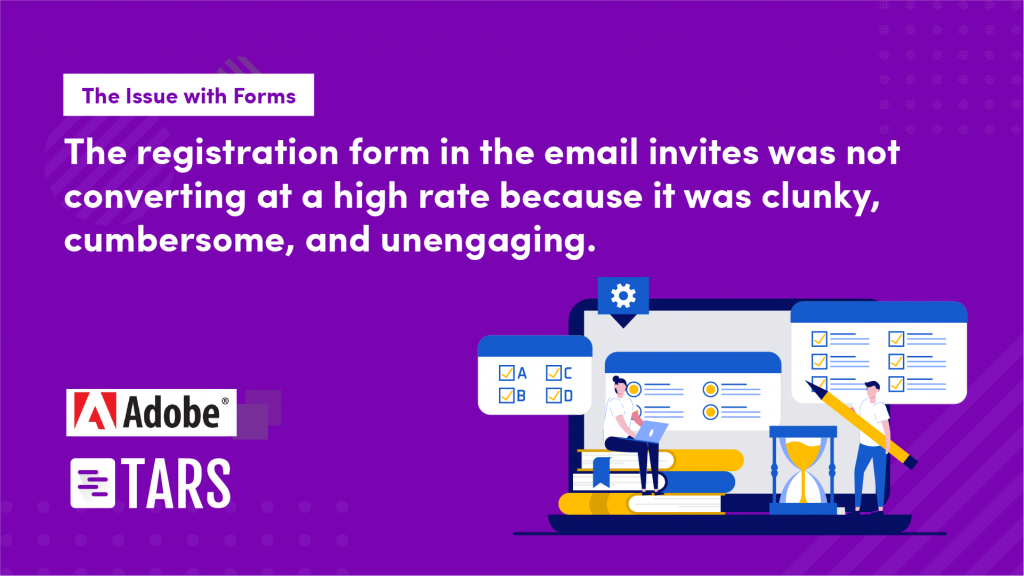 Since the dawn of digital marketing, forms have been a necessary evil that event organizers have been forced to deal with. They are unengaging, clunky, cumbersome, and absolutely no one likes filling them out. Abhishek and his team hypothesized that these factors were causing invitees to drop from the forms before submitting their information. More specifically, they thought that attendees were starting to fill out the form, but were getting distracted or simply closing the page because they wanted to procrastinate the form filling process.
The end result was that Abhishek and his team saw diminished ROI on their outreach campaigns and AELSA was able garner fewer registrations than they could have been with a more efficient information collection system.
How Adobe Uses Chatbots
To address the form issue, Abhishek and his team decided to experiment with chatbots. They figured that since chat is more engaging than forms, people would be more willing to complete the leadgen flow if it was conducted through a chatbot.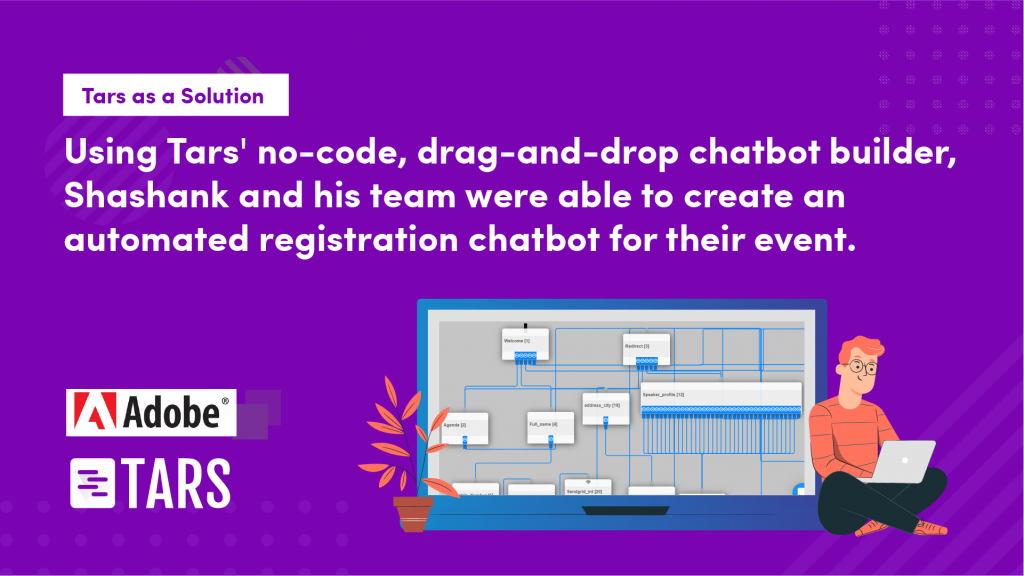 To test this theory, they built a basic lead gen and FAQ chatbot on the Tars platform that could be sent out in place of the form in invite emails. This chatbot not only asked invitees for their registration details, but it also provided them with basic information about the event (e.g. summary of the event and speaker profiles etc) that could inform their decision to register for the event.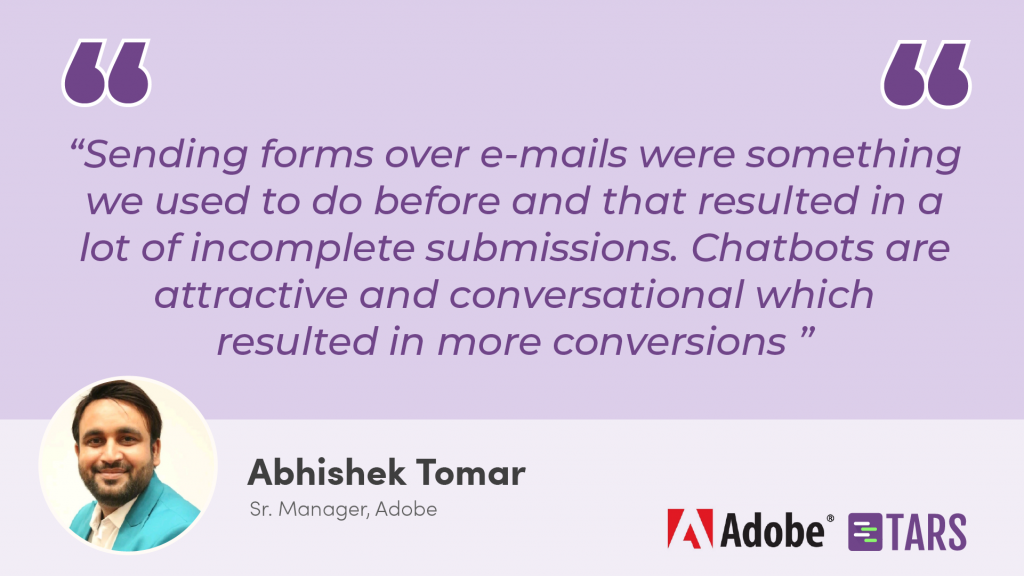 This tactic of providing basic information in a lead generation context is a relatively common one. We have found that in many cases, adding basic information about a product, service or event in a lead generation conversational flow, can increase conversion rate because it addresses basic queries that might otherwise prevent a prospect from leaving their details. Unsurprisingly Abhishek and his team saw an uptick in the completion rate of their registration process and by the end of the registration period, 25% of all registrations were made through the chatbot.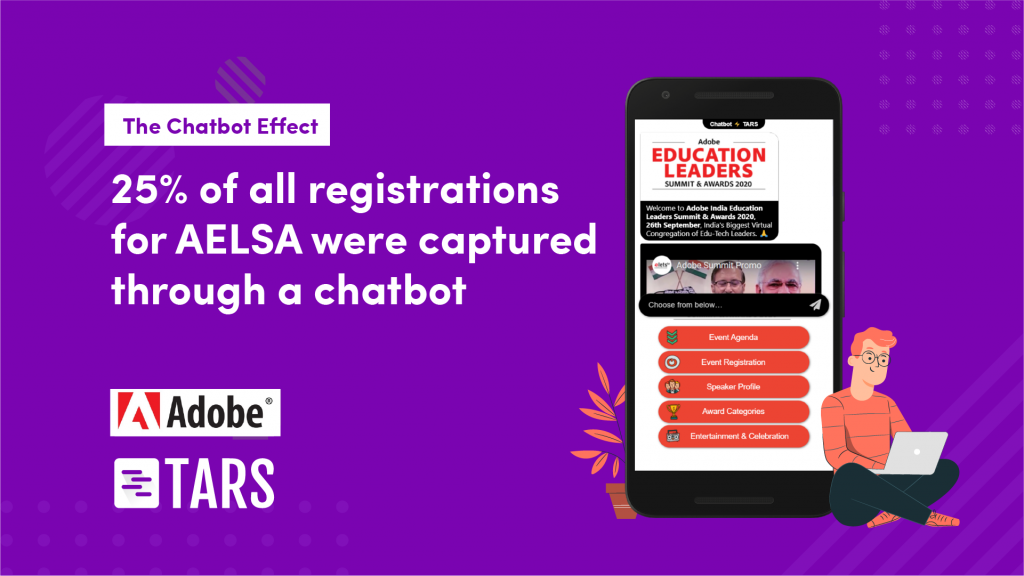 Conclusion
The registration problem that AELSA faced is not unique in event planning. Getting invitees to actually go through with a registration process is a challenge that event organizers the world over face. But as Abhishek and his team showed, this problem is not insurmountable. Using chatbots, event organizers can improve registration UX, and in the process improve their invitee conversion rate. This in turn can translate into more attendees actually turning up for the event.
If you face a similar problem of getting invitees to register for your event and want to see what chatbots can do for you, book a consultation with us today and we'll get you setup.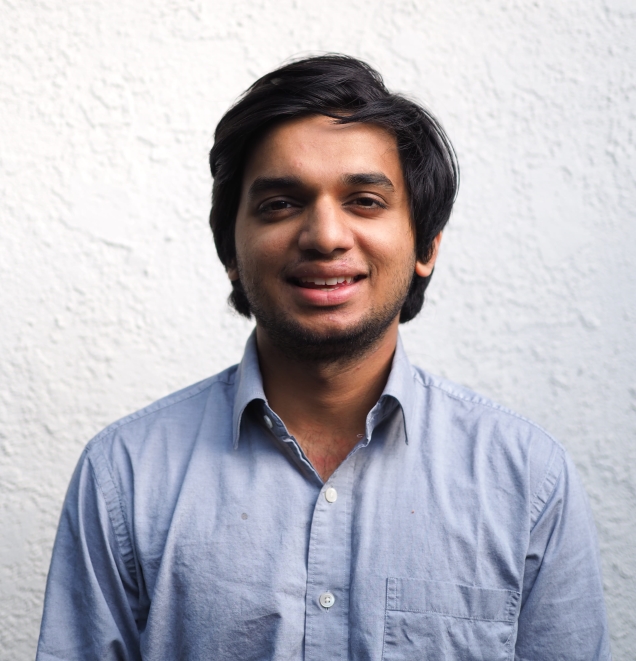 Arnav is the Director of Content Marketing at Tars. He spends most days building bots, writing about conversational design and scrolling through Giphy's trending section looking for the gifs that go into the Tars Newsletter.