Here is what people have been saying about our weekly newsletter —
Join over 1,200 people from companies like Uber, Marks & Spencer, Reliance, HDFC, Axis Bank and more who receive our content every week.
Check out our past newsletters :
We are always looking for interesting people to work with us at Tars. If "what we do" seems like fun to you, drop me a line at ish [at] hellotars [dot] com 🙂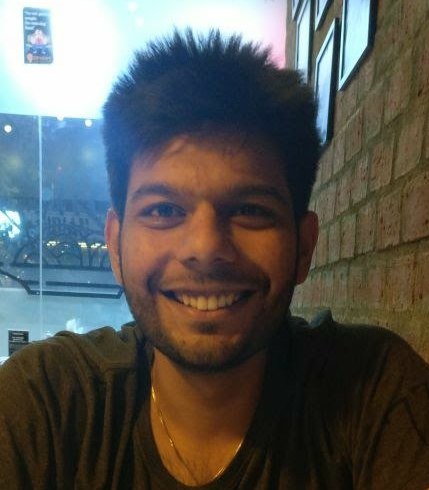 Ish is the co-founder at Tars. His day-to-day activities primarily involve making sure that the Tars tech team doesn't burn the office to the ground. In the process, Ish has become the world champion at using a fire extinguisher and intends to participate in the World Fire Extinguisher championship next year.