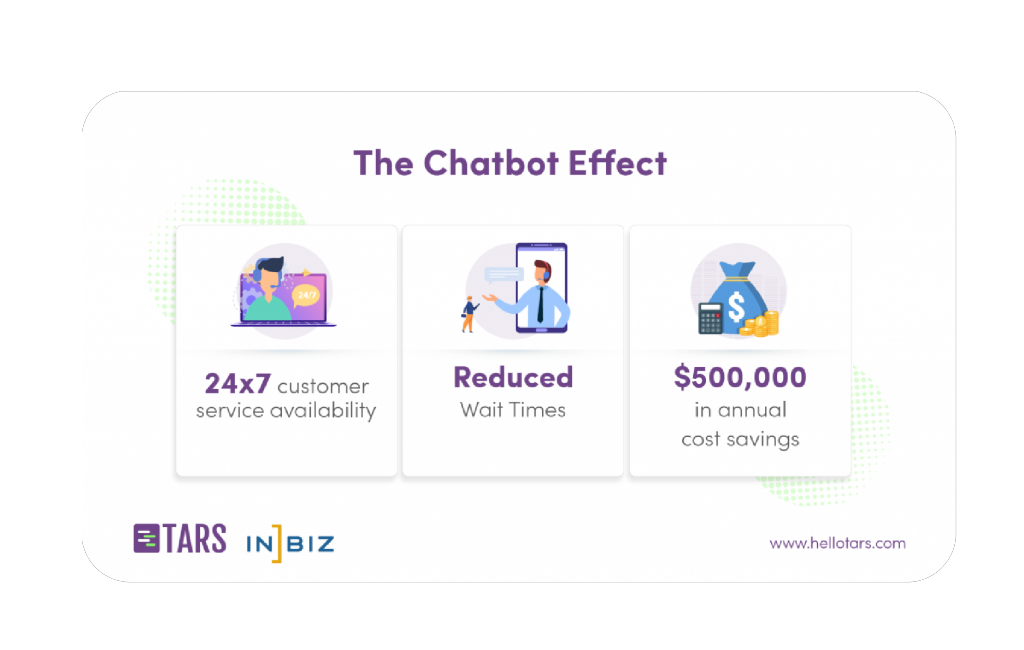 When you think of cutting-edge marketing campaigns, local government is certainly not the first industry that comes to mind. But that might be about to change. There are a handful of creators around the world working to improve the way governments convey their message to citizens, and we were lucky enough to speak with one such innovator. Collin Rainey worked with the Indiana State Government to revamp the way they communicate with small business owners in the state using chatbots. In the process, he helped them save over $500,000 by automating 100,000+ conversations every year!
Here's his full story👇
About INBiz
Starting and running a business is a bureaucratic process. Business owners often have to interact with multiple branches of their local, state, and federal governments to ensure that their business has all the right certifications and registrations to operate legally. To make this process easier in their state, the government of Indiana set up an initiative called INBiz.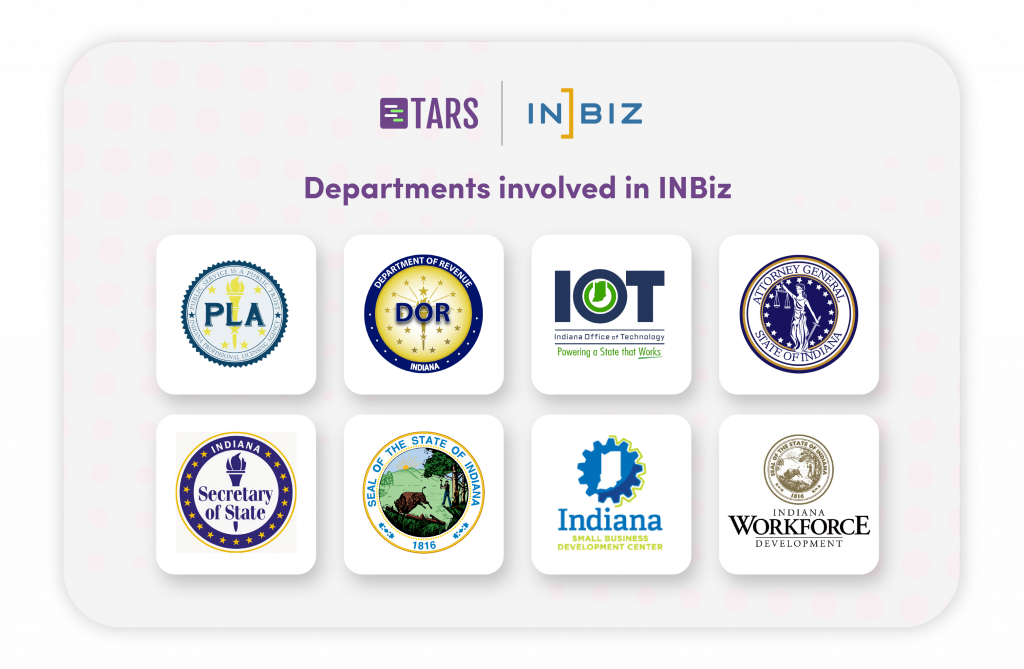 INBiz is a one-stop online portal that lets entrepreneurs communicate with the various departments of the state government involved in business formation. From tax registration to trademark filing to any of the dozens of other processes that go into running a business, INBiz has Indianans covered.
Call Center Woes
INBiz had to set up a robust customers service operation to field the inevitable flood of questions they'd get from their users. Their initial approach to this challenge was a conventional one: call centers. If business owners had a question while using INBiz, they were directed to a helpline where a customer service rep could resolve their queries over a call.
But they soon found out this just wasn't enough. Collin explained to us, the ratio of queries to support agents was high, and wait times were relatively long. This was especially a problem for the large cohort of business owners who were largely tech-savvy and had basic queries that should have only taken a couple of seconds to resolve.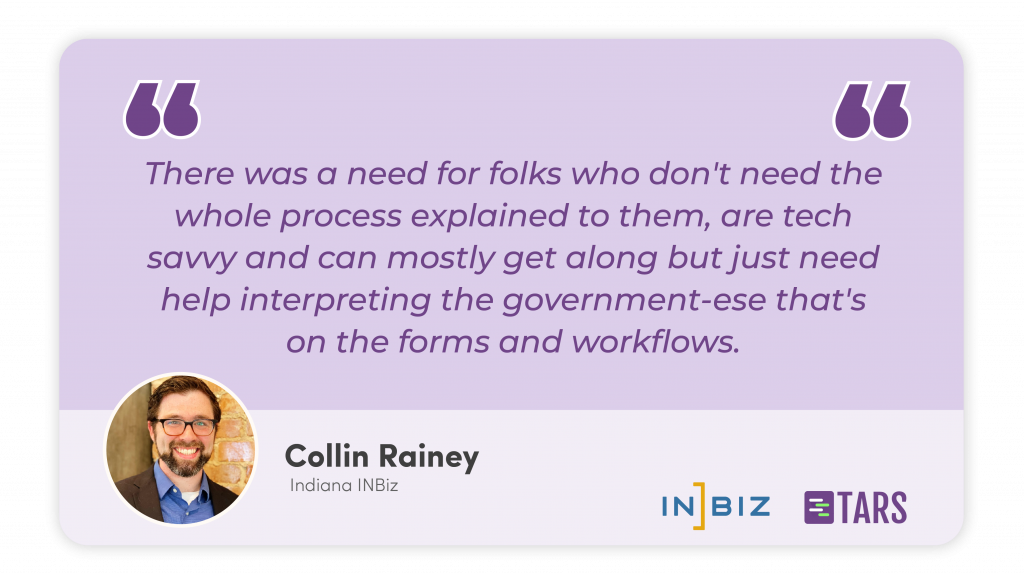 To make matters worse, the call center could not field queries after work hours because the call center was offline. This was especially a problem for the many Indianans who work on their business in addition to a day job.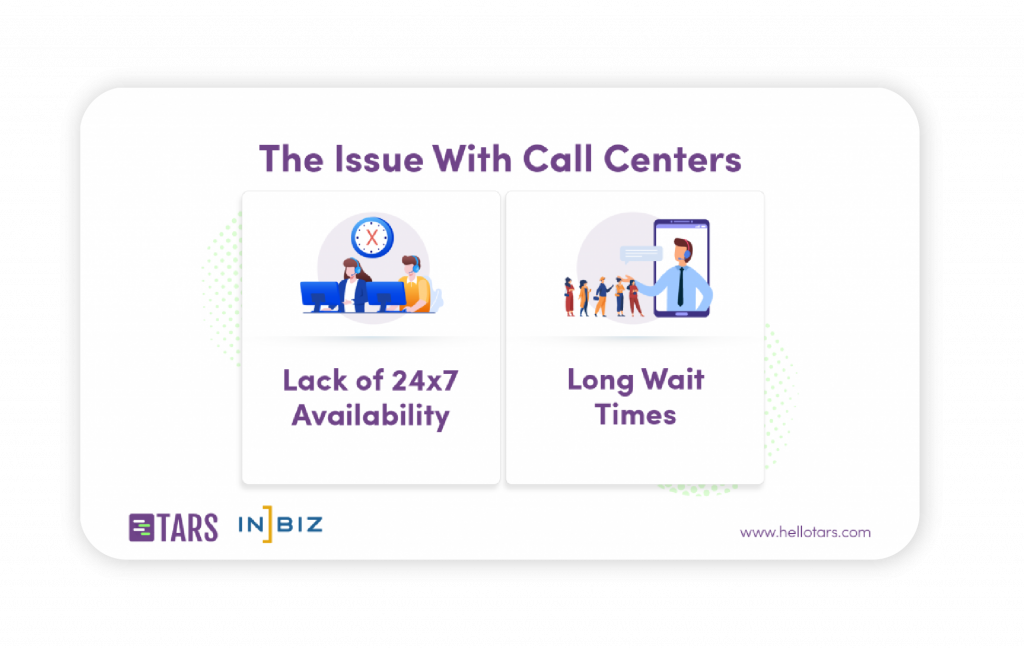 The Automation Play
To address these issues, Collin and his team built a Tars Customer Service chatbot. The chatbot is deployed to the INBiz website as a widget and it works as an automated customer support representative, that addresses L0 & L1 tier queries (i.e. the basic queries that only take a few seconds to resolve).
Using this chatbot, INBiz was able to automate over 100,000 conversations every year with an incredible interaction rate of 42%!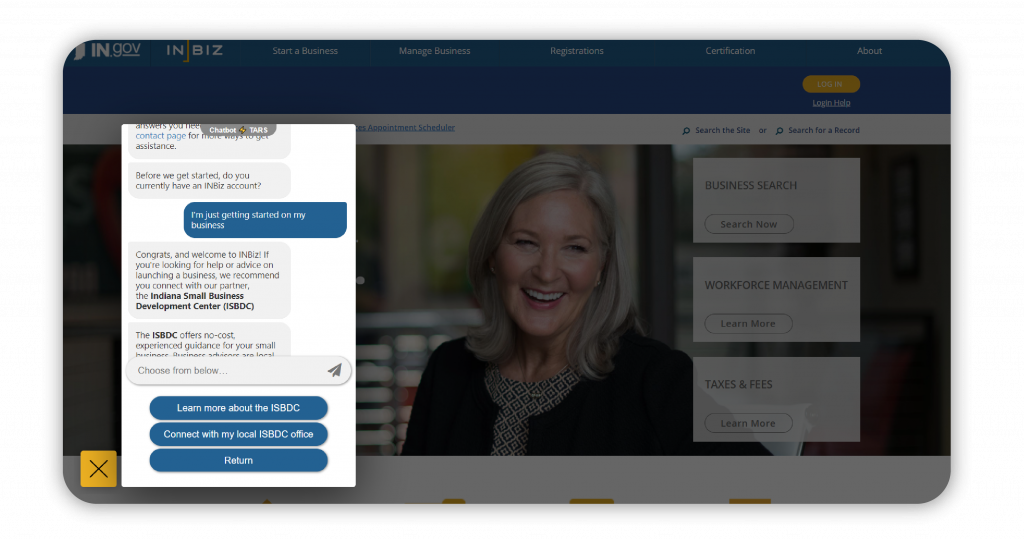 By doing this, INBiz was able to achieve two positive outcomes ⤵️

First, they could troubleshoot a considerable portion of queries before they hit the call center, thus reducing query resolution times from 5 minutes to 30 seconds.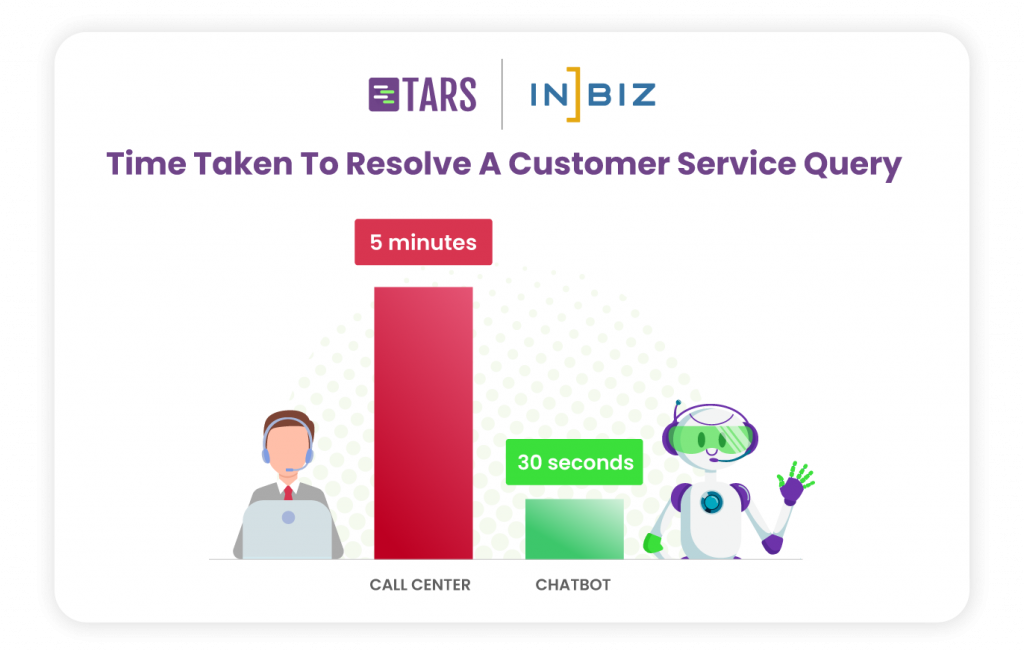 Second, they were able to extend support (at least for basic queries) past work hours. These benefits in turn yielded $500,000 in cost savings.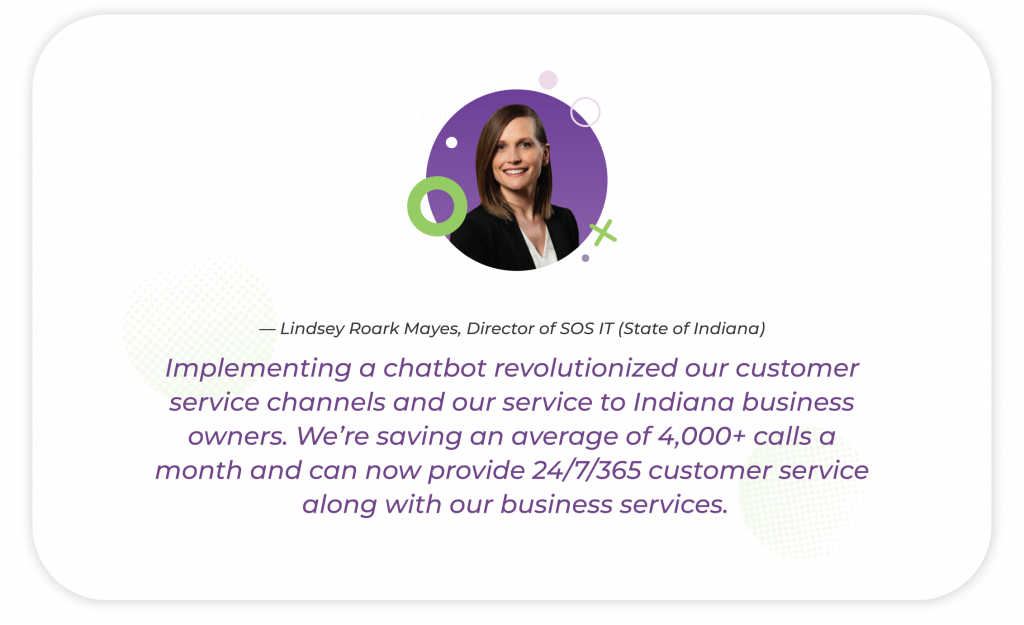 How To Get Started?
Book a demo with us today and one of our in-house chatbot experts will personally walk you through the entire process!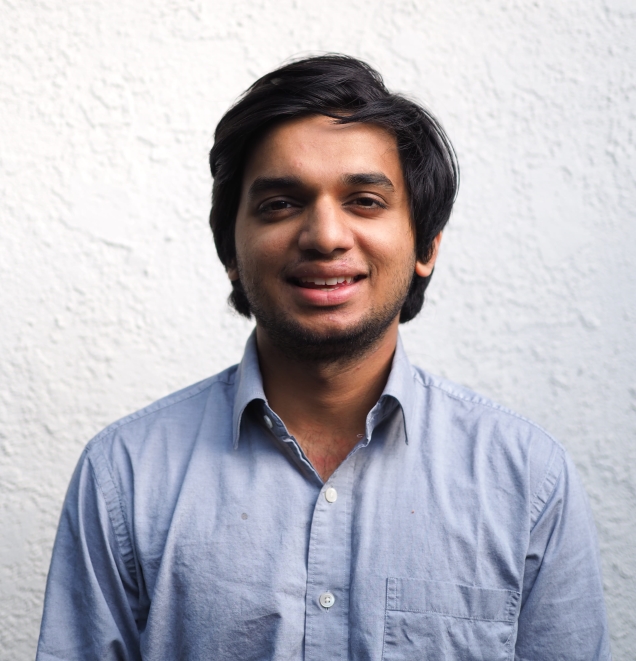 Arnav is the Director of Content Marketing at Tars. He spends most days building bots, writing about conversational design and scrolling through Giphy's trending section looking for the gifs that go into the Tars Newsletter.