Imagine you're at a black-tie dinner — you know, the kind where wine connoisseurs casually drop words like Cabernet Sauvignon and Gewürztraminer, while the others pretend to nod along. From the colour of tannins to the pedigree of vineyards, the more they'd appreciate wines — the more you'd feel conscious, right?
Six years ago, when Lindsay Trivers started The Tasting Class, she had just one objective — making wine education so fun and accessible that no one feels conscious, even around the snobbiest of oenophiles.
Today, The Tasting Class stays true to that original vision: creating unique tasting experiences in hotels, restaurants, and people's homes throughout the UAE; while also providing consultancy, certification and beverage training for the broader hospitality industry.
This is especially impressive as The Tasting Class is Middle East's first company dedicated to edutainment events about alcoholic beverages.
For unique businesses like The Tasting Class, converting quality leads has always been the real challenge. This is the story of how The Tasting Class retargeted leads, with a 90%+ open rate, using WhatsApp Chatbots👇🏼
Why Did The Tasting Class Need WhatsApp Chatbots?
While The Tasting Class operates along multiple verticals of the wine industry, a large chunk of their revenue comes from being a leading provider of WSET's best-in-class wine certifications that range from Level 1 to Level 3, depending on the customer's prior qualifications.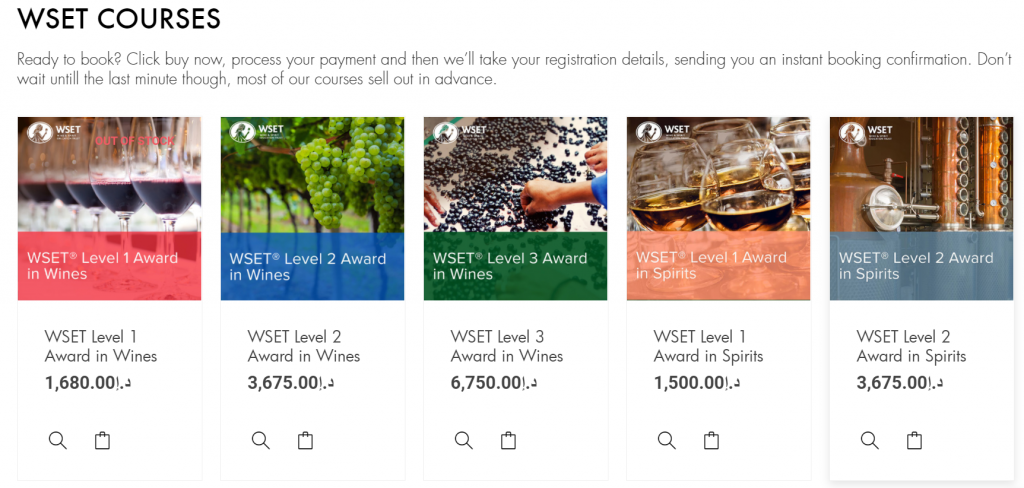 Amongst these courses, their WSET Level 1 Award in Wines is the most popular as it attracts many a novice who's fascinated by the domain of professional wine appreciation. Not only is it convenient (the course length is just 1 day), but it's also recognized worldwide.
To generate leads for this entry-level course, The Tasting Class ran ads on Facebook and subsequently ran email campaigns to retarget these Facebook leads.
Pretty standard stuff.
But converting these leads into paying customers has always been an uphill task, as people are often reluctant to pursue paid certification for a recreational activity. Naturally, both the open and response rates for these email campaigns remained abysmally low.
Going beyond channels of one-way communication, what The Tasting Class needed was a brand new conversational retargeting strategy, to engage prospective customers without loss of leads.
In other words, they needed the Tars WhatsApp Engagement Suite.
How Did The Chatbots Work?
Step 1️⃣ A potential wine enthusiast sees a Facebook Ad for The Tasting Class, and their lead details are captured.
Step 2️⃣ Using the Tars WhatsApp Engagement Suite, these leads are retargeted with an engaging, conversational approach. Brands often ask us — what does the complete journey of a WhatsApp notification to a confirmed booking actually look like?
If that's you, then you must watch this customer experience video of The Tasting Class⤵️
Step 3️⃣ Within the WhatsApp chat itself, leads can directly secure a seat in an upcoming course or know more about the course itself (eg: topics covered, enrolment fee, etc)
Step 4️⃣ It rains $$$.
What Was The Impact?
Tars took up a special challenge when it came to The Tasting Class: not only would we help The Tasting Class convert their Facebook leads, but we would do so with their cold leads. Here's how we pulled it off👇🏼
✅First, we chose 207 super-cold leads, generated through Facebook Ads between September and October of 2021.

✅Second, using the Tars WhatsApp Engagement Suite, we retargeted these leads over a single weekend of January 2022. Under usual circumstances, three ancients leads would be as good as dead.

✅Thirdly, (lo and behold!) — with a 90%+ Open Rate and a 18%+ Response Rate, the campaign absolutely 🚀🚀 off.

And the final result? 15 inquiries in the pipeline and 2 immediate conversions, at 1680 AED each. All of this over a single weekend, with a campaign spend of just 20 AED. Who says only crypto gives exponential returns?
Moral of the story: Leads are never truly lost. Even long cold leads can be effectively retargeted on WhatsApp and nurtured so as to generate fresh revenue for any business.
How To Get Started With WhatsApp Marketing?
Book a demo with us today and one of our in-house WhatsApp Marketing Experts will personally walk you through the entire process!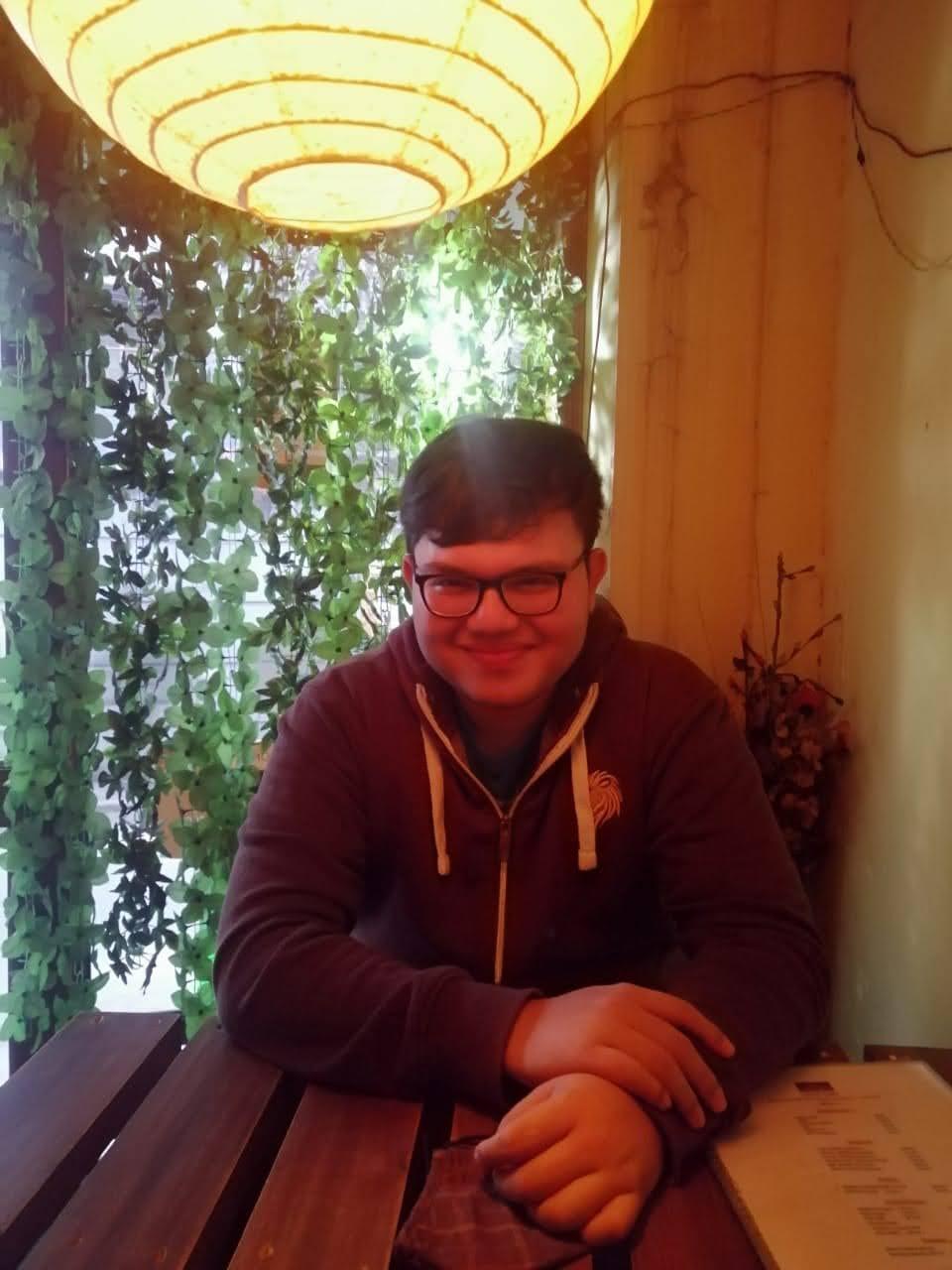 Soham is a content marketer on the Tars team. When he's not writing kickass blog posts like the one you just read he's reading obscure articles from history's foremost anti-enlightenment thinkers and writing treatises to send to his 3 substack subscribers.