Day in and day out, Axis Bank makes it their life's aim to get me not to switch to their competitors. Cash back, priority service, and even free vouchers for setting up a Fixed Deposit account, they try everything. Unfortunately for them, I almost never read their emails. Why? Because the experience of getting promotional emails has become so ubiquitous that I have learnt how to tune them out. I am sure this is the same for a lot of you. The smiling shopper, the bombastic statement about how I am going to save more, the tiny asterisk indicating a caveat that they hope I don't notice, all the emails I get look the same.
As a result, the process of figuring out what exactly Axis Bank is offering me requires a great deal of effort on my part.
This is problem is at the core of why I do not read these emails.
Which is a pity because if I actually take the time to look through some of the emails, the deals on offer actually are pertinent to my life which I might have actually used had I known of their existence.
So as a weekend project, purely out of boredom, I took a mail from Axis Bank and I decided I would make the content more engaging.
I decided to turn the email into a bot.
Here are the results.
This is the email: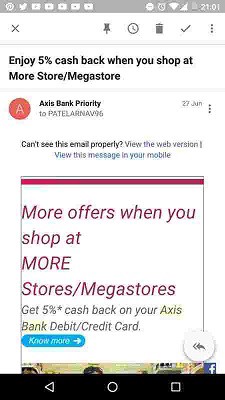 And this is the Bot (which you can try out here):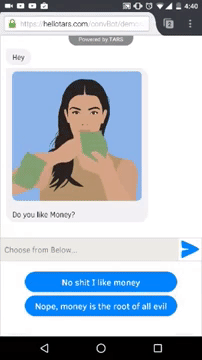 While this bot by no means solves the problem of our overcrowded inboxes, I would argue, that it certainly makes promotional emails elicit thoughts of a more engaging and fruitful experience. If we created such experiences consumers would be more likely to click on the hundreds of emails that are otherwise treated as junk.
So we tried it out!
Last week we converted our company newsletter into a bot to see whether in fact we got a higher rate of engagement.
It worked!
→ This is the newsletter bot we used
The Bot Effect
In the weeks prior, our click rate averaged at around 6.7%. In the week that we implemented our bot, it shot up by a little more than 4x to 27.9%.
Suffice it to say, that the experiment worked. Using a bot instead of a static email, helped us improve our email outreach. While consumers might well get sensitized to this new medium in the future, for the time being at least, bots within emails are more engaging than regular emails.
These results have huge implications. If I asked you which you would prefer, sending out a html email every week to your mailing list or speaking to each of your clients (or readers or prospective clients) individually every week which would you choose. In an ideal world, you could have a personal interaction with your whole mailing list every week. But due to time and physical constraints you'd have to choose the html email. Chatbots allow us, for the first time to get around this problem. They allow you to have individual conversations with every person on your mailing list as and when they please in a way that is feasible for you.
In a sense the specific example of the email newsletter is symptomatic of a larger problem that chatbots fix. Large swathes of the internet are stopgap replacements for a conversational experience. Email newsletters are just one example of static content. If bots worked in this context who is to say that they won't in others. While I do not claim that they will replace all static content, I definitely think there is a world of untapped opportunity waiting to be explored.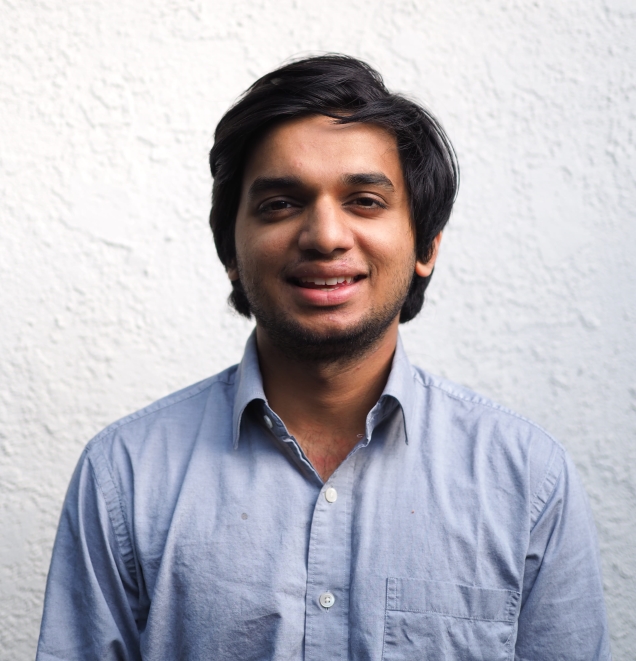 Arnav is the Director of Content Marketing at Tars. He spends most days building bots, writing about conversational design and scrolling through Giphy's trending section looking for the gifs that go into the Tars Newsletter.