Tars Zapier App, try it out right away https://zapier.com/apps/tars/integrations
In the world of online marketing, lead capture is only the first stage of a much longer journey. Equally important, is the process of nurturing leads until they convert into paying customers.
The key to achieving this is efficient data management.
This is why we are excited to announce our brand new Zapier integration, which will allow you to seamlessly integrate your chatbots with hundreds of popular CRMs and ERPs to ensure that your lead data is available when you need it, where you need it.
Check out the full story below 👇

What is Zapier?
For the uninitiated, Zapier is an awesome piece of software that allows you to automatically send data between the apps that you use to run your business.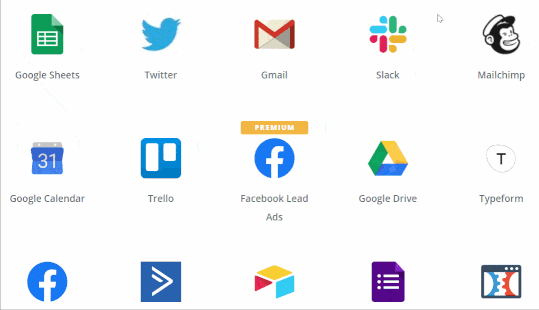 For example, some TARS builders use Zapier to automatically send lead data from their TARS chatbots directly into a Google Sheet as it's captured.
Why is this important?
By default, conversation data from your chatbots is sent to the data console within the TARS dashboard and as an email report. Both of these notification methods are great ways to track your bot's performance, but they aren't ideal for lead nurturing.
Keeping track of hundreds of email threads and conversation reports is practically impossible.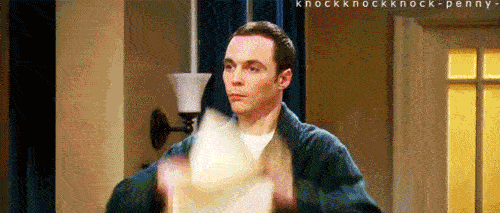 The Zapier Integration allows you to automatically send data from your chatbots directly into your favorite CRM and ERP where you can segment, qualify and follow-up on leads efficiently.

How can you use the Zapier Integration?
As always we have made a help doc to make it easy for you to use this product update in your chatbots. Check it out over HERE.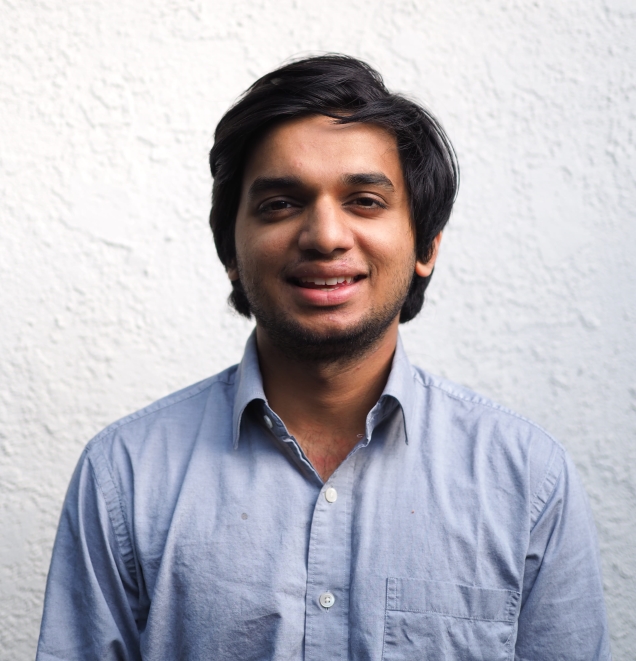 Arnav is the Director of Content Marketing at Tars. He spends most days building bots, writing about conversational design and scrolling through Giphy's trending section looking for the gifs that go into the Tars Newsletter.