Chatbot marketing is a great way for any business online to get more leads and sales.
Chatbots can help you with many repetitive, albeit important tasks and functions. From communication with your visitors to selling products, these are the top seven ways marketers use chatbots.
1. Communicate With Website Visitors
Many websites use chatbots to engage with their visitors and help them find what they want. When users visit your website for the very first time, they may not find what they are looking for. Also, many of them may have questions regarding your products or services. A chatbot can answer simple questions and keep them on the site.
A chatbot can actually look like a live chat, and that comes with many benefits, including boosted conversions, better customer experience, and increased customer retention.
2. Offer A Personalized User Experience
A chatbot can use the available data of the user to make the conversation more personal. For example, it can use the name or the previous actions of a user to offer suggestions.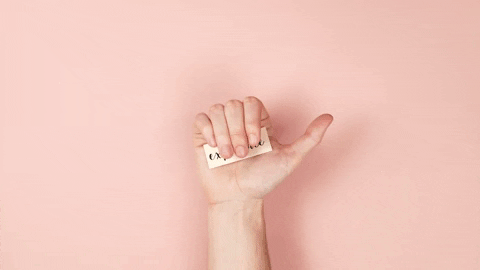 Accordingly, Facebook Messenger bots can find the name of each user on the platform, use it on their replies, and send messages with a friendly tone.
In another instance, if a user has visited a specific page or subscribed to a list, you can offer them solutions based on the last page they visited. Chatbots can also use their conversations and previous answers.
The avatar of a website chatbot can be a person as well, which adds a human touch. Many companies choose to use the name and the avatar of a person from the company.
3. Drive Traffic To Your Sales Funnel
A chatbot is one of the most effective lead generation tactics. It's a great way to send traffic to your sales funnel or important website pages.
The goal is to give your visitors more options and ways to visit your sales funnel. We don't want to remove other marketing channels that work but find the right ways to use chatbots. Whether the chatbot is on a website or on a social media page, it can make an offer and share any link. This also works with email marketing or push notifications.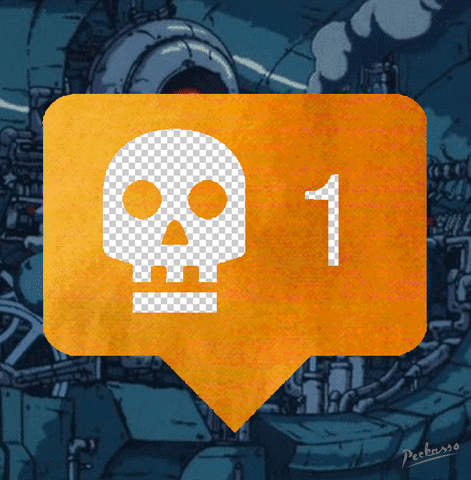 For example, it can send a notification once a visitor closes the email form. Also, let us not forget that chatbots are an overlooked but efficient way to grow your email list. With their conversational tone of voice and straight interaction, chatbots can easily capture the email of your prospects.
4. Conduct Market Research
Marketers need to know their target audience. They must solve problems with their products and find the best ways to reach them. Chatbots can help you conduct market research both on social media and websites.
The easiest way is to trigger your chatbots to specific pages or after specific actions. For example, you can ask your customers what they like and don't like about your product before they leave your website. Thus, you can receive valuable feedback and make improvements.
You can also research before creating a new product or service. Your visitors can mention what products they would buy and why. Chatbots are not always the best way to do market research, but you can test them and check if you can get feedback.
5. Offer Customer Service
Great customer service is vital for any type of business.
If you use chatbots for simple customer service tasks, you can improve a big part of the customer experience. Your customers may need to resolve certain issues or have various questions. Usually, they are easy repetitive tasks. In most cases, companies hire a few people to handle these problems.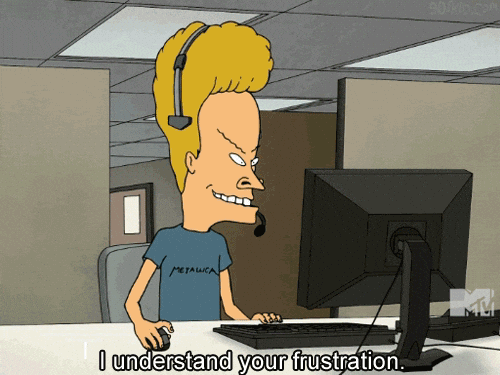 However, live customer service doesn't come cheap. This is where chatbots shine.
A chatbot can reply to these people. The users share their problems or questions, and the chatbots can send a pre-written answer with the solution. This process can save time for your customers and allow you to use your staff for other parts of your business. Of course, you still need customer service from real people when there are technical or complicated problems.
6. Get Demographics Of Your Target Audience
Chatbots are interacting with users and many users share information with the chatbot. Your chatbot can capture this information. Users can mention demographics like location, age, gender, marital status, etc. This is what makes chatbots one of the best tools you have to collect lead data automatically.
What's more, these demographics can help marketers to learn more about their audience and assist them in other marketing actions. For example, this data can help you with your PPC marketing campaigns by creating specific ads that target these demographics.
Keep in mind that chatbots must ask these details without forcing the target audience. It should be a part of a natural selling process.
If you want to take this one step forward, chatbots can track the purchasing patterns. Then, they can use these patterns to make personalized suggestions in the future. The more details you have, the better products and solutions they can offer them. It would increase conversion rates and repeat customers.
7. Sell Products
Ecommerce is no stranger to AI and machine learning. The growth of A.I. in eCommerce brought chatbots to the forefront of many digital stores.
One of the best uses of chatbots is selling products directly.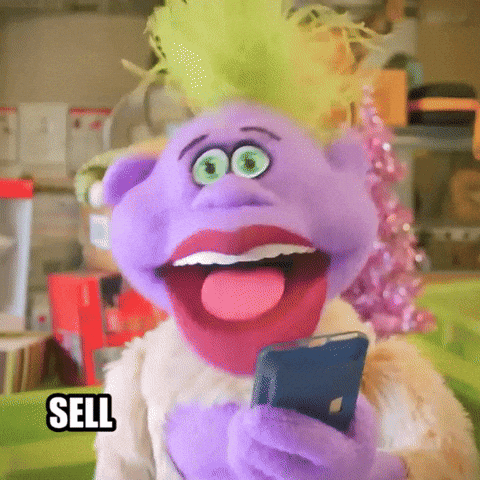 They can complete the selling process without interaction from a person. The chatbot can find the right product for each user and send them to the checkout page. This process is more useful for businesses with many available products.
The chatbot asks specific questions about the preferences of the users. Then, it checks the available products of the store and figures out the best suggestion. It must not sound like a bot but like a friend that makes a conversation.
Lastly, it can also offer discounts, special offers for users, or upsells with notifications.
Conclusion
Chatbot marketing has many uses for marketers who want to improve their results.
From more traditional marketers to the cutting-edge growth hacking agencies, every kind of marketer has a handful of reasons to use a chatbot. By now, you probably also have a few!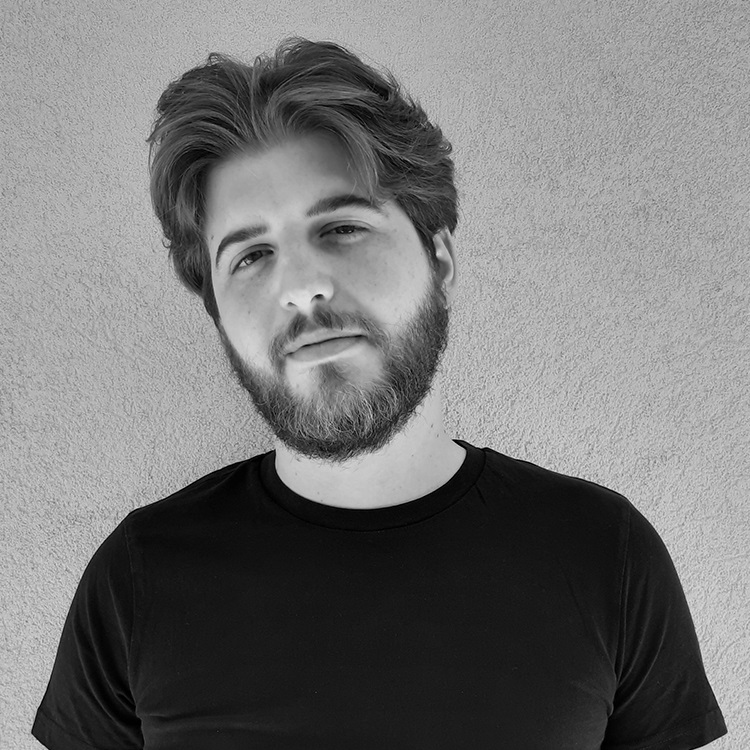 Nicolas is the Head of Content at GrowthRocks, one of the top growth hacking agencies worldwide. He writes copy and creates content for small startups and multinationals alike.