2016 has been an eventful year.
It has had its ups and downs…
A lot of downs
Some oranger than the rest 😛
Anyways.
We are here to make sense of it for you.
Check out a roundup of the top shows, technologies and events over an engaging chatbot.
Here it is : https://hellotars.com/convBot/demos/2016_roundup/
---
Like this bot and my thoughts here? Click the applause below. It lets others see the story and helps me in reaching out to a lot more people 🙂
We are a bunch of nice people working to create something really cool and valuable for our customers. Interested in working with us? Drop me a line at ish[at]hellotars.com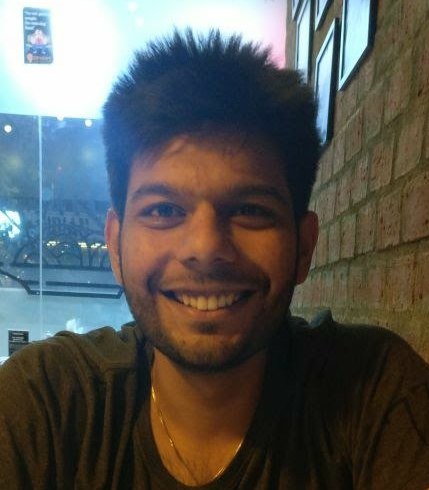 Ish is the co-founder at Tars. His day-to-day activities primarily involve making sure that the Tars tech team doesn't burn the office to the ground. In the process, Ish has become the world champion at using a fire extinguisher and intends to participate in the World Fire Extinguisher championship next year.