I love to travel but every time I jump online to find a new destination, I end up on terrible landing pages with poor user experience👎 and I've had enough of it!😫
As a selfless human being who is putting my body on the line to help mortgage companies sell more mortgages🏡 I know that I deserve better🤩
So without further ado, I present 5 chatbots all travel providers should use to take their buyer journeys to the next level👇
You know that annoying feeling when you want to go on vacation but you are too lazy to plan out any real activities?🧗‍♀️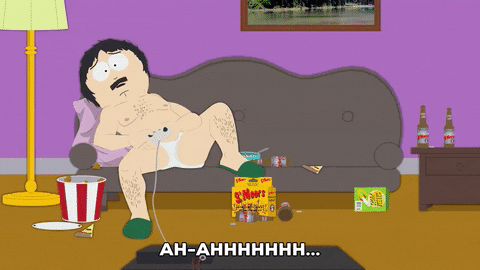 Well, it turns out you aren't the only one who feels that way! 😂
This chatbot was created for the spoiled brats out there like me who want a personal assistant to plan their itineraries for them 😎
Airports are like mazes😵You can find absolutely everything under the sun🌞 in an airport except for the one thing that you absolutely need🤷‍♂️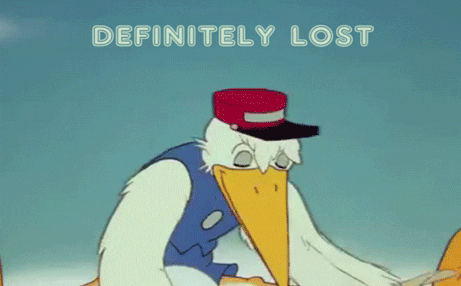 This bot serves as your very own airport personal assistant🤵 ensuring that you can find the restroom🚽 regardless of what terminal, gate or shop you find yourself in👍
The last time I went booked a "magical sightseeing experience," I had to call a random number scrawled on a piece of scrap paper📞, speak to the grouchiest man on earth😠, squeeze my way through a bunch of dilapidated alleyways😣 only to find that my transportation was a beat-up little hatchback that had no suspension🚗
The actual sight itself (a kinda old building🏛️) was actually beautiful but the experience that preceded it diminished its awesomeness😑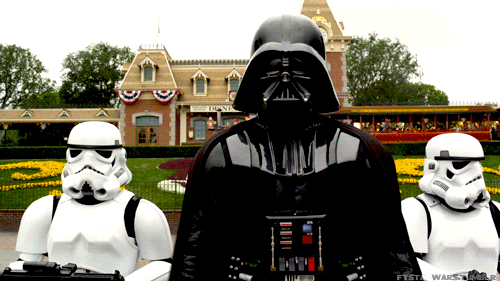 This chatbot fixes these sorts of situations It's a great example of what sightseeing booking should look like in 2019.
Have you ever decided to drop all of your work and go for a spontaneous trip to Hawaii with your best friend from college?🏖️
I have, and it did not go well😅
After the initial excitement, my friend and I were brought back down to earth with a resounding thud as we gazed upon the astronomical hotel, flight, and sightseeing prices😲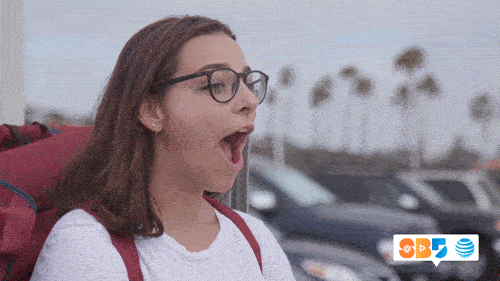 This chatbot solves this problem by giving you listings for the best last-minute deals in an engaging way💰
This has been a recurring theme in these roundups, and with good reason🙄
Whether it's healthcare, mortgage or even travel, at some point in your life you will have a bad customer experience🤢 and in those situations, you need a place to vent📜
This chatbot like the ones we've sent in previous editions allows you to do just that!🤖
It listens while you air out your complaints!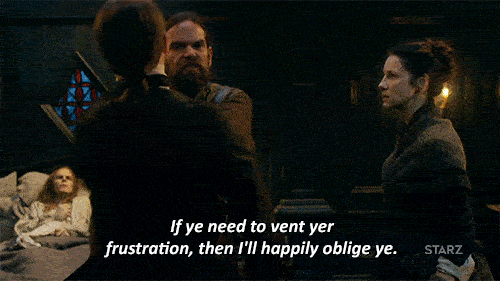 FINALLY! I have an offer for you 😀
Drop your website/landing page URLs in the comments below👇 if you want us to turn it into a chatbot template and Tars team will do it for FREE!🙉
You can then start using this chatbot right away.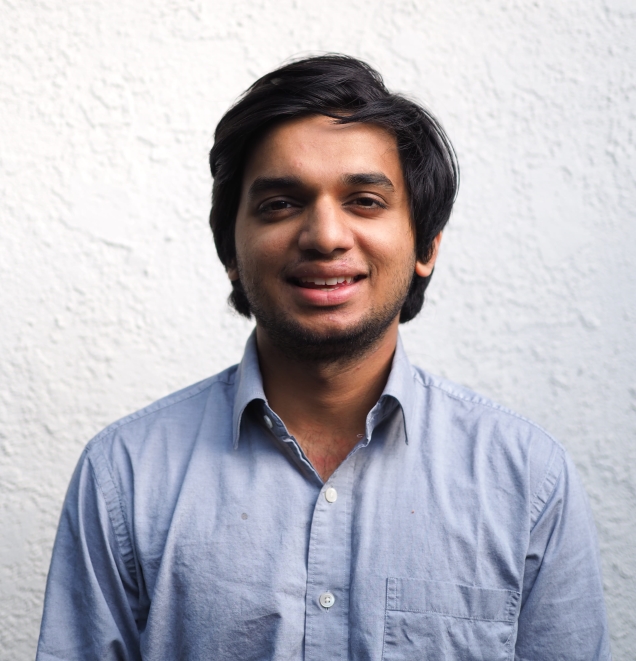 Arnav is the Director of Content Marketing at Tars. He spends most days building bots, writing about conversational design and scrolling through Giphy's trending section looking for the gifs that go into the Tars Newsletter.