We are 3 months into 2018 but our company goal persists.
To bring about the end of humanity as we know it, by creating an AI that surreptitiously consumes all of human consciousness and uploads it to an AWS server.
But enough about us. What about you?
We want to hear what your 2018 goals are!
Now we don't want you to tell us whether you are going to run more this year or eat healthier. Rather we want you to tell us what you hope to achieve using bots this year! This will help us make a better product and serve you better.
Participate in the conversation on TARS community: https://community.hellotars.com/t/2018-what-you-want-to-achieve-this-year/294/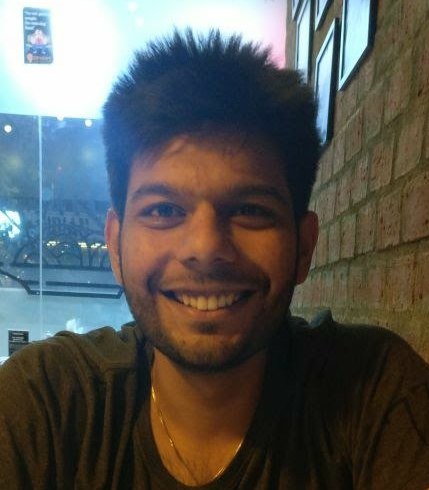 Ish is the co-founder at Tars. His day-to-day activities primarily involve making sure that the Tars tech team doesn't burn the office to the ground. In the process, Ish has become the world champion at using a fire extinguisher and intends to participate in the World Fire Extinguisher championship next year.