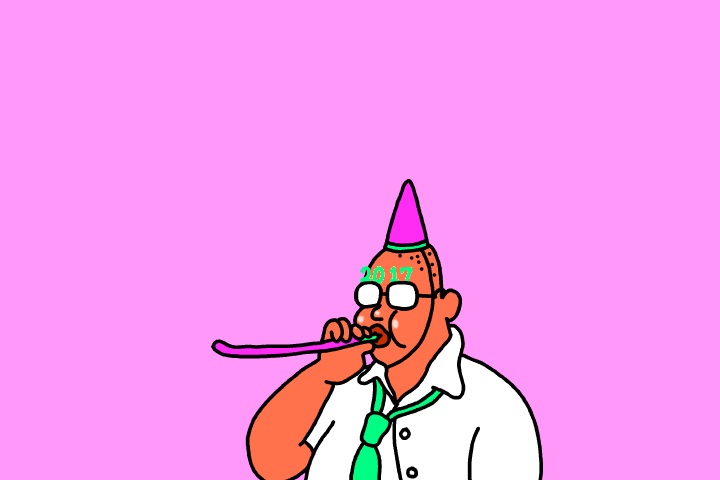 If you thought 2016 was crazy, just you wait for 2017.
A lot of what we saw last year was just a teaser for what we will see this year.
Donald Trump will ACTUALLY become the President (He isn't President yet)
Self-driving cars will become a reality? (Maybe wishful thinking)
And most importantly Game of Thrones Season 7 comes out.
Anyways we prepared some roundups of the stuff we are pumped about in 2017.
Check it out here — https://2017welcome.hellotars.com/conv/H1_ws0