Have you ever made a booking for a hotel or a flight and gotten an automatic WhatsApp message confirming that booking? Or maybe you've received a personalized discount message on your birthday?
If so, then you've experienced a WhatsApp Ongoing Campaign.
WhatsApp Ongoing Campaigns allow you to send timely WhatsApp notifications to your customers straight from your CRM and they have the potential to transform your customer experience.
Here's the full story.
What are WhatsApp Ongoing Campaigns
WhatsApp Ongoing Campaigns let businesses trigger automatic WhatsApp messages from their CRM based on a set of predefined conditions.
For example, if you run an e-commerce site and you want to collect feedback from customers after they receive your products in the mail, you can set up a webhook campaign that will automatically send a message asking for feedback after an order shows up as being delivered in your CRM.
Once the user responds to this message, they can then be automatically guided through chat conversation that collects their feedback on the topic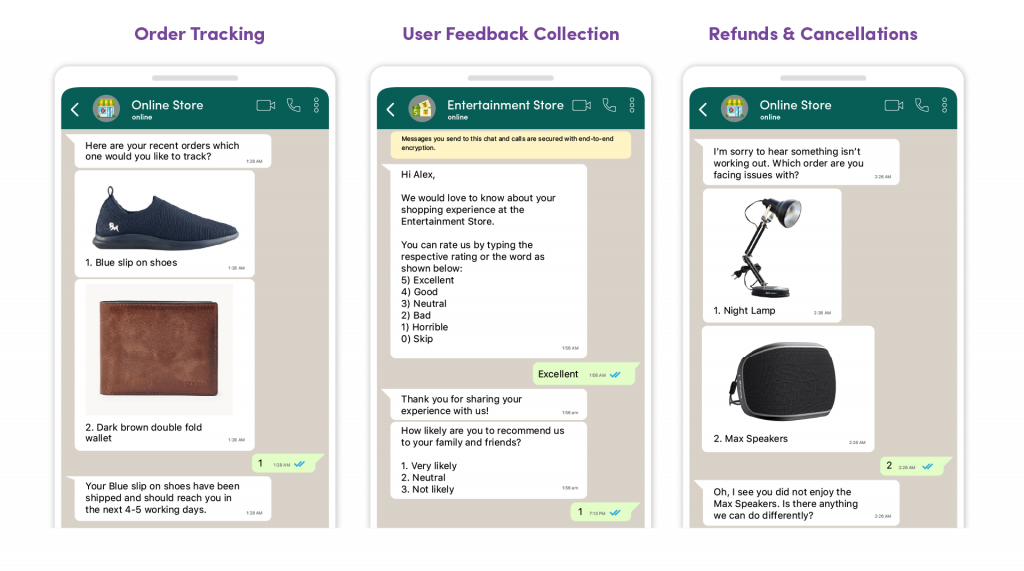 Why you should care about this feature
Now I know what you're thinking. If I'm already doing all of this through SMS and email, why bother with WhatsApp? It boils down to one factor that is essential to the success of any customer communication effort: open rates.

For years now, email and SMS open rates have been lagging. When it comes to email, breaking free from the dreaded promotions tab is nearly impossible task and when it comes to SMS years of unrelenting email blasts have numbed most customers to any communication from this channel. WhatsApp on the other hand, consistently registers open rates higher than 70%. As if that weren't enough, unlike in email and SMS where information flows in one direction (from business to customer), with WhatsApp customers are actually able to respond to messages creating meaningful two-way interactions.
What are the possible use-cases?
The use cases of WhatsApp Ongoing Campaigns are endless! For example:
Booking confirmations for travel companies
EMI reminders for BFSI companies
Order Tracking for ecommerce products
Form/Cart abandonment reminders
Personalized product suggestions
And that's just scratching the surface! Think about it this way. You already send these sorts of messages today over SMS and Email. WhatsApp Webhook campaigns let you do the same thing, but instead of SMS or email, these are smart messages going through WhatsApp, that your customers can actually interact with.
How to get started with WhatsApp Ongoing Campaigns?
First the prerequisites that you will need:
Have a Facebook Business Manager Account. Click here to to know how
A WhatsApp number that is not linked to any consumer or business App.
Done? Now here are the actual steps to get started:
Fill-out our WABA submission form, verify your phone number with OTP and generate an API token.
Build a workflow in our no code, DIY Chatbot Builder.
Connect your WABA number with your Tars Account. Click here to know how
Get templates approved. Click here to know how
Book a demo with us today and someone from our team will personally walk you through this entire implementation process!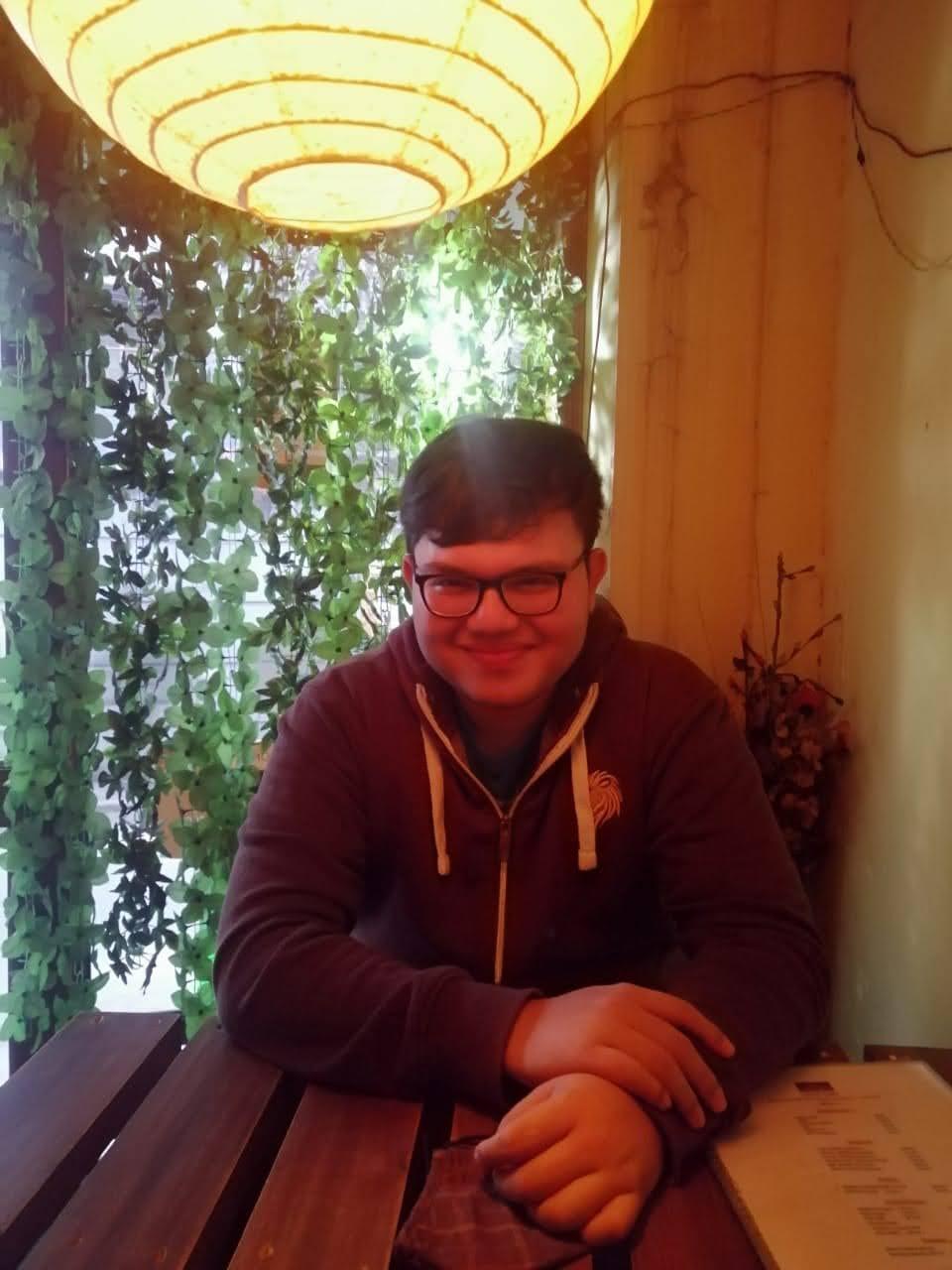 Soham is a content marketer on the Tars team. When he's not writing kickass blog posts like the one you just read he's reading obscure articles from history's foremost anti-enlightenment thinkers and writing treatises to send to his 3 substack subscribers.