A quick glance at modern tech journalism would lead you to believe that the mobile web is dead. As more smartphones become the choice device for internet use, the web browser becomes a less appealing place to be.
Why?
Because, the mobile web, is notorious for offering a bad user experience. Websites feel less snappy than apps, they are often not optimised for mobile use and they just have this intangible feeling of clunky-ness. I am not sure about you but I find myself cringing everytime I see a second long delay in an animation on a mobile website.
But are these problems inherent to web browsers or are we just getting worse at making websites?
It is still possible to offer users an app like experience through a website. Flipkart, for example has built an amazing web app that provides an app like experience from within the browser:
As you can see the web app, while simple, offers an excellent experience for Flipkart's core use: buying things! I would recommend that you try it out for yourself. The experience truly is astounding.
But, why use a webapp when you could have a regular standalone app?
Two reasons :
First, "installing" the webapp on to your phone is hassle free. When you go to the Flipkart mobile website for the first time on a mobile browser you are greeted by the following suggestion:

Clicking on this button prompts you to add an icon for the web app to your homescreen which is a near instant process.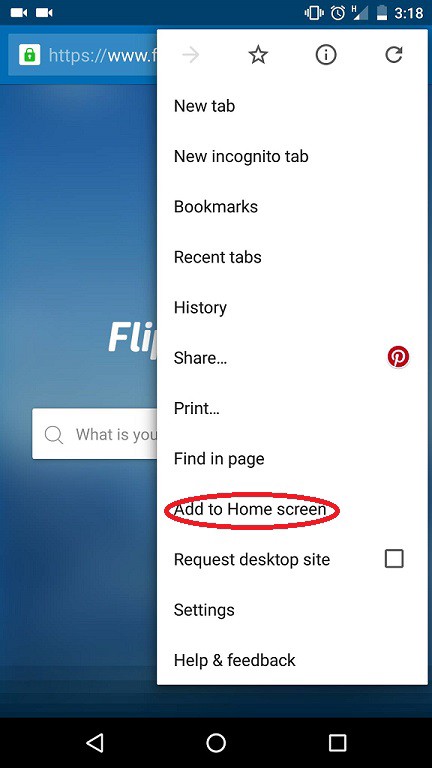 For all intents and purposes, you can install a fully functional Flipkart app that within a matter of seconds. While those of you reading in the developed countries might not see this as a big deal because regular app downloads do not take long on a fast Internet connection, in developing markets like India, this is a game changer. Trying to download an app on Airtel's 2G or 3G connection is an arduous process and WiFi is not an option unless you are rich enough to afford it which most Indians are not.
2. The second reason the web app offers a better user experience is because it requires less in terms of hardware. Again, if you are rich enough to own an expensive smartphone this does not apply to you. But if you own say, a banged up, first generation Moto E or a cheap Samsung Duos smartphone(two phones which are pretty common in India) then you either don't have space to download a new app on your phone or you've managed to download the app only to find that it is laggy because your smartphone is a two year old low range phone.
---
While there is no doubt that large swathes of the mobile web are horrible places to be, we are throwing the baby out with the bathwater by saying that the mobile web is dead altogether. Web browsers offer the promise of an open platform on which a whole ecosystem of useful web-apps can be created much in the same way that bot platforms like WeChat and Messenger offer the promise of app and download free ecosystems. Maybe we could even turn the mobile web into a platform for bots (kind of like we are trying at TARS). The mobile web might be dying, but it still has value. All we need to need to is pay it a little more attention.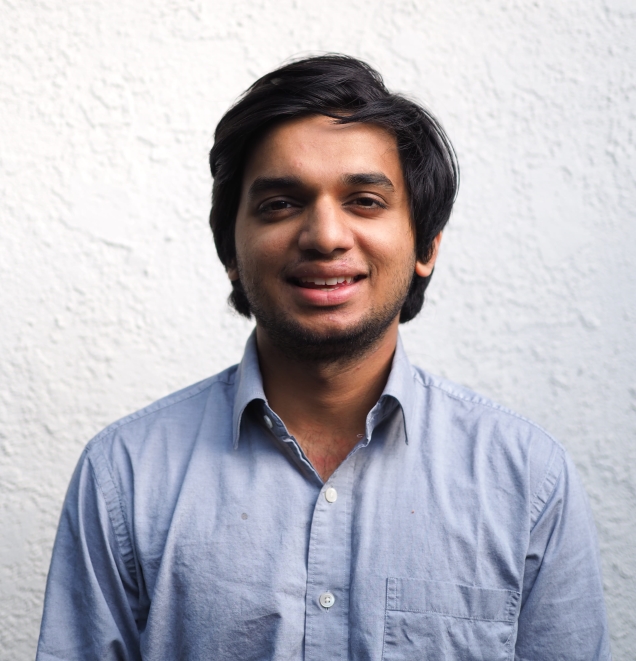 Arnav is the Director of Content Marketing at Tars. He spends most days building bots, writing about conversational design and scrolling through Giphy's trending section looking for the gifs that go into the Tars Newsletter.