How to create personalized lead generation flows using a chatbot
April 07, 2020 – 11:00 AM ET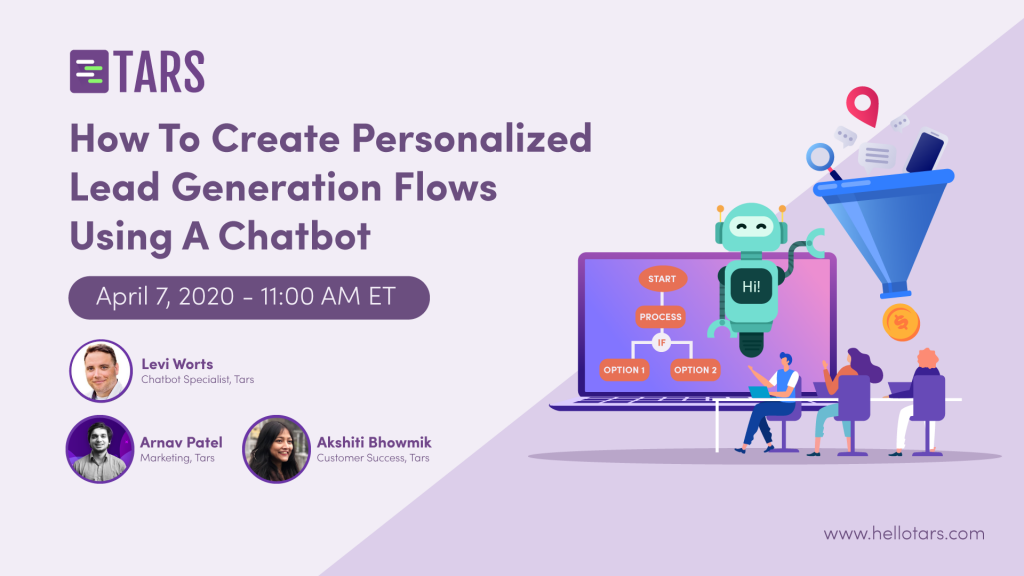 A lot of digital marketers don't realize this but you can use visitor data to do a lot more than retargeting and after-the-fact CRO.
Using the conditional jump feature in Tars chatbots dozens of our customers have created personalized leadgen flows that dynamically change their messaging based on the who the user's data.
In this session, we'll show you how you can implement this powerful feature into your marketing stack, to create a more immersive lead gen experience that converts at a higher rate.
Slide Deck
About the speakers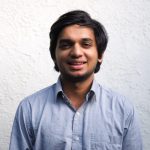 Arnav is the resident chatbot building expert at TARS. He has spent the last 4 years helping dozens of TARS customers improve brand awareness, boost conversion rate and drive more business through the power of conversational marketing. His true passion, however, is animal husbandry, and after completing a long (and fulfilling) career at TARS he hopes to start a first-of-its-kind alpaca farm in the foothills of the Himalayas.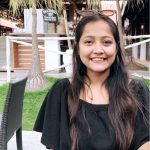 Ignore what Arnav said above. Akshiti is TARS' true chatbot building expert. Over the last 2 years, she's used the TARS builder's most advanced features (and black magic) to create dozens of high converting conversational lead gen experiences that have together generated hundreds of thousands of qualified leads. In her free time, she contemplates ways to use her army of chatbot templates to take over the world.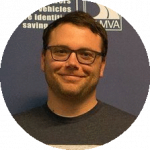 Like all good love stories, Levi's tryst with chatbot creation began in the most romantic setting on earth: the DMV. In 2017, while working for the Montana Department of Justice, Levi created an extensive chatbot customer support system for the DMV that dropped call volumes by 15%, cut average wait times by hours, and most importantly reduced the number of frustrated citizens venting their anger on overworked government employees.
2x Conversion Rates With Conversational Landing Pages
Free 14 day trial. No payment info needed.