How chatbots are changing the way businesses sell online
February 18th, 2021 – 4:00 PM IST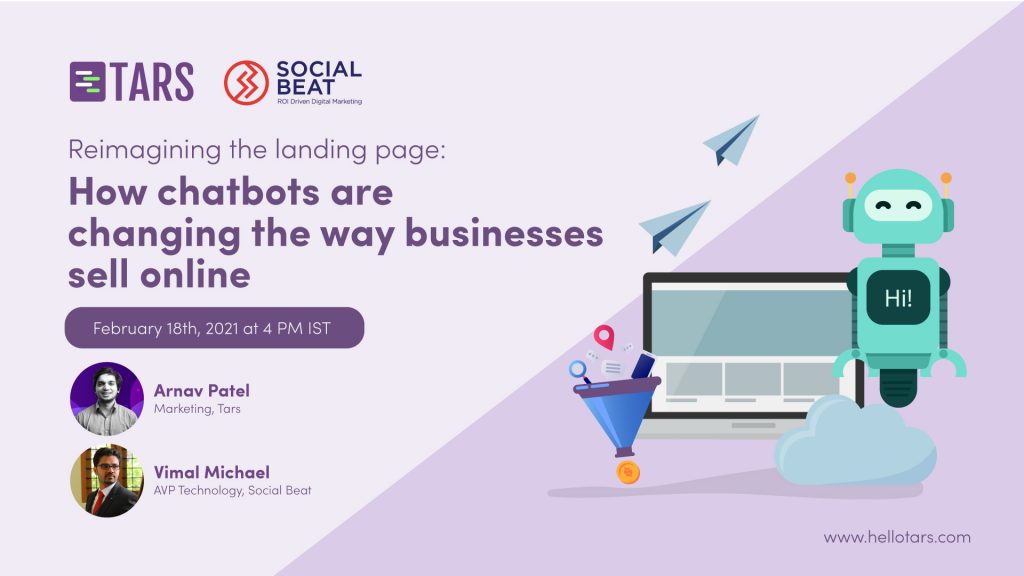 How do you make a lead generation experience that stands out from the crowd and actually converts?
There is no one size fits all solution, but there are some contenders on the horizon that are worth looking into and in this webinar, we will cover one such contender: the conversational landing page.
Conversational Landing Pages reimagine the lead generation experience as a 1-to-1 conversation between you and your customers. This means that when users click on your ads instead of being greeted by a regular landing page, they get dropped right into a conversation with a chatbot or human agent who walks them through the buyer journey. This shift from text and forms to conversations transforms an otherwise self-serve experience into a customer service interaction and in the process makes the lead gen experience considerably more engaging for the prospect. The end result is that prospects are less likely to drop before sharing their lead information.
In this webinar, we'll give you a complete rundown of how this new technology works and whether it will work for your marketing stacks or not.
Specifically, we will cover the following…
– Diagnosing the issues with traditional landing pages (The Grocery Store Framework)
– What is a conversational landing page (CLP)
– How CLPs address these issues (The Apple Store Framework)
About the speakers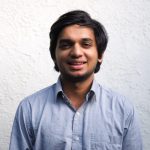 Arnav is the resident chatbot building expert at TARS. He has spent the last 4 years helping dozens of TARS customers improve brand awareness, boost conversion rate and drive more business through the power of conversational marketing. His true passion, however, is animal husbandry, and after completing a long (and fulfilling) career at TARS he hopes to start a first-of-its-kind alpaca farm in the foothills of the Himalayas.
2x Conversion Rates With Conversational Landing Pages
Free 14 day trial. No payment info needed.