We have written extensively in the past about how chatbots can be used to make the process of capturing leads more enjoyable for prospects. But in those articles we have mainly focused on simple email leads. This past week, we decided to broaden our horizons and look at a whole different class of leads: the scheduled appointment. Most appointment booking interfaces offer prospects a woefully impersonal process, and chatbots could be the technology to fix that.
Why are chatbots good for lead generation in general?
No one likes lead capture forms. Prospects are apathetic to them at best and detest them at worst. The back-and-forth nature of a chat interaction transforms the dull process into a conversation, making it more engaging for prospects. Everytime a prospect provides a little bit of info about themselves (e.g. name, email, zipcode), they are rewarded immediately by a burst of visual stimulation in the form of the successive message bubbles that pop onto the screen.
Why Would this Make Sense for Appointments as well?
Recently, we've contemplated whether the same principle applies to appointment booking as well. Just like with basic lead capture forms, most appointment booking software relies on a one-way form-like process that is similar to the way email leads are captured.

After trying out several incumbent appointment scheduling apps we feel like there is huge potential to make the process of scheduling a appointment more personal and in the process increase conversion rate.

Over the next few months we will be experimenting with these bots in our marketing campaigns and we encourage you to join in on the experiment
How can you join?
Sign up to the Tars builder HERE, and use the new Calendar Input UI, or click HERE to book a free consultation with a member of our team, who will build you an ABC for you to try out, for free.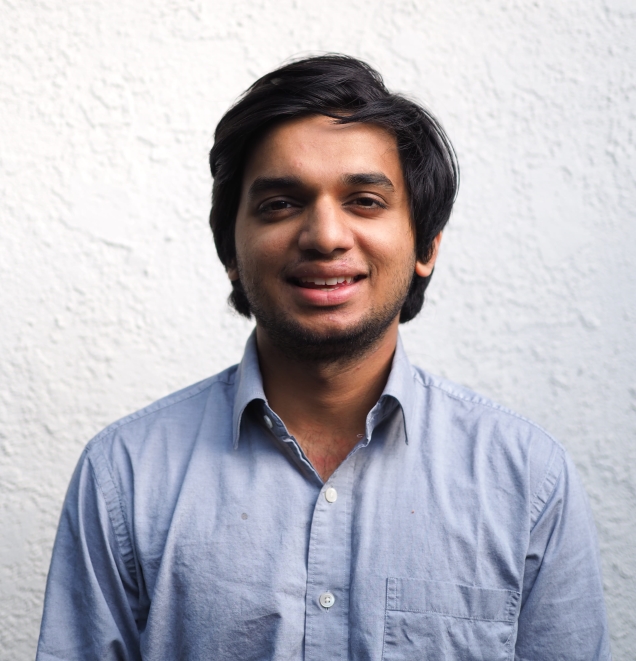 Arnav is the Director of Content Marketing at Tars. He spends most days building bots, writing about conversational design and scrolling through Giphy's trending section looking for the gifs that go into the Tars Newsletter.