With ever-shortening attention spans, and exorbitant labor costs, landing pages and phone based lead gen yield poor results for insurance agencies.
Chatbots are the solution.
By replacing traditional landing pages with chatbots, insurance agencies can give insurance buyers the guided buyer journey that they want and in the process increase conversion rates by up to 50%.
Here's the full story 👇
Check out our complete Home Insurance Chatbot Creation Guide
The Problem
A house is more than just a stable investment. It's a status symbol, an aspiration, and most importantly, a place filled with irreplaceable memories.
As a result, your primary objective as an insurance marketer is to make the bureaucratic lead generation process as frictionless as possible.
Traditional lead generation methods are awful at this
Most homeowners' landing pages follow a standard formula. The first screen is usually a wall of static content (blocks of text, stock images etc.) with a CTA that asks prospects for their zip code
Submitting a valid zip code, drops the prospect into a series of extremely detailed lead generation forms to complete the quotation process.
With attention spans as low as they are in 2019, the average prospect doesn't have the patience to read through a page full of text. Verbose landing pages feel more like glorified brochures than intimate buying experiences.
The lead capture forms are no better. If you have even the slightest experience in CRO you'll know that forms have always been a necessary inconvenience.
They have been the only means of capturing lead information but they feel like a woefully impersonal way to ask prospects to confront the complete destruction of their most treasured asset.
Larger insurance providers circumvent these issues by providing phone-based lead capture.
The addition of a human element adds some much-needed personality to the process but at a high cost.
The average home insurance lead generation flow is long, meaning that a single phone operator will be occupied for a considerable amount of time with each prospect.
Add the fact that insurance buyers often begin their search outside of regular work hours and the cost of hiring enough people for an always available phone-based lead capture system with minimal wait times adds up.
Suffice it to say that for most agencies, phone-based lead capture is not a viable option.
The Solution
Chatbots are the ideal middle ground between the expensive but engaging phone-based lead capture, and the cheap but unengaging form-based lead capture.
They transform the static landing page into an automated conversation.
Rather than reading walls of text, the prospect only has to read a few messages at a time.
The actual lead generation process itself is no longer a mundane process but rather a back-and-forth interaction between bot and prospect.
The end result of this transformation a digital lead generation experience that feels as engaging as a phone-based lead capture system but doesn't cost nearly as much.
If you are interested in creating a high-converting chatbot for your insurance marketing campaign, check out our full creation guide over here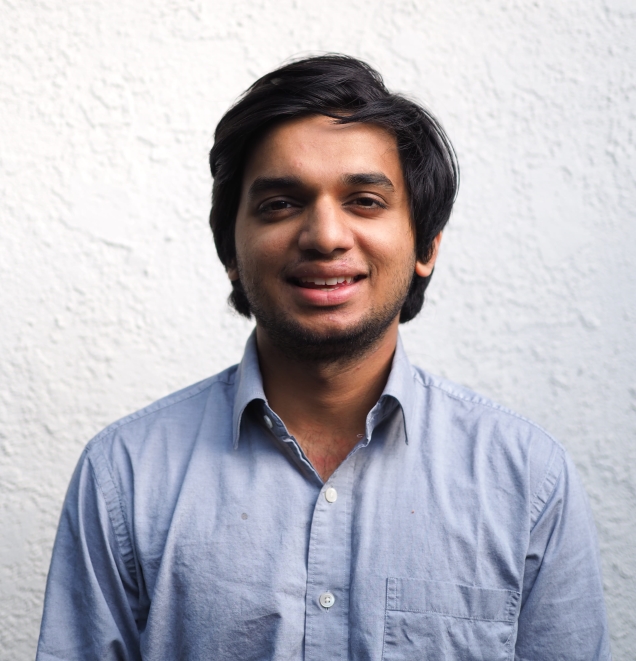 Arnav is the Director of Content Marketing at Tars. He spends most days building bots, writing about conversational design and scrolling through Giphy's trending section looking for the gifs that go into the Tars Newsletter.