Healthcare at Home (HCAH) used
a
PPC Chatbot
reduce their cost per lead by 48%
and
increase lead conversion rates by 2x
. Here's their story.
About HCAH
As its name suggests HealthCare at HOME (HCAH), is a leading Indian health services provider. The organization is backed by the Burman family, who also promote Dabur, and the founders of HAH UK. HCAH has also received equity investment from Quadria Capital, one of Asia's leading healthcare focused private equity firms. The company has 1000+ team members and caregivers' workforce covering more than 40 cities in India.
Before Tars
HCAH spends a considerable amount in the tens of thousands of dollars on Google Ads every month. Before using Tars, this Ad spend was used to direct prospects to:
Static Landing Pages with lead capture forms and phone numbers.
Click-to-Call campaigns, where a combination of IVRS and sales reps would attempt to qualify and capture their lead.
Here is what the Old Landing Page used to look like :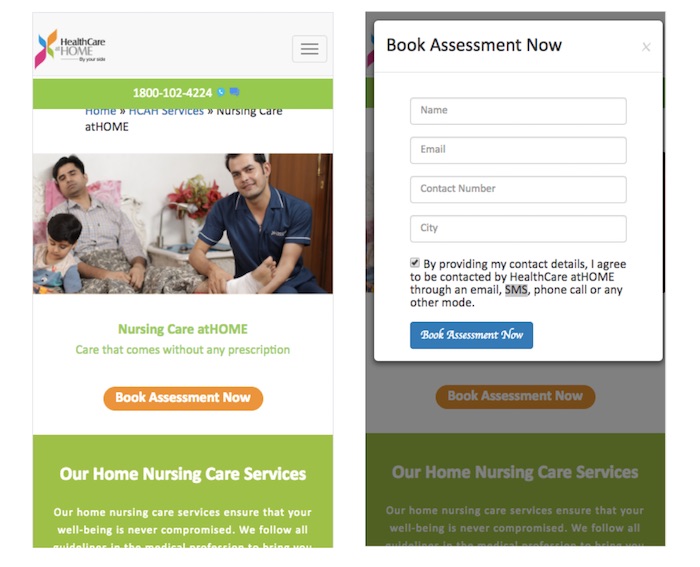 The system worked but not without considerable pain:
No one likes using forms and drop rates from the static landing pages were high

Prospects who would click on the Click-to-Call Ad had to wait in line to connect with a human agent and would drop off in the process.
Cost Per Lead was high and conversion rate was a modest ~13%.
PPC Chatbot as the Solution
HCAH, enlisted the services of marketing agency GenYMedium to solve the problem. They decided that the ideal solution was a PPC Chatbot. Using the Tars builder tool they made a bot that looks like this: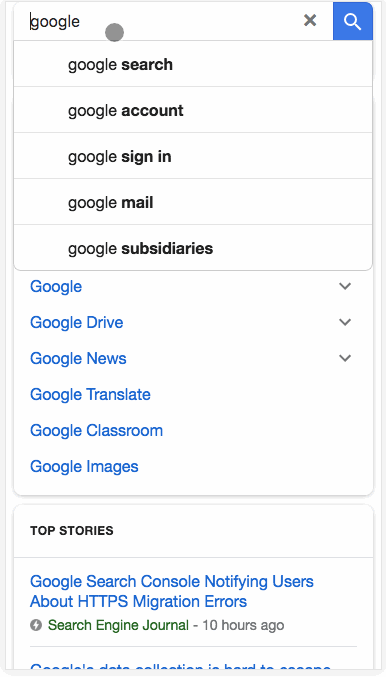 Unlike the previous click-to-call system, there is no time spent waiting for a human agent to get on the line. Unlike the traditional lead form solution, the back-and-forth nature of the interaction makes prospects feel like they are having a genuine two-way interaction with the company. Sandesh Gupta, GenYMedium's Head of Analytics reveals that this enhanced user experience has a significant impact on the way prospects interact with HCAH:
"While the PPC Chatbots themselves are completely automated, they give users the impression that they are speaking to an actual human being. This induces a sense of trust in prospects which in turn translates into a higher conversion rate and a lower CPL. "
Sandesh also mentioned that the PPC Chatbot has helped qualify HCAH's leads. Since the lead generation process in their old lead capture methods, prospects do not have the patience to answer many questions. The interactivity of a PPC Chatbot however solves this problem. Using a PPC Chatbot, HCAH is now able to ask additional questions to qualify their leads such as:
Which area are you in?
What kind of treatment are you looking for?
How soon are you looking for treatment?
[READ MORE: This Company Used Conversations to Dramatically Increase the Quality of their leads]
The Results
In numerical terms, the company has seen CPL drop by around 48% and the lead conversion rate almost double to ~25%.
From a qualitative standpoint, the enhanced lead quality has reduced the time HCAH's sales team spends converting leads. Most importantly however, it has dramatically reduced the friction between patients and the quality healthcare which they need.
The Upshot
HCAH's experience with PPC Chatbots has significant implications for the way we think about lead generation and qualification process. Along with a significant drop in CPL, the landing pages had essentially turned leads which they had once considered to be Marketing Qualified Leads (MQL), into Sales Qualified Leads (SQL). Where their process had previously involved running Marketing Ad campaigns to capture MQLs which the sales team would later follow-up on, the PPC Chatbot essentially brought the sales rep directly to the Ad-prospects. In essence, they had created the ultimate sales rep. One that never slept, responded immediately and was available immediately after the first click.
If you want to run similar Ad Campaigns, you can reach out to Tars (click here) or Sandesh and his team at GenYMedium, and we will be happy to assess, build and run a Conversational Ad Campaign for your business.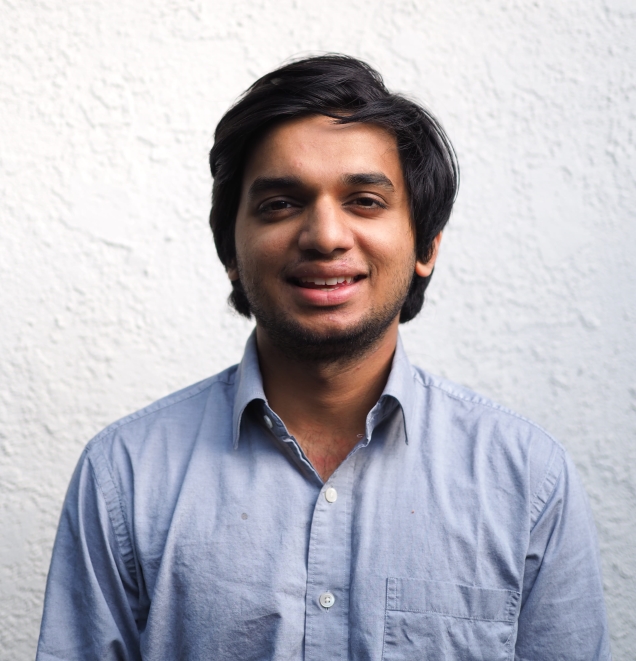 Arnav is the Director of Content Marketing at Tars. He spends most days building bots, writing about conversational design and scrolling through Giphy's trending section looking for the gifs that go into the Tars Newsletter.