Founded in 1965, The University of California Irvine's Paul Merage School of Business (PMSB for short) is a world-renowned B-school based in Orange County, California. PMSB differentiates itself from its competitors based on its ability to prepare students for "leadership in a digitally-driven world." In practice, this means educating students with the competencies needed to succeed in a digital-first company and maintaining strong connections with business leaders in the vibrant Orange County tech scene.
We spoke with PMSB's Director of Marketing and Communications, Levi Eastwood, about how his team is using chatbots to streamline their pre-application process for students and staff alike.
How B-schools Generate Leads
As with any modern B-school, PMSB's drives applications to its programs through the following channels of digital marketing.
Organic Inbound
Social Media
Using a combination of organic and social media traffic, Levi and his team bring prospective students to their individual program landing pages where they try to convert the prospects into applicants.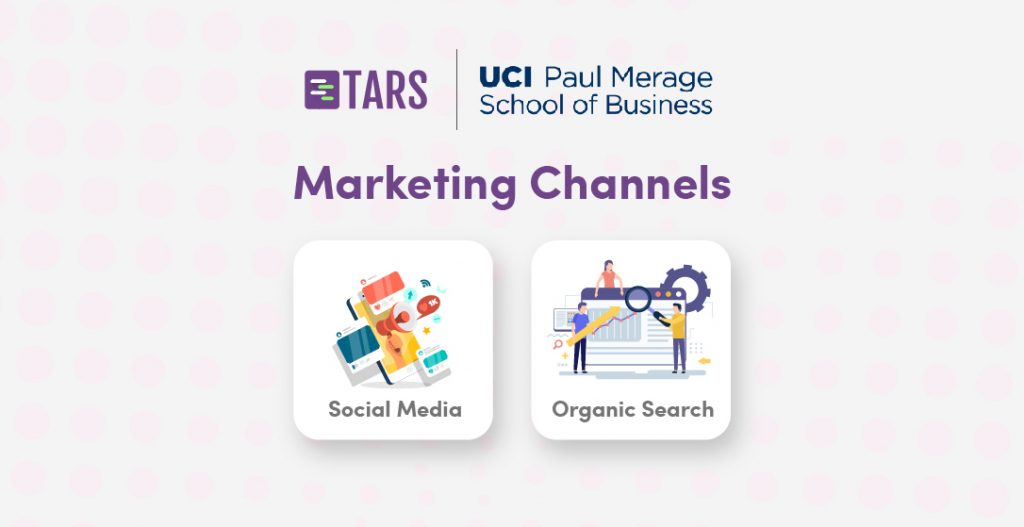 Unsurprisingly, many of these prospects have specific questions about topics like 👇🏼
📑Application Timelines
📑Tuition & Scholarships
📑Courses & Curriculums
In other words, these tend to be detail-oriented queries that cannot be answered by the information on the page itself. In situations like this prospects would scour the page looking for a way to get in touch with an actual person from the school. This search generally ended in one of two ways 👇🏼
Prospective students would find the email id of a staff member on their profile that was listed on the page
Prospective students would book a personal consultation with one of Levi's teammates.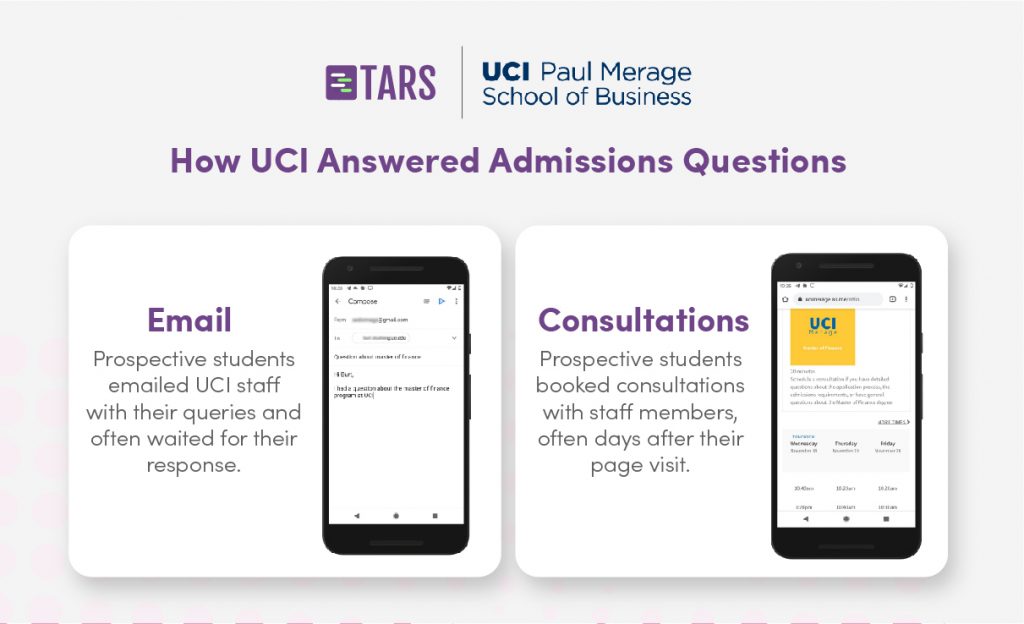 While neither of these outcomes was inherently bad, they were unscalable, and that lack of scalability was causing Levi's marketing workflows to break.
The Scaling Problem
The issue with using emails and consultations to resolve queries is that they are both dependent on human agents to function. Human beings are great at answering complex queries and when we don't know how to answer a query, we generally have a good sense of where we can go to find the answer, but we are notoriously unscalable. We need breaks, have a fixed (not to mention low) bandwidth and we're terrible multitaskers. The culmination of these factors makes us terrible at answering a lot of customer service queries quickly.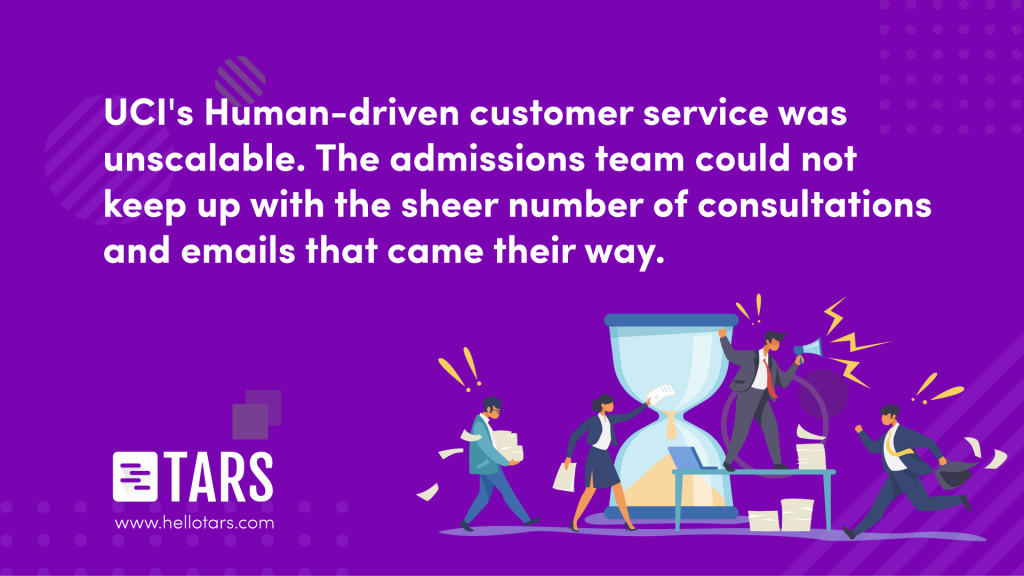 In the context of the Levi's marketing campaigns, this basic fact of unscalability was exacerbated by the fact that no one on Levi's team was a full-time customer service rep, so the limited time and effort they could allocate to addressing queries was further constricted.
The end result was that Levi and his team were swamped by a sea of emails and consultations that they just could not get ahead of. By running successful marketing campaigns, they were literally impairing their own ability to provide prompt customer service to prospective students.
The Solution
To address this problem, Levi and his team selected a handful of Masters programs offered by the school, identified, the most common queries that prospects fo those programs sent over email and built a suite of chatbots to answers those queries.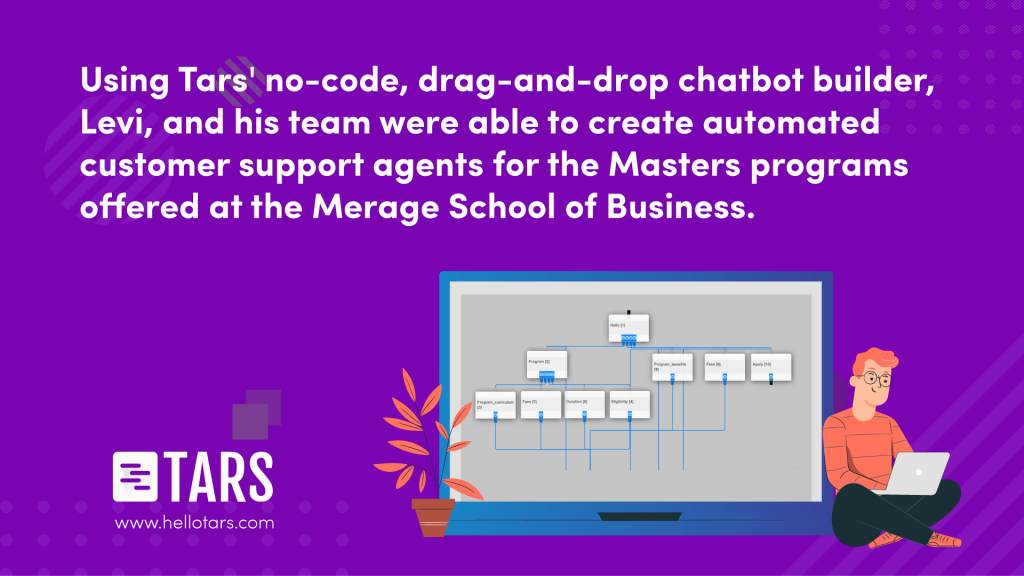 These chatbots were then deployed to the individual program pages where they helped students get the information that they needed to make a decision about applying (or not). When the chatbot is unable to answer a prospect's query, it falls back on traditional customer service methods, redirecting the prospect to the consultation page, where they can book a personal meeting with Levi's team members.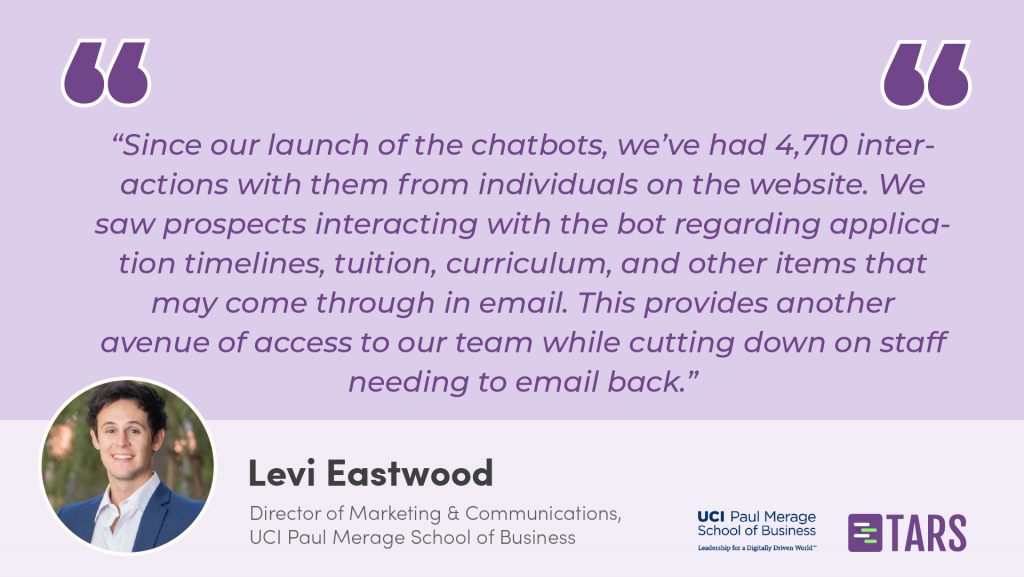 This partially-automated approach to query resolution had three advantages over the human-driven approach that Levi's team used in the past ⤵️

📪 First, from the prospects' perspective, a significant number of them no longer have to wait hours to jump on a call or receive an email response from Levi's team because the chatbot resolves their query on-the-spot while they are still on the page.

📪 Second, from Levi's team's perspective, automating query resolution reduces the number of email queries that hit their inbox. This gives them back valuable time that they can reallocate to providing better customer service.

📪Thirdly, as a by-product of having a more efficient customer service system, Levi's team was able to enhance the PMSB's brand as a technologically-focused institution.
In tangible numbers, these benefits have translated into 66% of all conversations with the bots getting automated.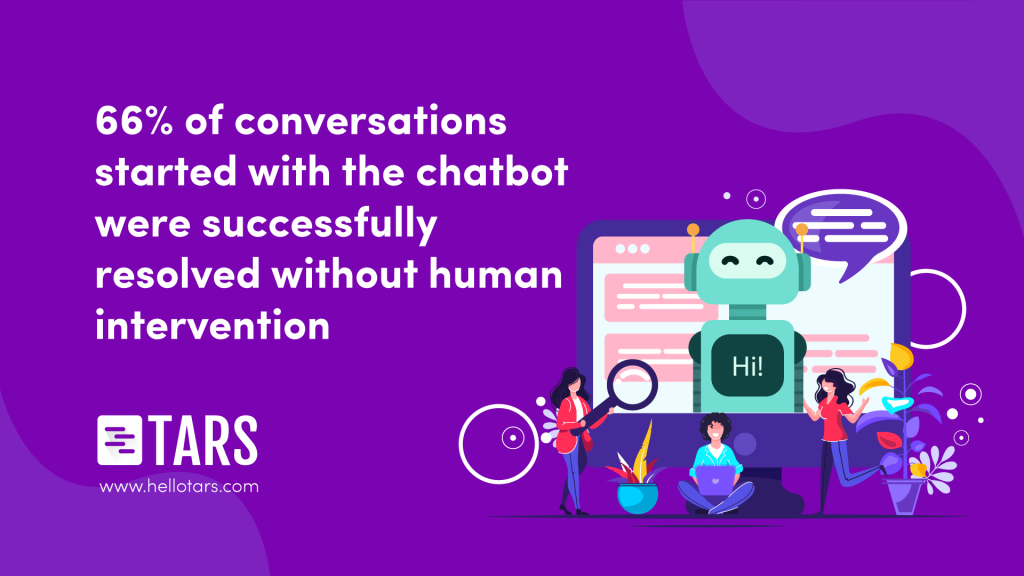 Conclusion
The problem that Levi and his team were trying to solve with chatbots is not a unique one. Businesses of all shapes and sizes across industries are stuck delivering customer service manually over email. This case study shows that there is a way out for businesses in this situation. Chatbots can automate query resolution and reduce dependency on manual customer service channels like email. This in turn improves CSAT and frees up time for customer service and marketing team members to focus on tasks that require their expertise to resolve.
If you find yourself tangled up in too many email threads, book a demo with us today, and we can help you replicate PMSB's results.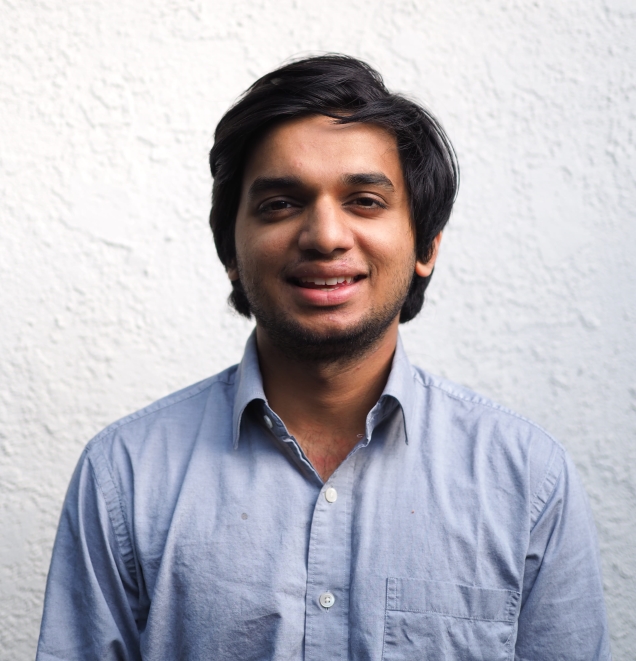 Arnav is the Director of Content Marketing at Tars. He spends most days building bots, writing about conversational design and scrolling through Giphy's trending section looking for the gifs that go into the Tars Newsletter.