Executive Summary
In an era where digital transformation is no longer optional, but imperative, auto finance companies are standing at the precipice of a monumental shift.
This mini white-paper explores the profound impact of AI Assistants in revolutionizing the customer journey of car buyers who demand more than the traditional auto-lending experience. We argue that by automating critical touchpoints, such as loan eligibility checks, loan applications, document collection, and multilingual feedback, auto finance companies can unlock unprecedented revenue growth and enhance customer satisfaction.
To convince you, we provide six compelling strategic imperatives, along with real-world evidence that underscore the pivotal role of AI assistants as a key tool in driving the digital transformation toolkit of auto finance enterprises.
Fuelling Early Engagement: Seizing the Digital Discovery Phase
Fact 1: Digital channels are pivotal in influencing customer consideration. By targeting the discovery and consideration phases, auto finance companies can capitalize on customers' early engagement to shape brand preferences.
Shaping the Dealer's Role: From Destination to Advisor
Fact 2: The role of dealers is evolving, with an increasing number of vehicle buyers making brand and model decisions before visiting a dealer. Dealers are transitioning from being mere destinations to trusted advisors in the customer's decision-making process.
Unlocking Time: From Manual to Strategic Efficiency
Fact 3: Despite technological advancements, a significant chunk of lending resources' time—up to 30-40%—is devoted to non-core, automatable tasks. Disaggregated systems and inefficient processes contribute to this misallocation of valuable human resources.
Matching Expectations: Commercial Lending Accelerates
Fact 4: As commercial clients increasingly demand experiences akin to retail customers, auto finance companies face the challenge of seamless and speedy loan origination and approval. A frictionless client experience is no longer an option—it's an expectation.
Navigating Truth: AI Assistants as Digital Navigators
Fact 5: With the shift of the auto industry toward direct customer relationships, automakers are embracing digital transformation to establish a single source of truth for not just their internal perusal but also for customers. This means giving customers a single point of authoritative interaction like an LLM powered AI Agent.
A Mobile Frontier: Harnessing
Fact 6: Mobile devices, particularly smartphones, dominate the online research landscape, with nearly 80% of research conducted on mobile phones. This trend is poised to intensify, emphasizing the need for mobile-friendly digital strategies, like LLM-powered AI Assistants that are optimized to seamlessly integrate within both in-app and in-browser customer experiences, regardless of the screen size or operating system.
Conclusion
The trajectory of auto finance, especially post-pandemic, has been unmistakably been charted by the convergence of consumers going digital and AI-Assistants becoming mainstream. We advocate for the continued integration of AI assistants into the very fabric of auto finance growth strategies. By automating and enhancing key touchpoints, AI assistants are poised to deliver remarkable revenue growth and set new industry benchmarks for customer engagement and satisfaction.
As the giants of the industry accelerate, Tars has the remarkable privilege of guiding their AI-approved future.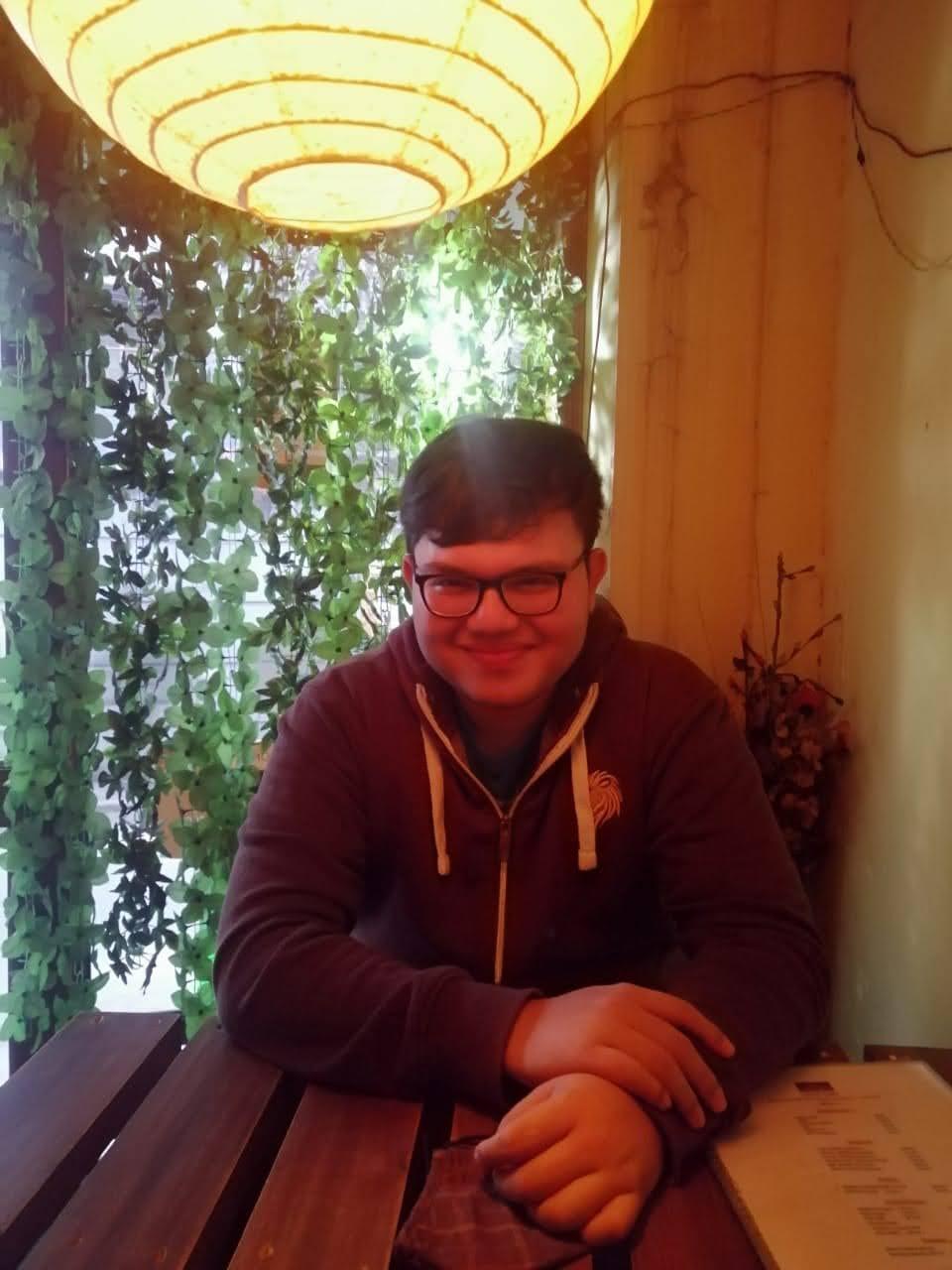 Soham is a content marketer on the Tars team. When he's not writing kickass blog posts like the one you just read he's reading obscure articles from history's foremost anti-enlightenment thinkers and writing treatises to send to his 3 substack subscribers.