If you're looking to start using conversational AI for customer service and query handling, then you have come to the right place.
Conversational AI has been nothing short of a game-changer in the domain of customer service. It has the potential to revolutionize the way your business interacts with customers, providing faster response times, increased efficiency, and improved customer satisfaction.
In this blog, we will discuss how you can start using conversational AI to handle customer service operations by following 3 simple steps.
Step 1: Determine Your Customer Service Needs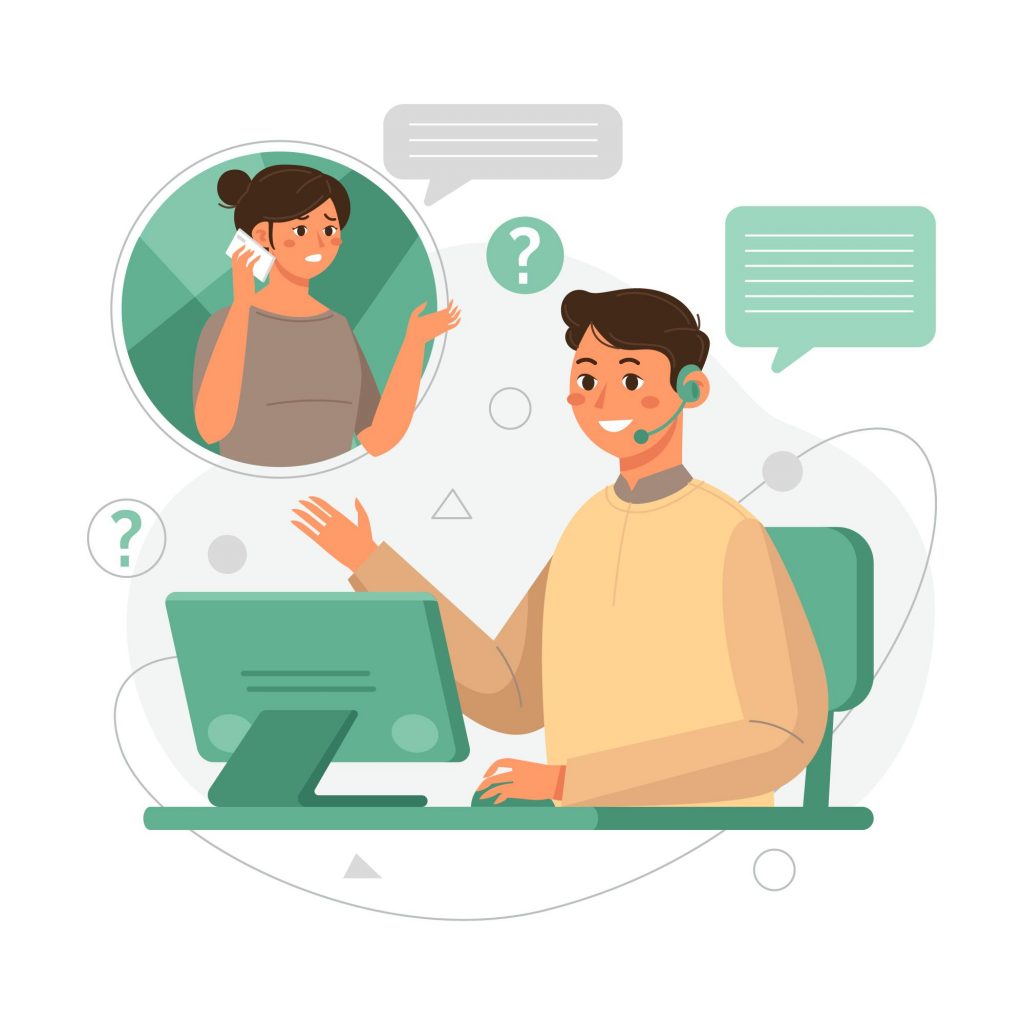 The first step in using conversational AI for customer service is to determine your customer service needs. Take the time to understand your customers' pain points and the issues they commonly encounter when interacting with your business.
By identifying these areas of concern, you can ensure that your conversational AI solution is tailored to your customers' needs.
To get started, consider conducting:
✅customer surveys,
✅analyzing customer feedback, and
✅reviewing call center data.
This information can help you identify common customer service issues and pain points that can be addressed through the use of conversational AI.
Step 2: Choose the Right Conversational AI Solution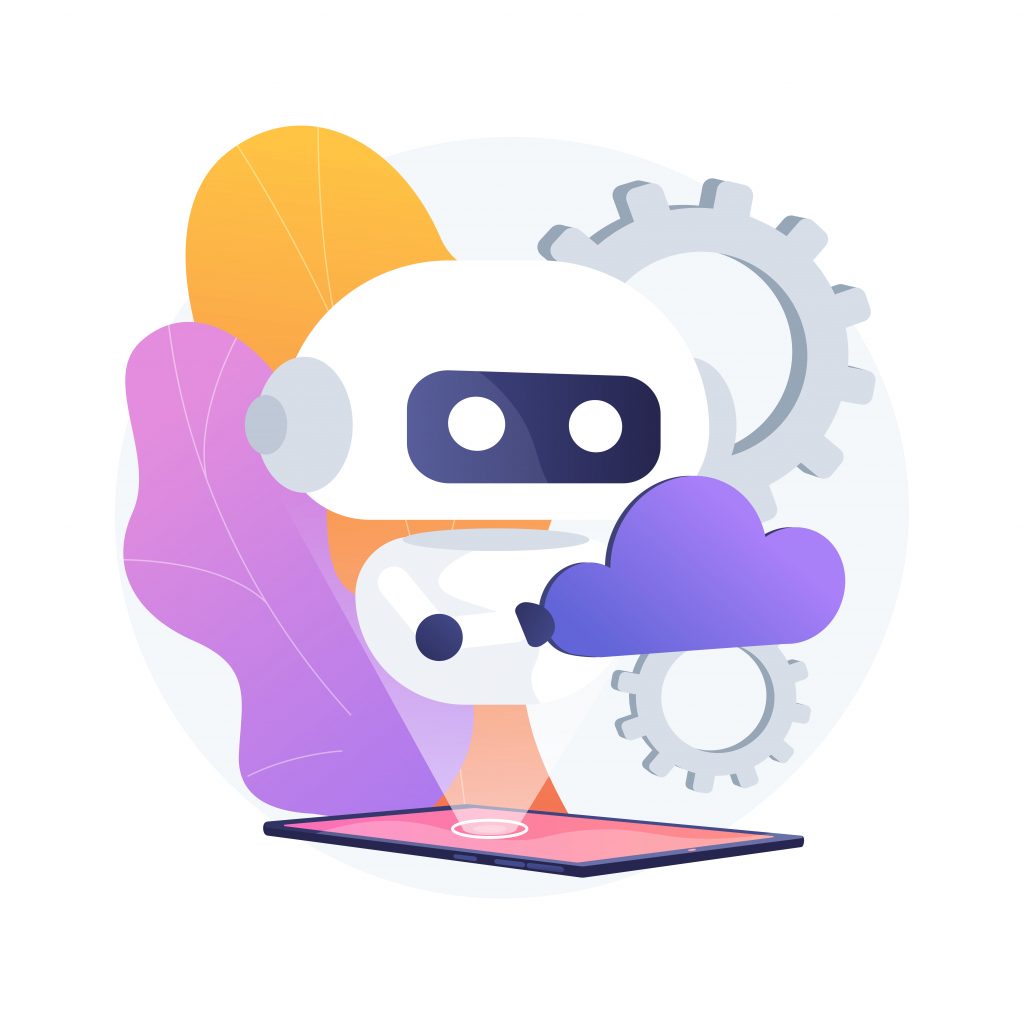 Once you've identified your customer service needs, it's time to select the right conversational AI solution for your business.
There are a wide variety of conversational AI platforms available such as:
✅chatbots,
✅virtual assistants, or
✅voice-enabled devices.
Here are a few things to keep in mind to choose the right platform:
🎯features and capabilities of each platform,
🎯level of customization they offer,
🎯scalability, and
🎯integration capabilities – the solution offered should integrate seamlessly with your existing customer service channels and provide a personalized experience for your customers.
Some popular conversational AI platforms to consider include TARS, IBM Watson, Google Dialogflow, and Amazon Lex.
Step 3: Implement Your Conversational AI Solution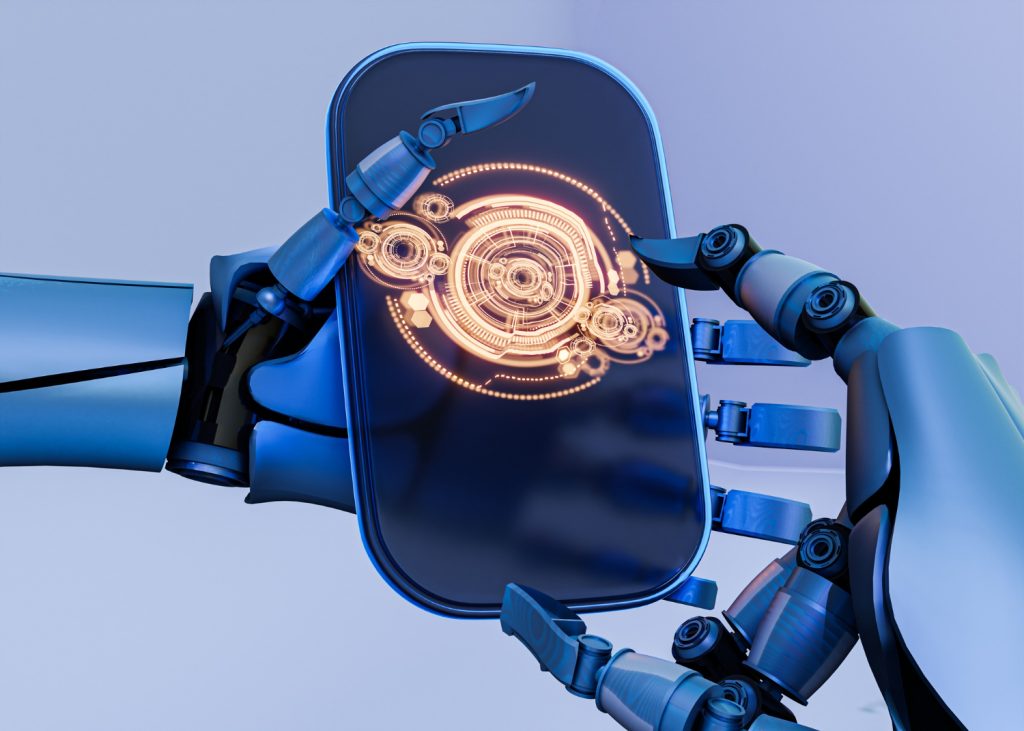 After selecting your conversational AI solution, it's time to implement it.
1. Training Your Team
Before you begin, it's important to prepare your team for the implementation process. This might include providing training on how to interact with the conversational AI solution and ensuring that your customer service team is aligned with your goals for the platform.
2. Integration With Existing Channels
To integrate your conversational AI solution with your existing customer service channels, consider using APIs and webhooks. These tools can help ensure that your customers can seamlessly transition between channels, such as from chat to phone support.
3. Data Analysis and Tracking
Once you've implemented your conversational AI solution, it's important to measure its success. This might include tracking customer satisfaction scores, monitoring response times, and analyzing customer feedback. Use this data to continuously improve your conversational AI solution and ensure that it's meeting your customers' needs.
🔴However, chatbot implementation requires professional guidance. And we are here to provide the professional guidance you need. In the next section, I'll discuss how our expert team can help take care of the entire implementation process.
Or,
you can just book a free demo and get an in-person consultation from our experts.
Let Us Help You Get Started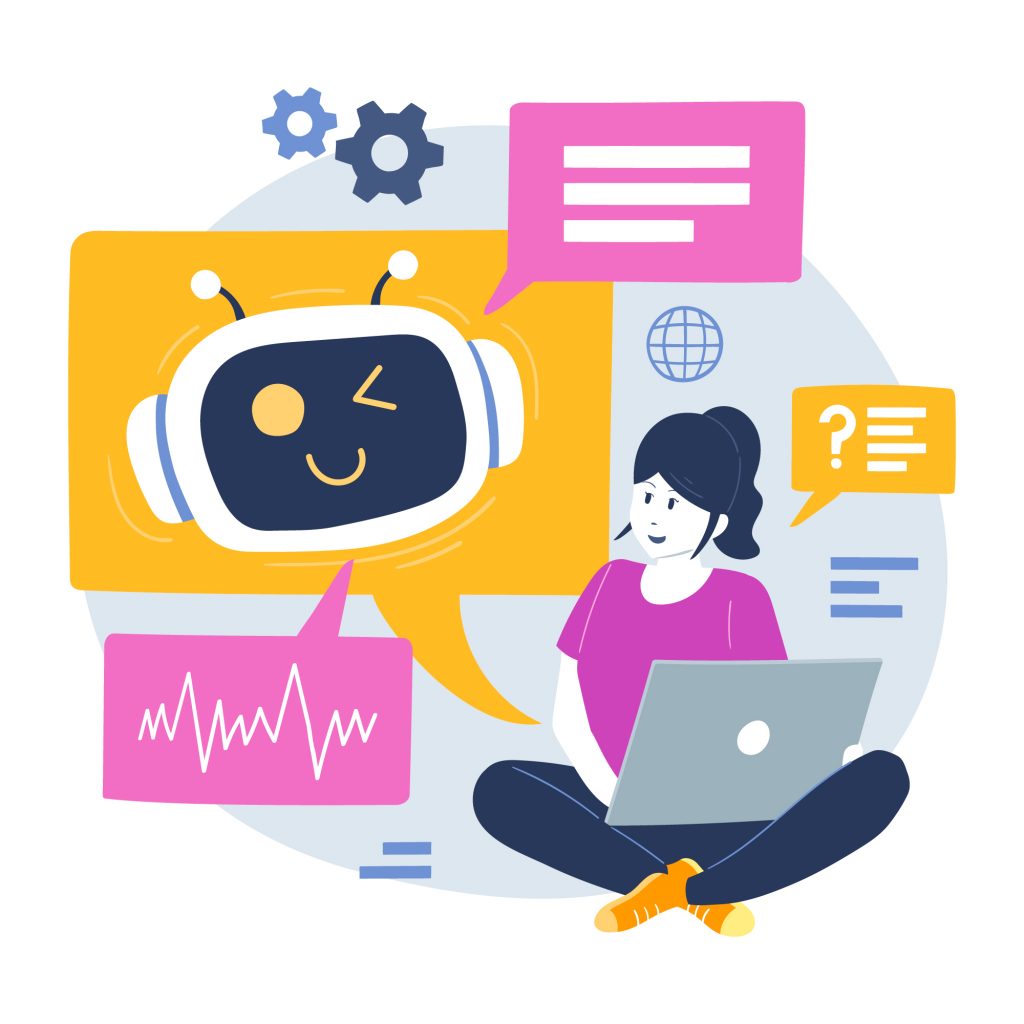 At TARS, we can help you figure out the right conversational AI solution for your customer support needs and take care of the entire implementation process.
Here is what we offer:
✅We prioritize your needs and will help you design a conversational AI solution tailored for your business requirements.
✅Our conversational chatbots are highly customizable to echo your brand's identity and they can be seamlessly integrated with your favorite CRM or existing systems.
✅Our expert team will take care of the entire implementation process and stay in touch even after the chatbot is live to ensure it's working as intended.
✅We offer extensive data analytics for you to track the details of every conversation.
✅TARS chatbots are omnichannel tools and can be integrated with websites, mobile apps, and even text messages (SMS)
✅Our in-house team will readily take care of any changes or optimizations that you may need in the future.
🎯Book a free demo today to get started.
TARS chatbots are trusted by multiple global giants including Vodafone, American Express, Nestle, Adobe, and many more.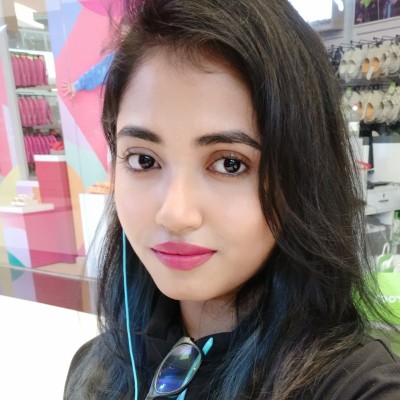 I am a creative thinker and content creator who is passionate about the art of expression. I have dabbled in multiple types of content creation which has helped me explore my skills and interests. In my free time, I indulge in watching animal documentaries, trying out various cuisines, and scribbling my own thoughts. I have always had a keen interest in blogging and have two published blog accounts spanning a variety of articles.