In the world of chatbots, the winning sales pitch is often one that emphasizes a combination of the following 👇🏼
💵 Future Return on Investment (RoI) via Lead Generation
👀 An Upgraded Customer Experience (CX)
Team Tars has known this a long, long time. As a #ValueSaaS business, we've always been vocal about convincing prospective customers about the actual value (💵 + 👀) our product can deliver. That's how you build a flourishing SaaS pipeline in 2022 or 2023 or 2024 ….
If this was another industry, perhaps this is where this post would end. But when it comes to delivering value via chatbots, what's unique is the question of conversational design.
No matter how amazing the integrations and the features, ultimately a chatbot's impact depends upon how engaging its conversations with customers are. Poor Messaging = Low Conversions. This is exactly why ages ago, Episode 9 of Tars Conversations had suggested, tongue-in-cheek, that Filmmakers Make Better Chatbots Than Engineers.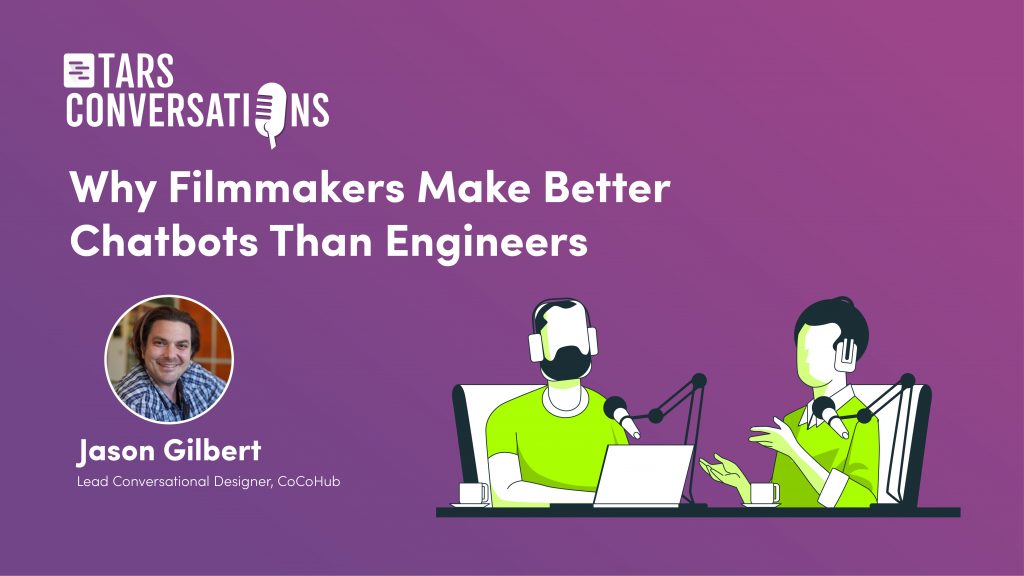 Okay, perhaps we were trying to be provocative. But the point still stands. Conversational Design matters.
This incredible importance of conversational design means that #CustomerSuccess teams are suddenly in the spotlight. Why? Because by helping clients design the most engaging chatbot interactions, Customer Success Managers (CSMs) can play a vital role in realizing the promised value (💵 + 👀) of chatbots.
With the rise of "no-code" tools – the trend in the #chatbot world has been to emphasize the amazing UI/UX of of "no-code" chatbot builders, while rarely highlighting about the value of #customersucess in conversational design.
Here's an idea: How about a new section for your regular client demos where you showcase the kind of critical insights that your experienced CSMs bring to the table. Wow them with the kind of jaw-dropping insights that can actually make or break the conversion-rate of a chatbot.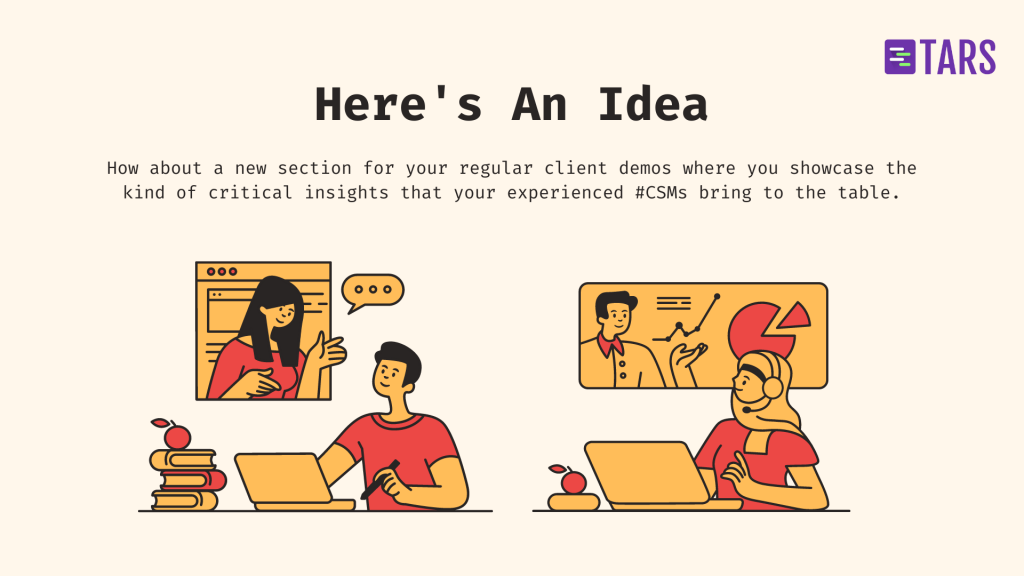 Want an example?
Here's a simple, yet powerful insight from one of our CSMs⤵️
Conversational design is all about striking the right balance between being effective and engaging.
For lead generation chatbots, this means knowing when to ask for which customer details in the conversational flow. Too many intrusive questions and your conversion rate is bound to be affected.
A common solution to this is having two branches for an integrated lead gen flow. While one branch containing all lead gen questions can be for the high-intent leads who directly want to book a demo/trial, the other branch can be for leads who have some intent but also have a ton of queries before they can be convinced to signup.
For more insights like there keep following our 'Build In Public' Series!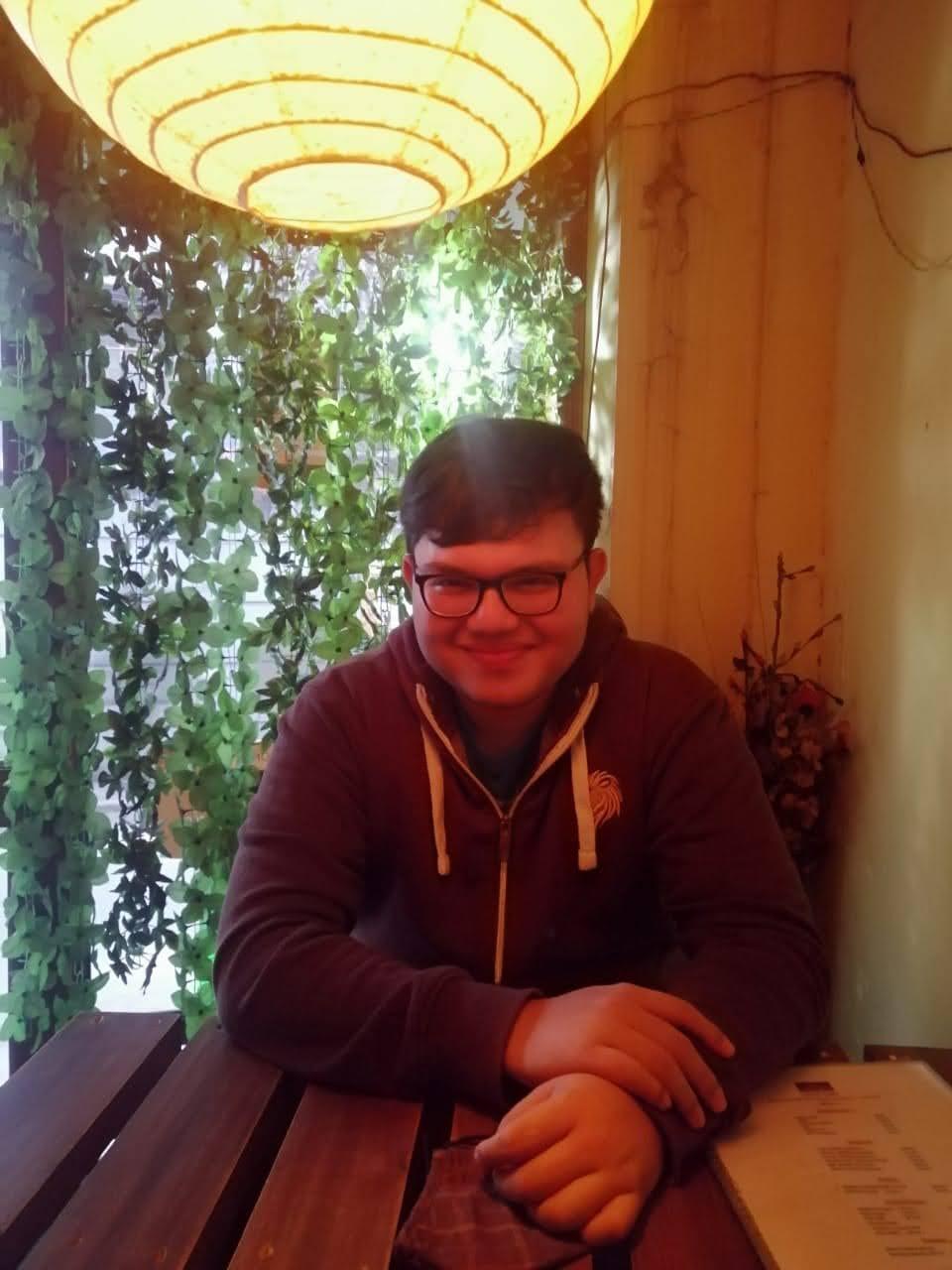 Soham is a content marketer on the Tars team. When he's not writing kickass blog posts like the one you just read he's reading obscure articles from history's foremost anti-enlightenment thinkers and writing treatises to send to his 3 substack subscribers.