After a week of trust falls and goat yoga on the beach, the TARS marketing team came back✈ from a team retreat with a fresh content idea📰
Chatbot Templates Roundups🤖
Every week, we are going to share 5 chatbot templates united by a common theme📜
In this inaugural edition, the theme is 🥁…
Home-related Financing🏡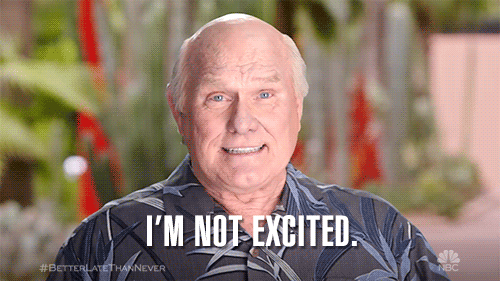 We know seems like a boring choice, but it turns out that a lot of people live in these things, and the process of buying, selling or leasing one of these things really sucks👎, so it might be interesting to see what CRO shenanigans we can get to using chatbots🤖

Let's get started👇
#1 The "How much does my bank love me" chatbot🤔
If you have good credit, banks offer you the enviable privilege of filling out super-long and super-boring mortgage quotation form! 🎉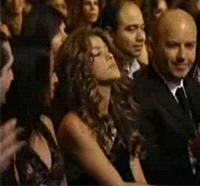 This chatbot makes that process a little easier by transforming it into a conversation 💬
#2 The "I'm sick of all these chatbots get me a human" chatbot🤹‍♀️
Sometimes people just want to talk to another human being about their home financing needs and that is totally cool with us 😎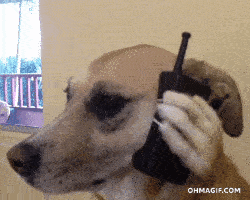 This chatbot connects you with a mortgage officer who will personally walk you through the application process! 📝
#3 The "Should I buy or should I rent" chatbot💰
You know just because a bank is willing to give you money for a home, doesn't mean that you should take it! 🤯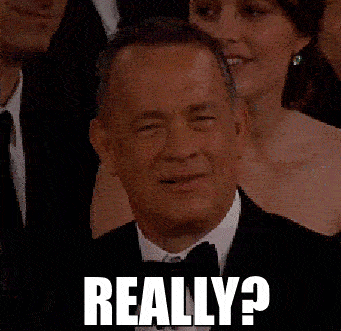 Indeed Forrest Gump!
Sometimes renting is cheaper than buying and this chatbot is here to help figure out which one is right for you👊
#4 The "Which loan should I get" Chatbot💸
Banks have created this neat little set of products that allow you to borrow money against the value of your home🏠, but let's face it, the thought of researching the intricacies of "asset-backed securities" is mind-numbingly boring.😴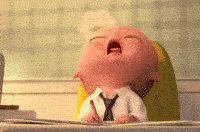 This chatbot flips the script. It makes the research process surpringly fun through the power of quizzes! ⚡
#5 The "How much money will they give me?" bot 🤑
While we are on the scintillating topic of asset-backed securities🎉, a lot of people are curious about how much money they can borrow against the value of their house, but they have no idea how to figure out the exact number because… well… they aren't risking assessment experts!🤓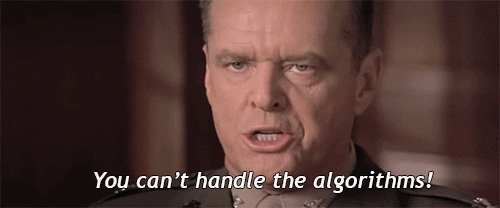 This chatbot allows users to calculate how much money a bank will give them while they're sitting on the toilet.
FINALLY! I have an offer for you
Drop your website/landing page URLs in the comments below👇 if you want us to turn it into a chatbot template and Tars team will do it for FREE!🙉
You can then start using this chatbot right away.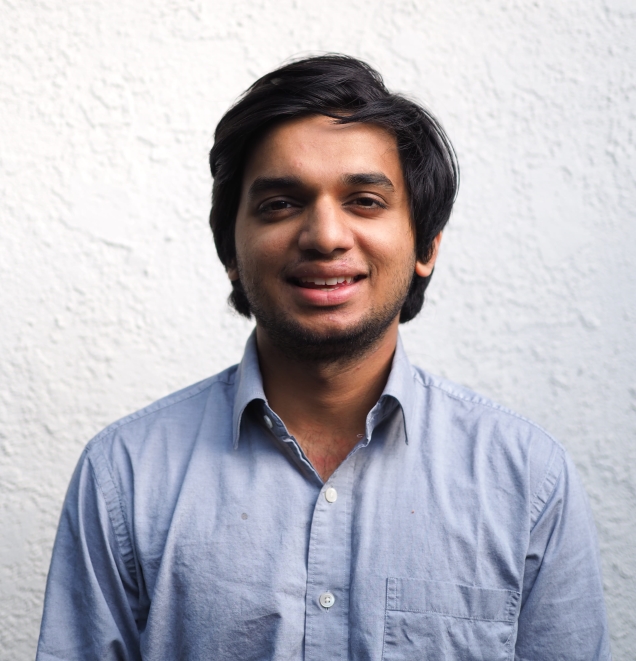 Arnav is the Director of Content Marketing at Tars. He spends most days building bots, writing about conversational design and scrolling through Giphy's trending section looking for the gifs that go into the Tars Newsletter.