Using an FAQ chatbot to answer questions and provide instant customer support has become a popular practice amongst businesses. This is because chatbots not only help you enhance your customer service but are also extremely easy to use and implement. They can simulate human-like conversations and provide instant, 24×7 support.
Let's delve deeper into the many benefits and use cases of an FAQ chatbot.
The Role of FAQ Chatbots in Customer Service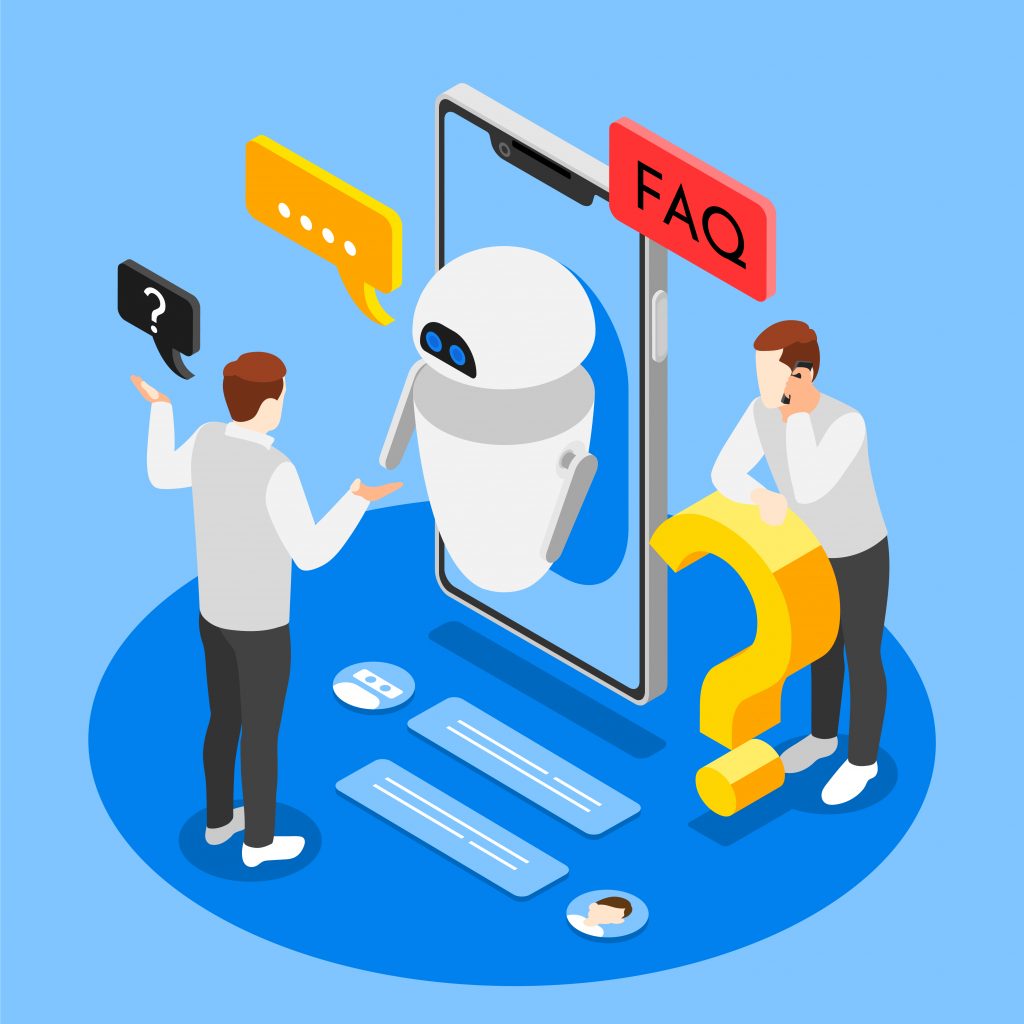 How FAQ Chatbots Work
A FAQ chatbot is an AI-powered tool designed to answer frequently asked questions from clients and website visitors. It uses natural language processing to understand user queries and provide accurate responses. The primary role of a chatbot to answer questions is to offer immediate assistance, reducing wait times and improving customer satisfaction.
Main Benefits of Using FAQ Chatbots
✅24/7 Availability: Chatbots are available round the clock, ensuring customer queries are addressed promptly, irrespective of the time zone.
✅Efficiency: A chatbot can handle multiple queries simultaneously, reducing the workload on human customer service representatives.
✅Consistency: A chatbot to answer questions provides consistent responses, ensuring every customer receives the same level of service.
How Using FAQ Chatbots Improve Website Visitor Experience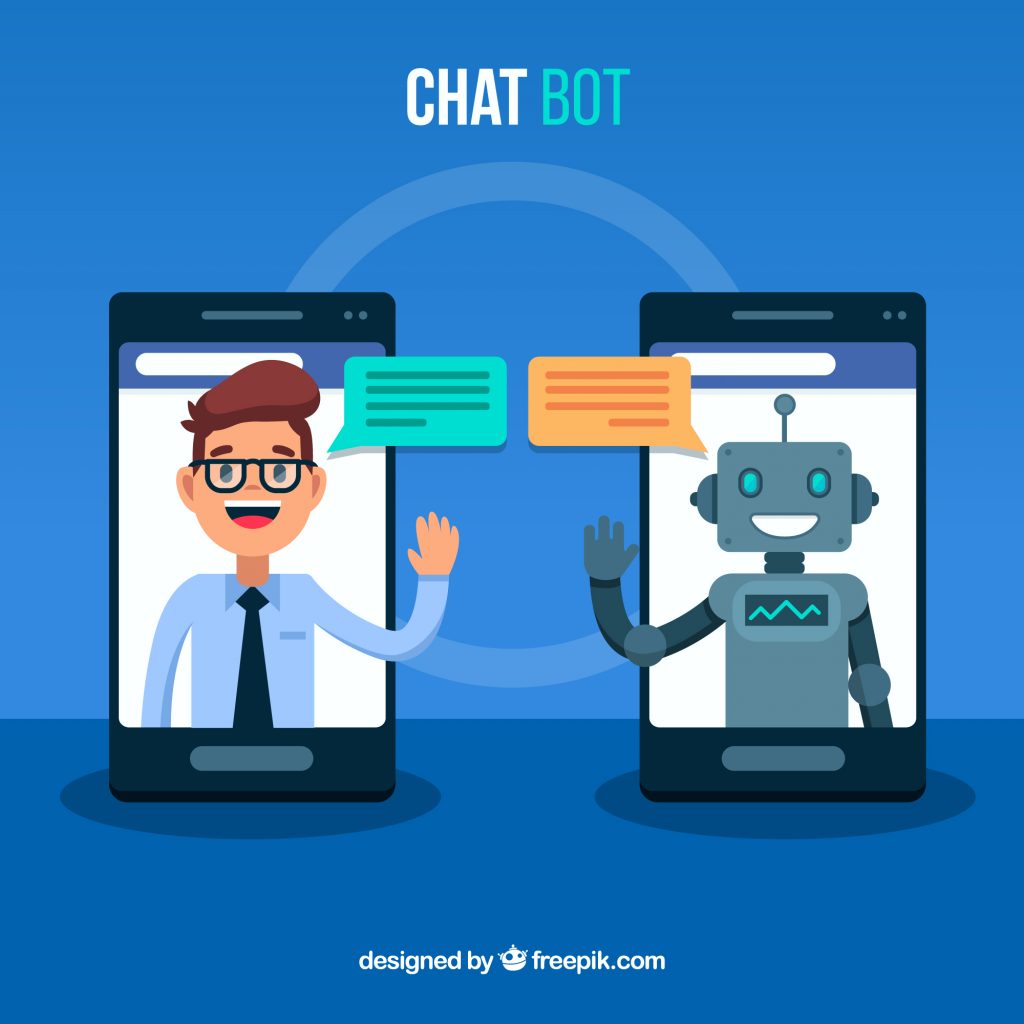 1. Real-Time Answers
An FAQ chatbot provides immediate responses to visitor queries, enhancing the user experience. This real-time interaction mimics the experience of speaking with a human representative, making the user feel valued and heard.
2. Personalized Experiences
A chatbot to answer questions can be programmed to provide personalized responses based on user behavior and preferences, creating a unique experience for each visitor.
3. Impact on Visitor Engagement
By providing immediate and accurate responses, FAQ chatbots can significantly improve visitor engagement and satisfaction, leading to higher conversion rates.
4. Reducing Bounce Rates
An FAQ chatbot can significantly reduce website bounce rates. By providing immediate assistance and engaging visitors, chatbots can encourage users to spend more time on your site, increasing the chances of conversion.
5. Navigation Assistance
A chatbot to answer questions can also serve as a virtual guide, helping visitors navigate your website. By directing users to the information or products they're looking for, chatbots can enhance the user experience and increase the likelihood of a purchase or return visit.
6. Gathering User Feedback
Chatbots can be programmed to gather feedback from visitors, providing valuable insights into user experience and satisfaction. This feedback can be used to make improvements to your website or service, further enhancing the visitor experience.
7. Multilingual Support
For businesses with a global audience, a multilingual chatbot can significantly improve the visitor experience. By answering questions in the user's native language, chatbots can make your website more accessible and user-friendly.
8. Providing Instant Gratification
In today's fast-paced digital world, users expect immediate responses. Using an FAQ chatbot to answer questions can meet this expectation; providing instant gratification that can enhance the user experience and build trust in your brand.
How Using FAQ Chatbots Improve the General Client Experience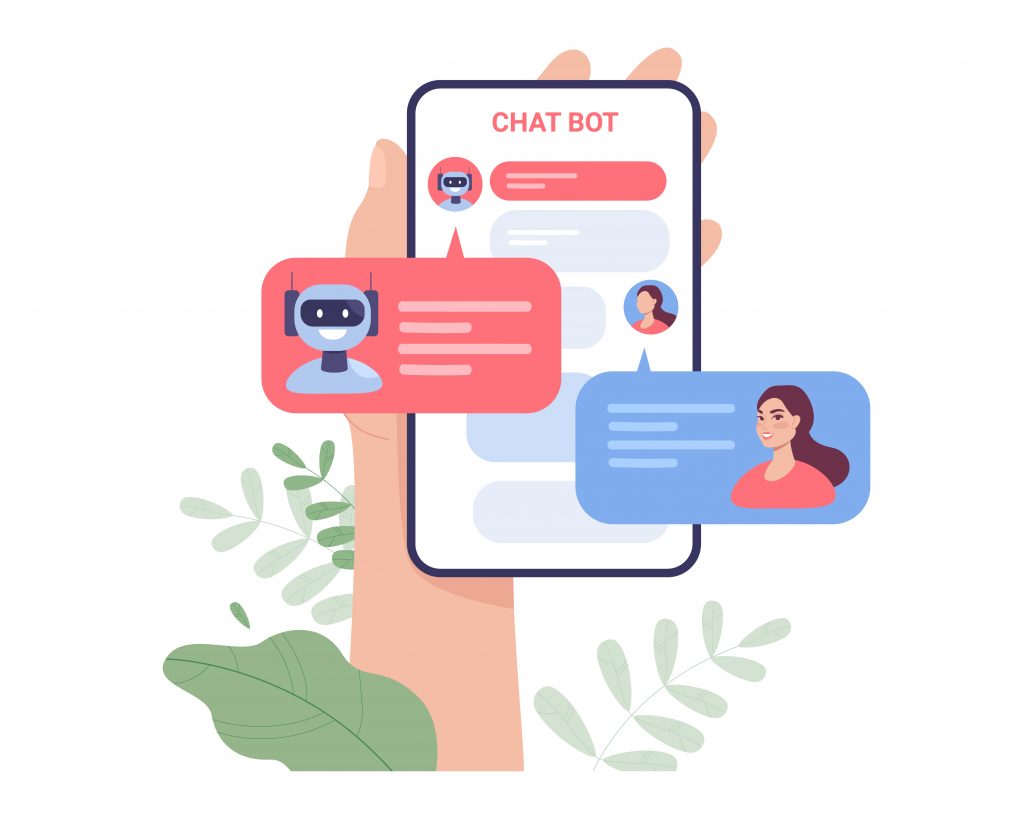 Proactive Client Support
Instead of waiting for clients to reach out with issues, FAQ chatbots can proactively check in with clients, ask about potential issues, and offer assistance. This proactive approach can prevent minor issues from escalating and show clients that you're committed to their success.
Streamlining Client Onboarding
A chatbot to answer questions can play a crucial role in client onboarding. By guiding new clients through the setup process, answering their questions, and providing useful tips, chatbots can make onboarding smoother and more efficient.
Efficient Issue Resolution
With an FAQ chatbot, clients don't have to wait for business hours to get their issues resolved. The chatbot can either provide a solution or escalate the issue to the appropriate team, ensuring that clients receive timely and efficient support.
Consistent Client Communication
A chatbot to answer questions can provide consistent communication, ensuring that all clients receive the same information and quality of service. This consistency can enhance the client experience and build trust in your brand.
How to Start Using a Chatbot to Answer Questions of Clients and Website Visitors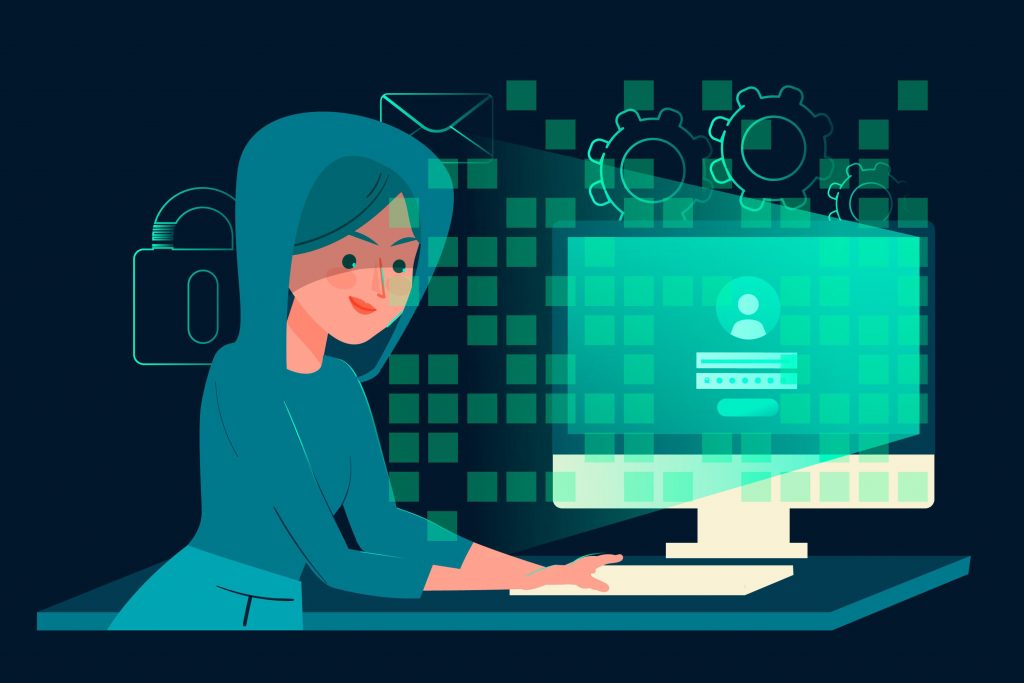 Need an FAQ chatbot that instantly answers client questions? Try Tars Prime.
What exactly is Tars Prime? It is an AI chatbot generator that you can use to generate AI chatbots (for FAQ) that are trained on your website content or any other content of your choice.
Chatbots generated with Tars Prime understand queries asked in natural human language and can be trained to provide accurate answers to the same.
Feeling confused? Simply book a free demo and our expert team will personally show you how to leverage the power of this powerful tool.
You can also learn more about this tool yourself by clicking here 👉 Learn about Tars Prime
Given that it comes with a lot of features, it is highly recommended that you book a free demo with our team to learn how to use Tars Prime to its full potential.
TARS has helped enterprises across multiple industries to successfully automate their processes and drive higher conversions with the help of its omnichannel chatbots; this includes American Express, Vodafone, Nestle, Adobe, Bajaj, and many more.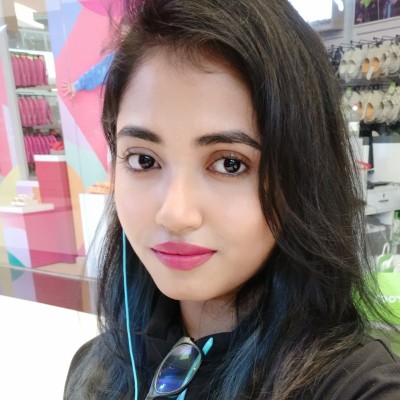 I am a creative thinker and content creator who is passionate about the art of expression. I have dabbled in multiple types of content creation which has helped me explore my skills and interests. In my free time, I indulge in watching animal documentaries, trying out various cuisines, and scribbling my own thoughts. I have always had a keen interest in blogging and have two published blog accounts spanning a variety of articles.