Recruitment is a notoriously bureaucratic process. Between the heaps of documents that recruiters need to collect to review an application, and the constant back and forth to schedule interviews, re-interviews and screening calls, companies have to invest an immense amount of time and effort into hiring new talent.
We spoke to Martyn Redstone, a recruitment expert, about how he's using chatbots to simplify some of these processes and help companies grow their teams more efficiently.
You can learn more about recruitment chatbots and get in touch with Martyn at pplbots.com.
Interested in being interviewed on an episode of TARS conversations?
Reach out to Arnav at arnav@hellotars.com and we'll set it up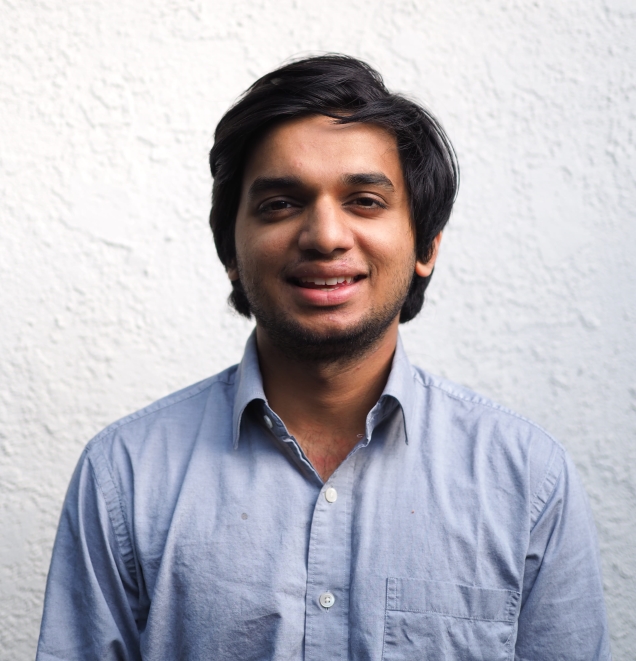 Arnav is the Director of Content Marketing at Tars. He spends most days building bots, writing about conversational design and scrolling through Giphy's trending section looking for the gifs that go into the Tars Newsletter.