An itty bitty, tiny little game changer of a feature that will make your bots look cooler.
You know how our chatbots generally look like this:
Well… What if they didn't look like that? What if they looked like this instead?
We are rolling this new feature which will make your bots look even more cool.
The all new Design tab.
Open up a bot that you have built in the TARS builder (if you have not built one yet, go build one right now) and look at the left side of the page for the design tab.
And you will see this screen :
These options from left to right allow you to change: the bot's message bubble colour, the user's message bubble colour, the chat background and the page background.
Click on the first two options and you will get a colour picker allowing you to change the colour of each characteristic. Click on the second two and you will have the additional option of choosing a gradient instead of a solid colour.
Have fun making your pink, yellow and green bots.
Like this new update and my thoughts here? Click the applause below. It lets others see the story and helps me in reaching out to a lot more people 🙂
We are a bunch of nice people working to create something really cool and valuable for our customers. Interested in working with us? Drop me a line at ish[at]hellotars.com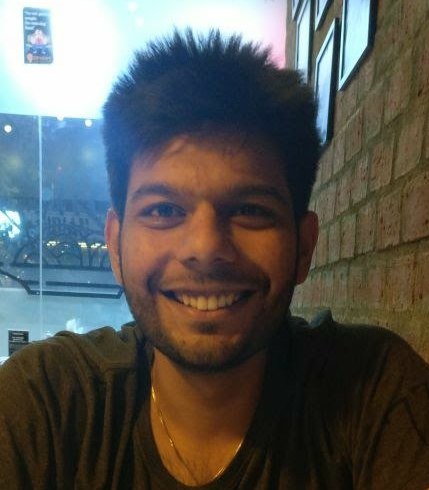 Ish is the co-founder at Tars. His day-to-day activities primarily involve making sure that the Tars tech team doesn't burn the office to the ground. In the process, Ish has become the world champion at using a fire extinguisher and intends to participate in the World Fire Extinguisher championship next year.