I got renters insurance on this service called Lemonade the other day and the application process was surprisingly delightful🍋Instead of using a regular application form, Lemonade enlists the help of a super-intelligent chatbot named Maya👩‍💼 to onboard users (check out this video to see her in action)
This experience got me thinking🤔
Could smaller insurance agents achieve the same awesome results using TARS Chatbots?🤖
I went through the insurance section of the TARS chatbot template gallery and (unsurprisingly) found a wealth of insurance lead gen chatbots that are bringing the Lemonade experience to the average insurance agency.🎉
Here are four of my favorite examples👇
Between the dull application form and the tedious research that goes into finding a low rate, the process of applying for car insurance is mind-numbingly BORING😴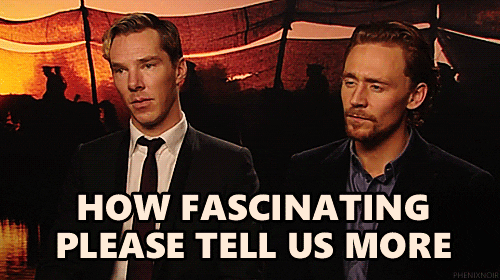 This chatbot template shows how auto insurance providers can make a to-the-point lead generation process that cuts out all the fluff and shepherds car owners through the process as quickly as possible.
The end result is a more pleasant experience😀 for car owners and a higher conversion rate for the insurance broker.📈
The minimalist insurance lead gen approach is great if you want to capture a lot of leads for cheap.
But what if you're more interested in capturing a handful of super high-quality leads that you can close fast?🤔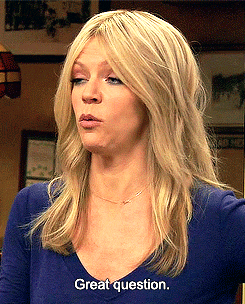 This chatbot template shows how insurance providers can qualify high quality leads in an engaging way. The end result is faster closures💨 and more business🤑
This might come as a surprise to you but the average person is not an insurance expert😲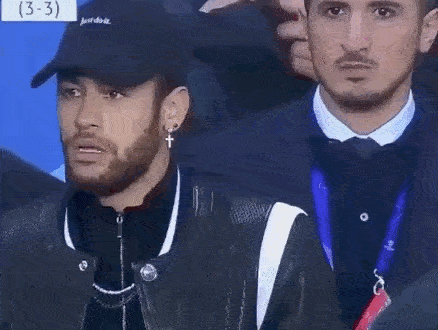 For insurance marketers, this is a problem because a lot of prospects drop from insurance landing pages without converting because they have basic, easily-answerable queries.🙋‍
This chatbot template is a great example of how some insurance providers are incorporating FAQs❓ into their chatbot flows to reduce bounce rate.⚡
We talk a lot about how chatbots are great at the top of the funnel where you are generating leads, but could they also be useful further down where the leads have already been captured?🤯
The answer is a resounding YES👍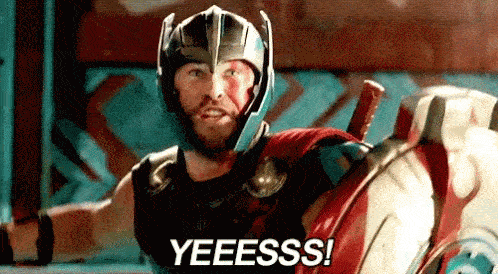 This chatbot template shows how insurance providers can make the claims filing process more frictionless using chatbots.😎
BEFORE YOU LEAVE! I have an offer for you 🎁
Share your website/landing page URLs in the comments if you want us to turn it into a chatbot template and Tars team will do it for FREE!🙉
You can then start using the chatbot right away.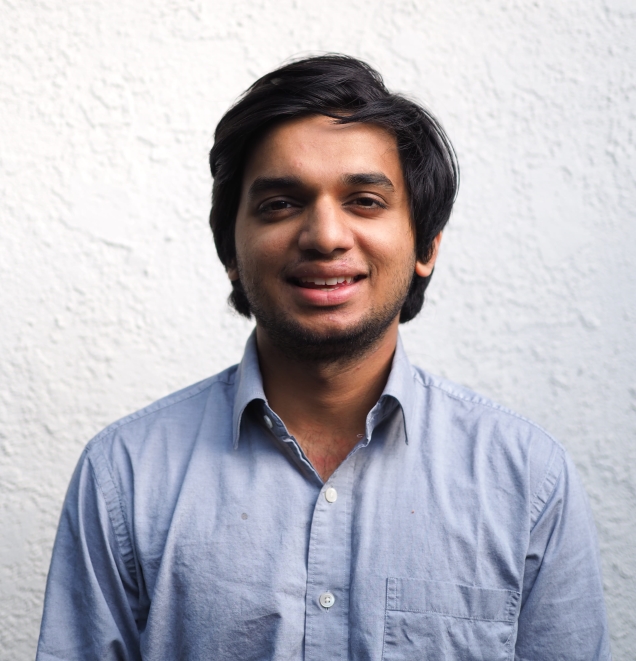 Arnav is the Director of Content Marketing at Tars. He spends most days building bots, writing about conversational design and scrolling through Giphy's trending section looking for the gifs that go into the Tars Newsletter.