Imagine having a virtual assistant who is available 24/7/365 and can schedule sales calls for your entire team over WhatsApp.
Well that is now possible with WhatsApp Chatbots.
Here's the full story👇
The Problem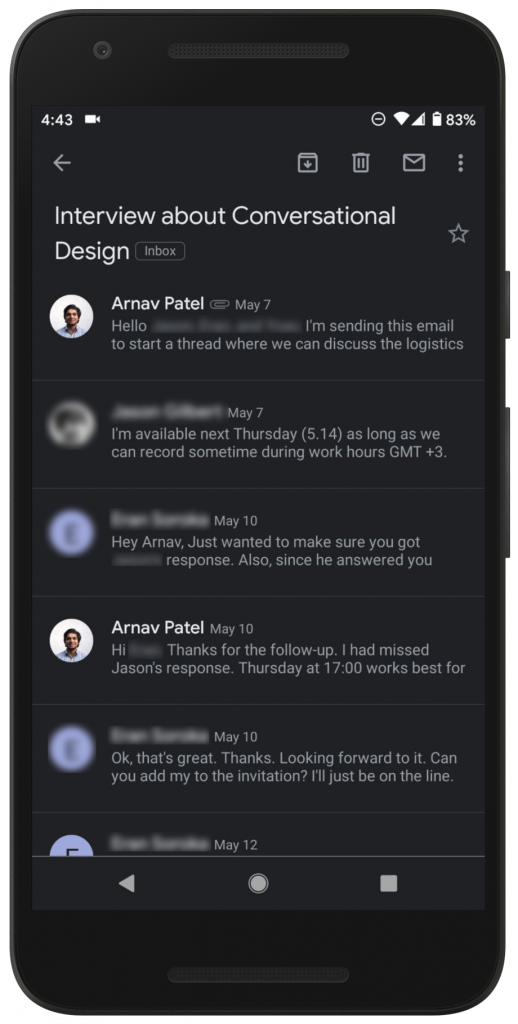 Scheduling is and always has been a pain. Between the constant WhatsApp conversations, email chains, and annoyingly long games of phone tag, figuring out a time for a sales call takes way more time than is necessary.
Calendar widgets (like Calendly) are a partial solution because they automate all the communication-related hassle. But they aren't perfect. At the end of the day, they are nothing more than glorified forms, and that can turn some prospects off, resulting in an abysmal conversion rate, especially if appointment booking is at the top of your funnel (looking at you doctors).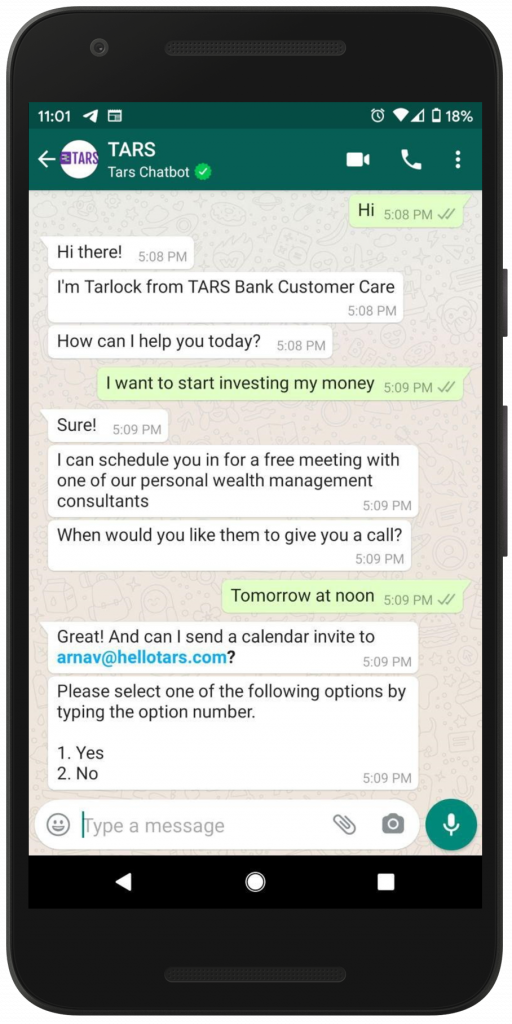 WhatsApp Chatbots as the Solution
Think of WhatsApp chatbots as automated personal assistants. They hook up to your sales teams' calendars and can talk prospects through the process of booking an appointment through a WhatsApp conversation.
The end result is that you and your sales team spend less time stuck in frustrating email chains and more time closing deals.
Getting Started with WhatsApp Chatbots
This is where we come into the picture.
If you're already convinced and want to start the process of building a WhatsApp Chatbot, you can either signup for our WhatsApp Chatbot builder or book a free consultation with one of our conversational designers.
If you want to learn more about the technology, check out our webinar on WhatsApp Chatbots.
In it, we cover literally everything there is to know about the technology in a little less than an hour, so if you have the time I highly recommend that you check it out.
If you prefer reading, you can check out the other posts that we have created about WhatsApp Chatbots:
How to build a WhatsApp Chatbot
What is a WhatsApp Chatbot?
WhatsApp Business API vs WhatsApp Business Number: Which option is best for you?
How to automate customer service using a WhatsApp Chatbot
How to generate more leads using a WhatsApp Chatbot
How to book more sales calls using a WhatsApp Chatbot
How to increase Facebook Ad ROI using a WhatsApp Chatbot
How to conduct User Engagement Quizzes through a WhatsApp Chatbot
4 Ways to bring users to your WhatsApp Chatbot
Download "The Ultimate Guide to WhatsApp Chatbots" Ebook👇🏻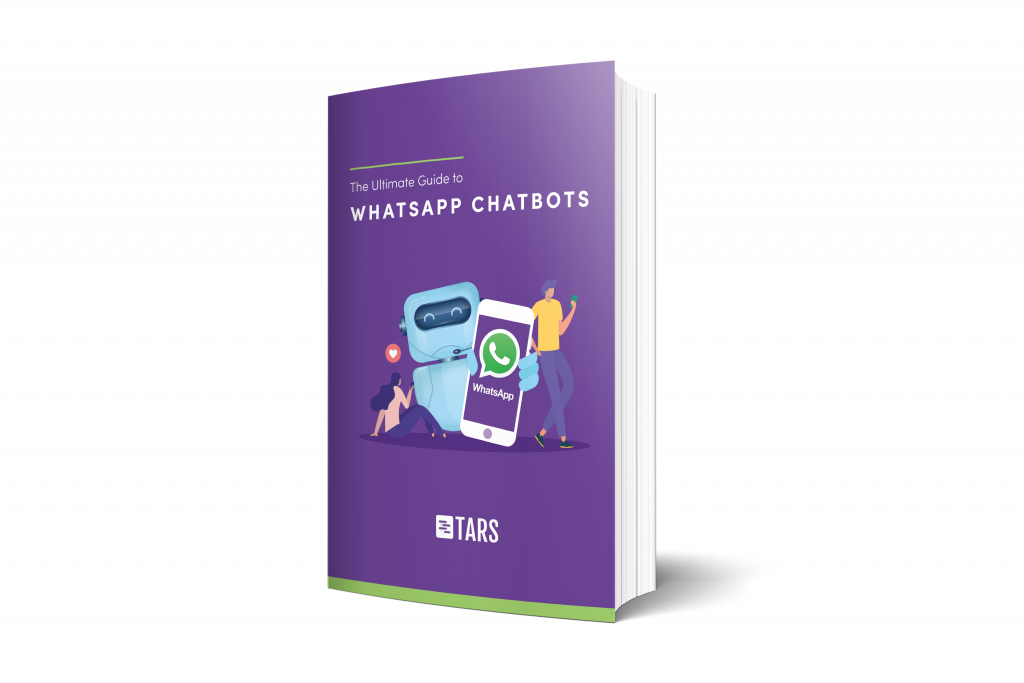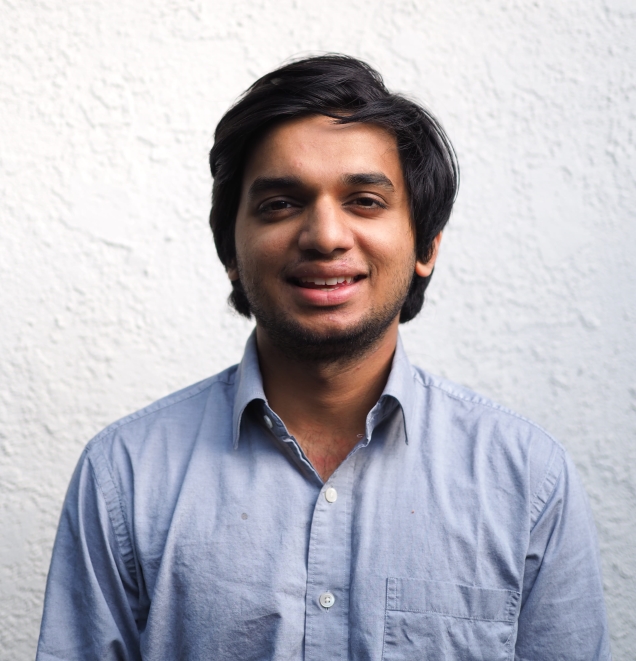 Arnav is the Director of Content Marketing at Tars. He spends most days building bots, writing about conversational design and scrolling through Giphy's trending section looking for the gifs that go into the Tars Newsletter.