Imagine if every time a prospect clicked on your Facebook ads, they could skip the hassle of filling out a form on a boring landing page, and jump straight into a conversation with your best customer service rep.
Well you can do that with WhatsApp Chatbots
Here's the full story👇
The Problem
It's no secret that Social Media ads have abysmal conversion rates. Across industries, over 90% of people who click on Facebook ads drop without sharing their contact info or buying a product.
At the root of the problem is your landing page.
Landing pages ask your customers to read through a wall of text and then fill out a form to express interest in your product. People don't like doing either of these things, and the end result is that they drop from your page without converting.
WhatsApp Chatbots as the Solution
While rolling out the WhatsApp Business platform, Facebook made the prudent decision to allow businesses to send Facebook ad traffic directly into WhatsApp conversations.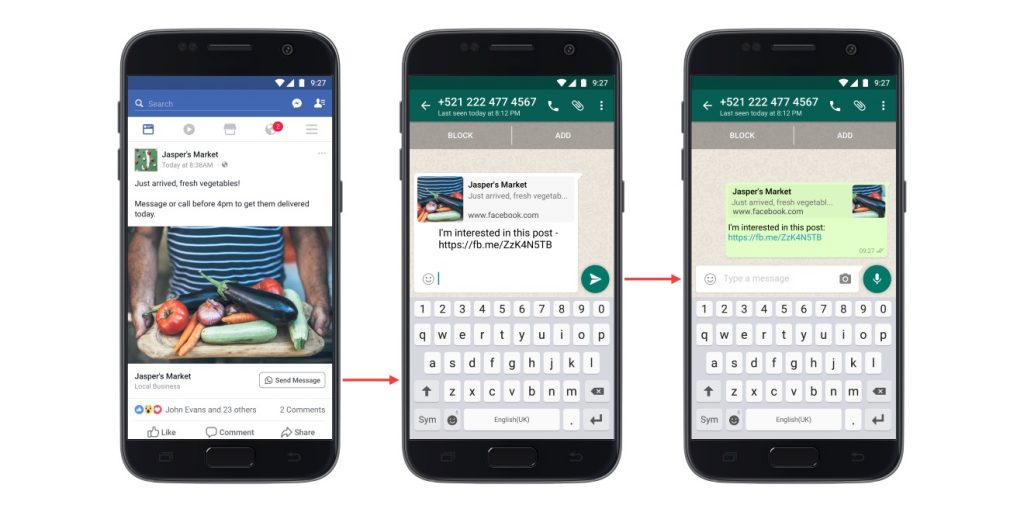 This is great news for your ad campaigns because WhatsApp chatbots are an engaging alternative to traditional landing pages. They transform the entire lead gen experience into a conversation and customers appreciate that!
Conversations are instant, dynamic and they feel more authentic than your average landing page. The end result is that more people who click on your ads actually convert before dropping.
Getting Started with WhatsApp Chatbots
We've created a bunch of resources to get you setup.
If you're already convinced and want to start the process of building a WhatsApp Chatbot, you can either signup for our WhatsApp Chatbot builder or book a free consultation with one of our conversational designers.
If you want to learn more about the technology, check out our webinar on WhatsApp Chatbots.

In it, we cover literally everything there is to know about the technology in a little less than an hour, so if you have the time I highly recommend that you check it out.
If you prefer reading, you can check out the other posts that we have created about WhatsApp Chatbots:
How to build a WhatsApp Chatbot
What is a WhatsApp Chatbot?
WhatsApp Business API vs WhatsApp Business Number: Which option is best for you?
How to automate customer service using a WhatsApp Chatbot
How to generate more leads using a WhatsApp Chatbot
How to book more sales calls using a WhatsApp Chatbot
How to increase Facebook Ad ROI using a WhatsApp Chatbot
How to conduct User Engagement Quizzes through a WhatsApp Chatbot
4 Ways to bring users to your WhatsApp Chatbot
Download "The Ultimate Guide to WhatsApp Chatbots" Ebook👇🏻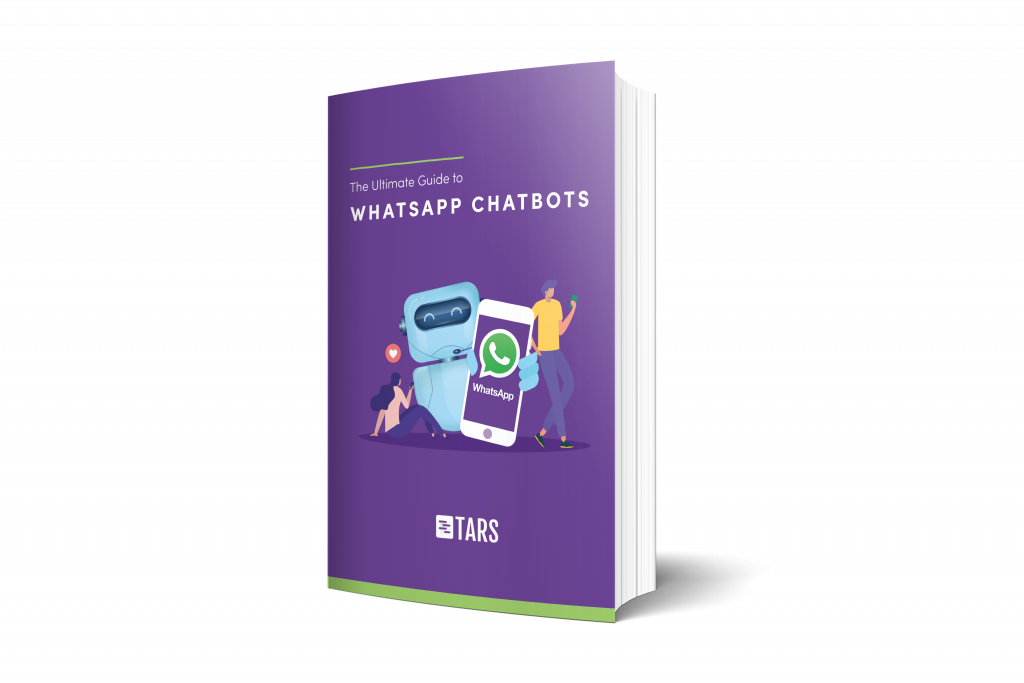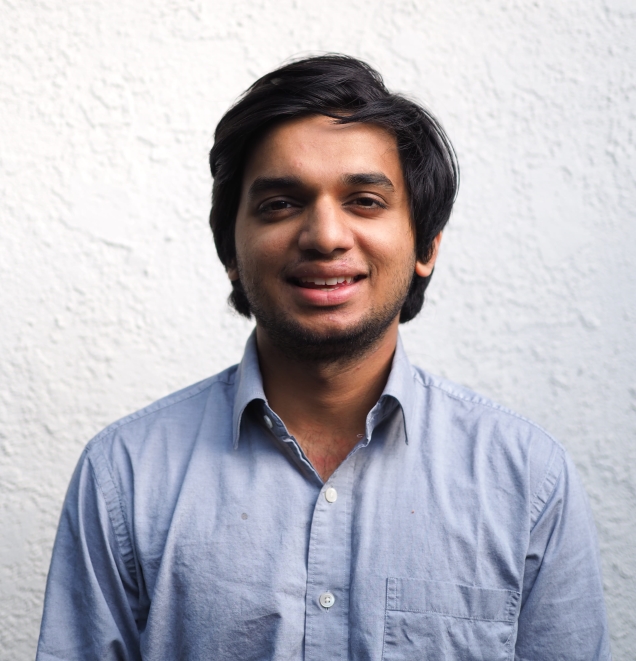 Arnav is the Director of Content Marketing at Tars. He spends most days building bots, writing about conversational design and scrolling through Giphy's trending section looking for the gifs that go into the Tars Newsletter.