Of all the industries that depend on paid marketing, the legal industry is by far the most insane. At a conceptual level, the idea of digital legal ads seems pretty straightforward: law firms pay Google and Facebook for visitors who can be converted into paying clients.
Nothing special right?
WRONG!
If you delve into the weeds of legal ads, you start to uncover a whole bunch of astonishing characteristics that are unprecedented in digital marketing. This week, I looked at workers' compensation lawyer landing pages and found two particular characteristics that stood out to me. First, the cost of paid visitors was high. At $75 dollars a visitor, workers' compensation attorneys aren't paying as much as their personal injury counterparts (who often shell out $200 per click) but nonetheless, they are dropping some serious cash on getting visitors to their site.
Given this fact, I can think of few industries where CRO is more salient than workers' compensation law. If a visitor costs $75, you'd best hope that they convert before dropping. Yet, the second astonishing characteristic of the space is that the landing pages on the other side of those clicks are nothing short of horrible. Law firms consistently use badly designed, spammy landing pages that substitute the quality of information with quantity.
Within this context, conversational landing pages are a solution.
They rely on the same principles of engagement of the wildly popular messaging apps that people use every day and in the process, they transform an otherwise boring lead generation experience into a two-way interaction between a law firm and client.
The end result is a 2-3x increase in conversion rate and maximization of Google Ads ROI.

The Problem
The average workers' compensation law firm landing page looks like this:
The first thing which came to my mind when I saw this page was "wow, there are a lot of CTAs on this page."
This is a problem.
The CTAs on this page are symptomatic of a larger problem in traditional CRO: information overload. Conventional wisdom suggests that the more information you pack into a page, the more likely a prospect is to convert. Give them more testimonials and they will be more convinced, show them more pictures and they will be more captivated and show them more CTAs and they'll be more likely to take action. This is a misguided approach at best, especially when it comes to legal marketing. First of all, the average person is not a legal expert and cannot tell a good law firm from a bad law firm.
Giving them more information is going to do little in convincing them that you are better than your competitors because as far as they are concerned you all look the same.
Second, to make this problem worse, the average legal client is highly stressed from dealing with their case and as such does not have the attention to deal with that much information. Stress impairs cognition meaning that people just aren't as good at processing information when they are dealing with a work-related injury.

The Solution
Conversational Landing Pages are the solution.
For the uninitiated, a conversational landing page is a landing page where prospects have to speak with a chatbot to reveal information.
Unlike traditional landing pages, they are built on the underlying philosophy that "less is more." At any given stage of the interaction, a prospect is expected to read a few messages at maximum and have a single CTA at their disposal. This dramatically simplifies the whole interaction, making for a more personal lead generation experience. This alleviates stress and puts prospects in a mind space where they are more willing to share their phone number. The end result is a 2-3x higher conversion rate, and less wasted ad spend.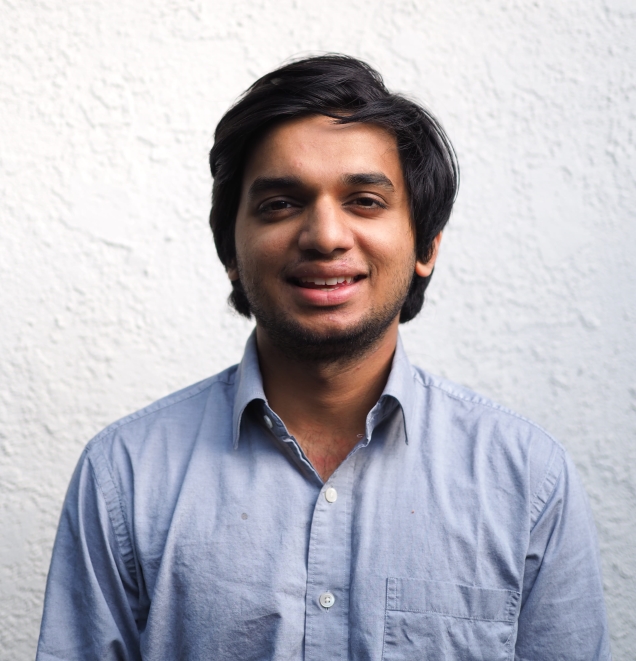 Arnav is the Director of Content Marketing at Tars. He spends most days building bots, writing about conversational design and scrolling through Giphy's trending section looking for the gifs that go into the Tars Newsletter.