We've been in the conversational tech game since 2016, and as far back as we can remember, everyone in the industry (including us) has been counting down the days till WhatsApp releases a business platform.
Well, it's finally here and we are excited!
WhatsApp's foray into the chatbot game has the potential to be the biggest development in customer experience tech in the 21st century, and if you play your cards right, you could tap into this potential.
Here's why👇
WhatsApp By The Numbers
The sheer size of WhatsApp's reach is staggering. In February 2020, WhatsApp crossed the 2 billion users threshold, cementing its position as the market leader in the instant messaging space.
The country-wise breakdown of users is even more telling of their dominance. In a 2019 report, web-analytics firm SimilarWeb found that WhatsApp was the most popular messaging app in 112 countries (that's over half of the approximately 207 countries that currently exist in the world today).

Put simply, WhatsApp is where your customers are hanging out!
WhatsApp By The Intangibles
To be quite honest with you, the stats we listed above don't even begin to tell the story of WhatsApp's importance.
We think that what makes WhatsApp truly special is not the number of people that use the app or how many hours they spend on it, but rather, how those users spend those hours using the app.
WhatsApp is where people go share special moments with the people that they love, and that level of intimacy is something that most other messaging and social apps just can't compete with.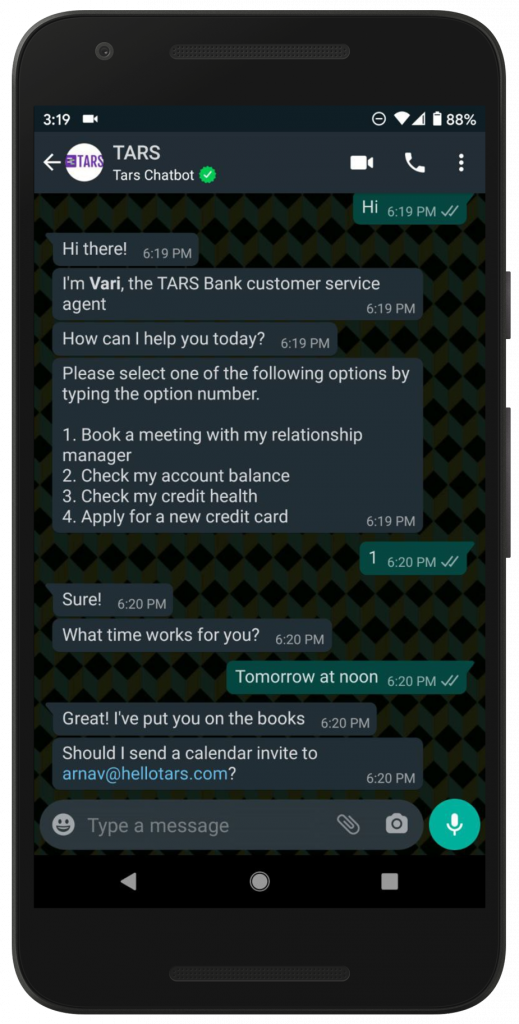 Think about your own WhatsApp usage. I'm willing to bet that if you were interested enough to download this report, you spend hours on WhatsApp for every single day checking out pics of your cousins' babies, sharing funny videos with your friends and most importantly reading irritatingly long, emoji-laden forwards (we all have that one friend/family member who does this). Would your friends and family share that sort of content with you on Facebook? Would you share that sort of content on Facebook? Probably not!
Well, the same principle applies to your customer interactions as well.
If done right, building a chatbot on WhatsApp will let you slot your business into your customers' most cherished inbox and create a personal relationship with them that is not possible through other digital channels.
How to get started with WhatsApp Chatbots
Of course, your ability to achieve this is wholly contingent on your ability to execute well, and that's where we come into the picture.
We've gone to the trouble of learning everything there is to know about building and deploying WhatsApp chatbots so that you don't have to and we've packaged all of our knowledge in a variety of different forms for you to consume.
If you're already convinced and want to start the process of building a WhatsApp Chatbot, you can either signup for our WhatsApp Chatbot builder or book a free consultation with one of our conversational designers.
If you want to learn more about the technology, check out our webinar on WhatsApp Chatbots.

In it, we cover literally everything there is to know about the technology in a little less than an hour, so if you have the time I highly recommend that you check it out.
If you prefer reading, you can check out the other posts that we have created about WhatsApp Chatbots:
How to build a WhatsApp Chatbot
What is a WhatsApp Chatbot?
WhatsApp Business API vs WhatsApp Business Number: Which option is best for you?
How to automate customer service using a WhatsApp Chatbot
How to generate more leads using a WhatsApp Chatbot
How to book more sales calls using a WhatsApp Chatbot
How to increase Facebook Ad ROI using a WhatsApp Chatbot
How to conduct User Engagement Quizzes through a WhatsApp Chatbot
4 Ways to bring users to your WhatsApp Chatbot
Download "The Ultimate Guide to WhatsApp Chatbots" Ebook👇🏻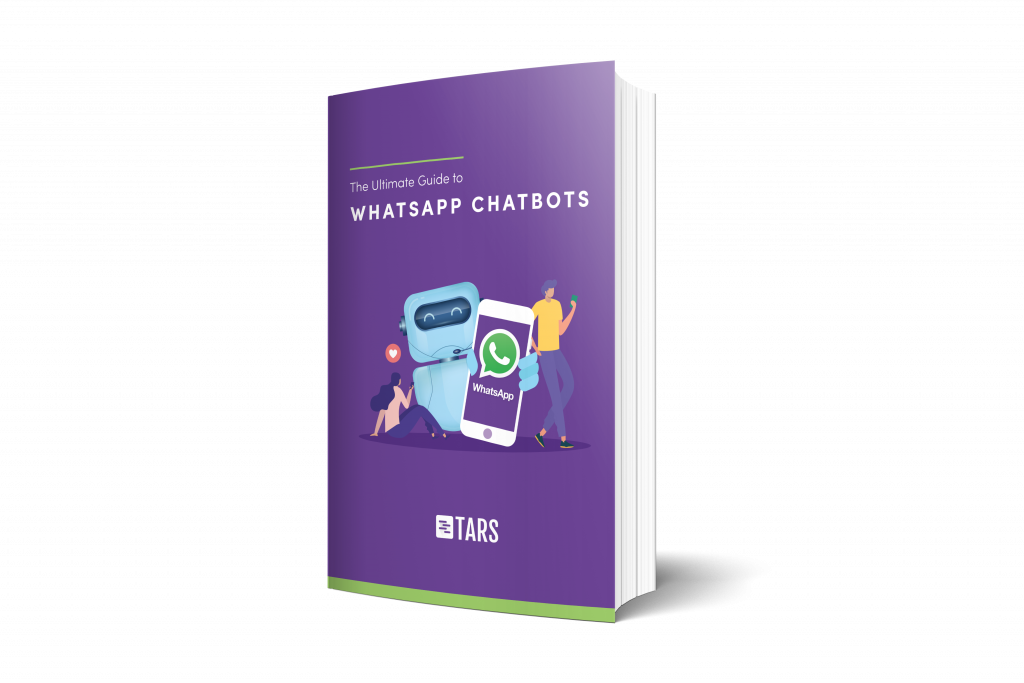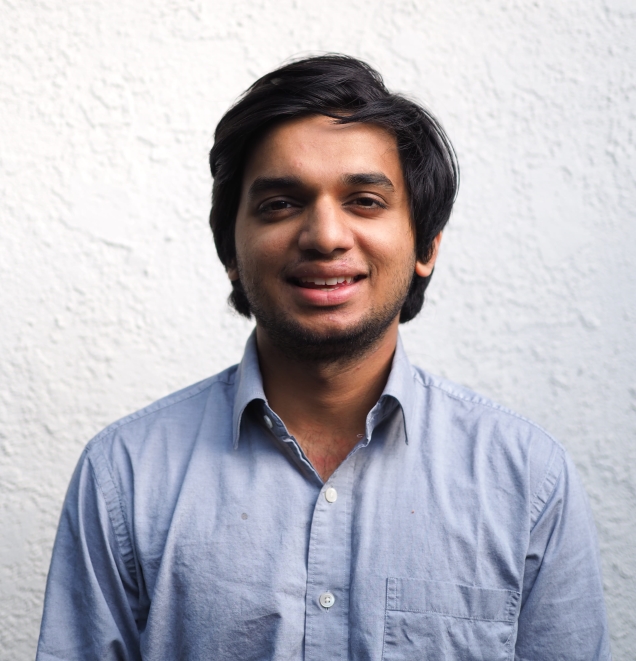 Arnav is the Director of Content Marketing at Tars. He spends most days building bots, writing about conversational design and scrolling through Giphy's trending section looking for the gifs that go into the Tars Newsletter.